Travel Photographer of the Year 2016
Photographers from 20 countries have won awards, and the winning images will go on show at Travel Photographer of the Year (TPOTY) exhibitions at the UK City of Culture celebrations in Hull from 18th May to 30th June 2017 and at 10 Stockwell Street, Greenwich at the University of Greenwich, London from 4th August to 3rd September 2017.
Joel Santos, Portugal – Winner
Joel Santos becomes the first-ever Portuguese overall winner in the award's 14-year history, beating photographers from 123 countries to take the title of Travel Photographer of the Year 2016. His winning entry features a delicate and intimate portfolio depicting traditional fishing in Ghana and – in another first for TPOTY – an aerial portfolio captured using a drone, giving a bird's eye view of one of the hottest places in the world, Ethiopia's Danakil Depression.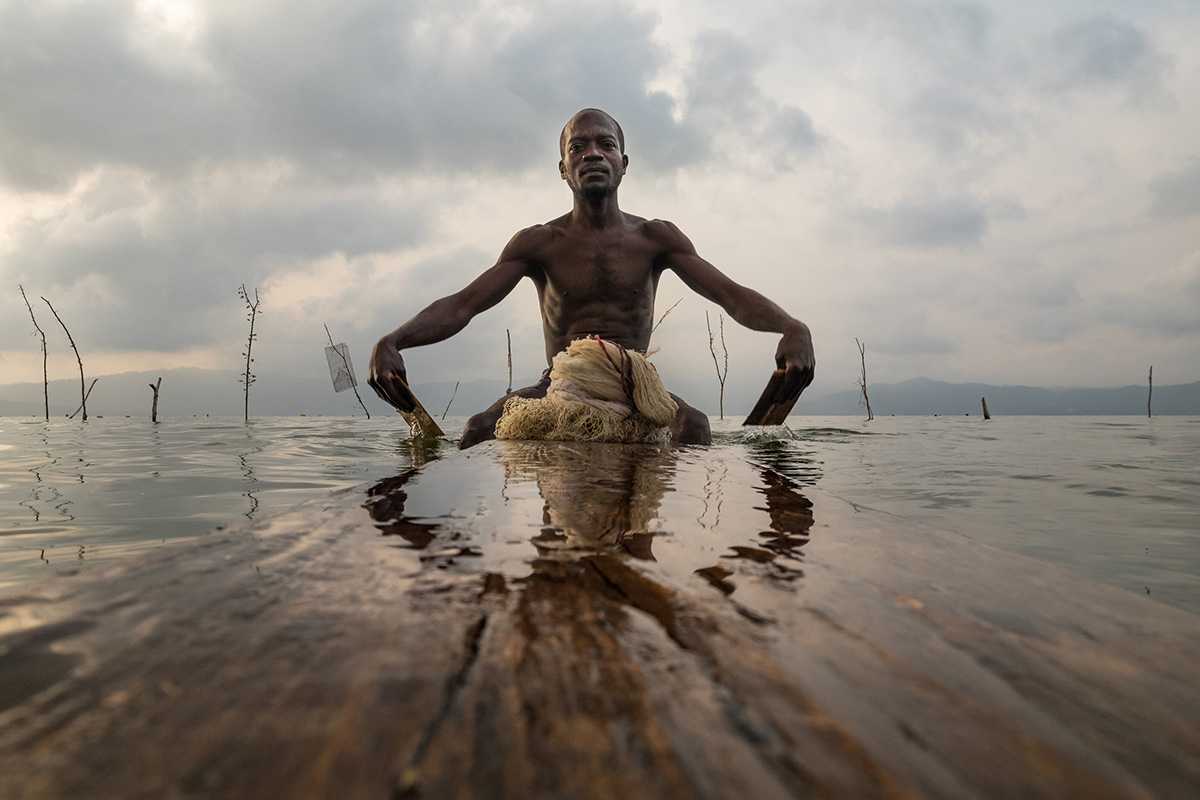 The Ashanti people fish from the traditional wooden padua.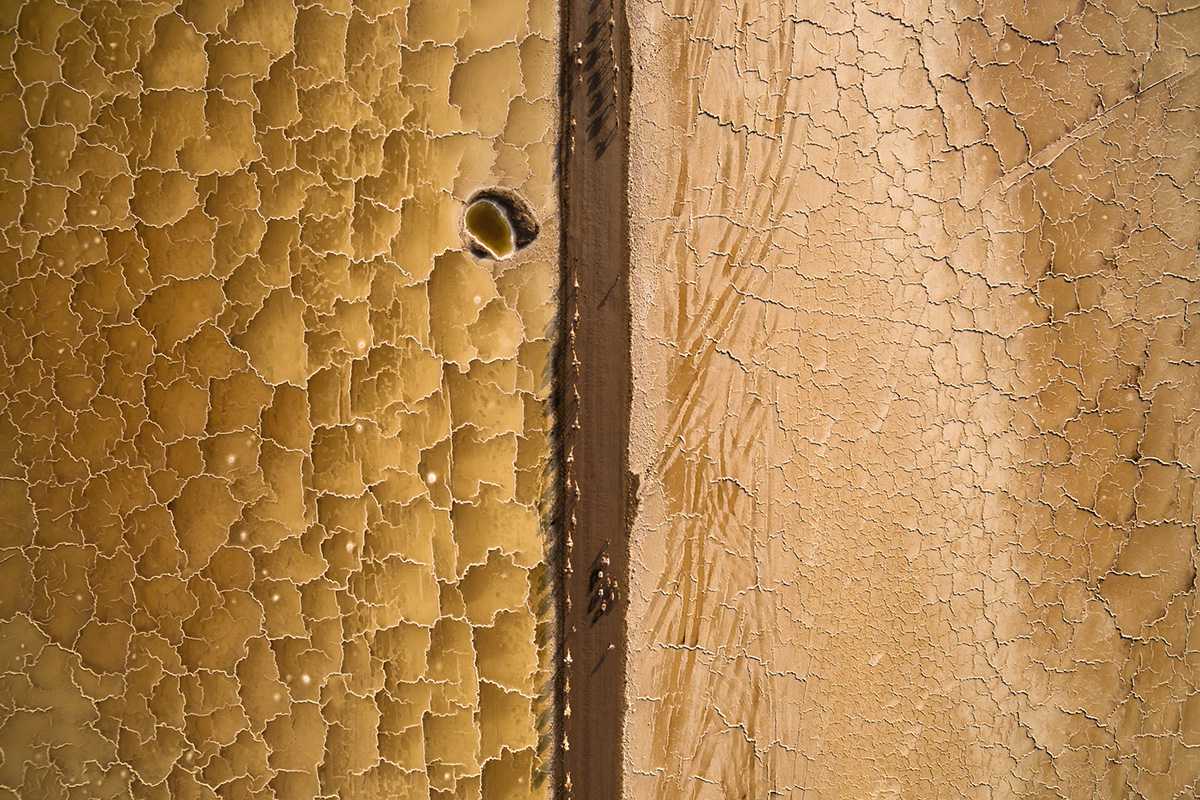 This unique aerial photo shows the salt miners guiding a dromedary and donkey caravan through this desert's unique salt patterns.