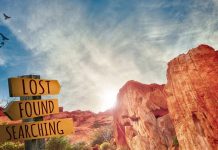 Whether you've lost a laptop or found someone's beloved teddy bear, MissingX can help you record lost items and submit found ones quickly and securely.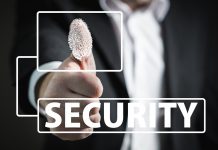 Though having fun during the holiday is exciting, traveling can also expose you to potential privacy issues. Identity theft is a growing problem worldwide. From booking your travel to protecting your electronic devices, follow these 10 tips to safeguard your identity on Spring Break.
Can't survive your holiday without a cup of coffee? Here's our handy guide to ordering your favourite brew while on your travels.