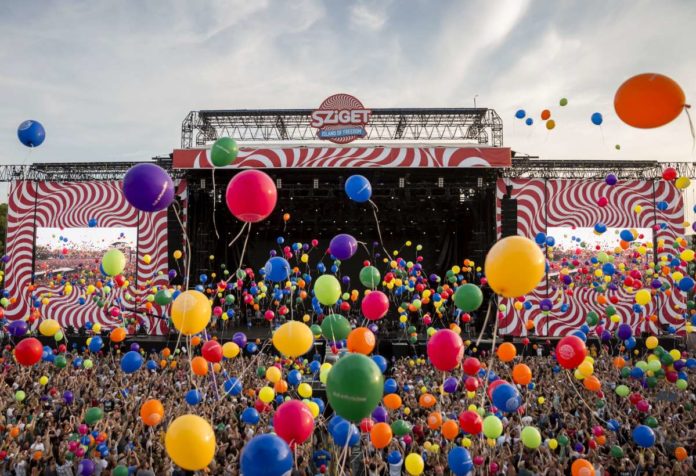 The international music festival, located on Óbuda Island in Budapest, celebrated its 21st birthday this year (5-12 August 2013). The billing comprised artists from 69 countries including British, French, and Dutch visitors – there is even a Holland meets Hungary venue on the Island to mark the festival's popularity in the Netherlands.
The atmosphere at Sziget is one of joy and laughter mingled with camaraderie and a little cheekiness – I lost count of the number of times I got mocked for drinking lots of tea by non-Brits.
The sun was dazzling and temperatures reached up to 40 celsius. Fortunately, the Sziget staff were on hand to hose down sweaty visitors with gallons of water. Many visitors also had their own water guns and had fun using them on this 'Island of Freedom'.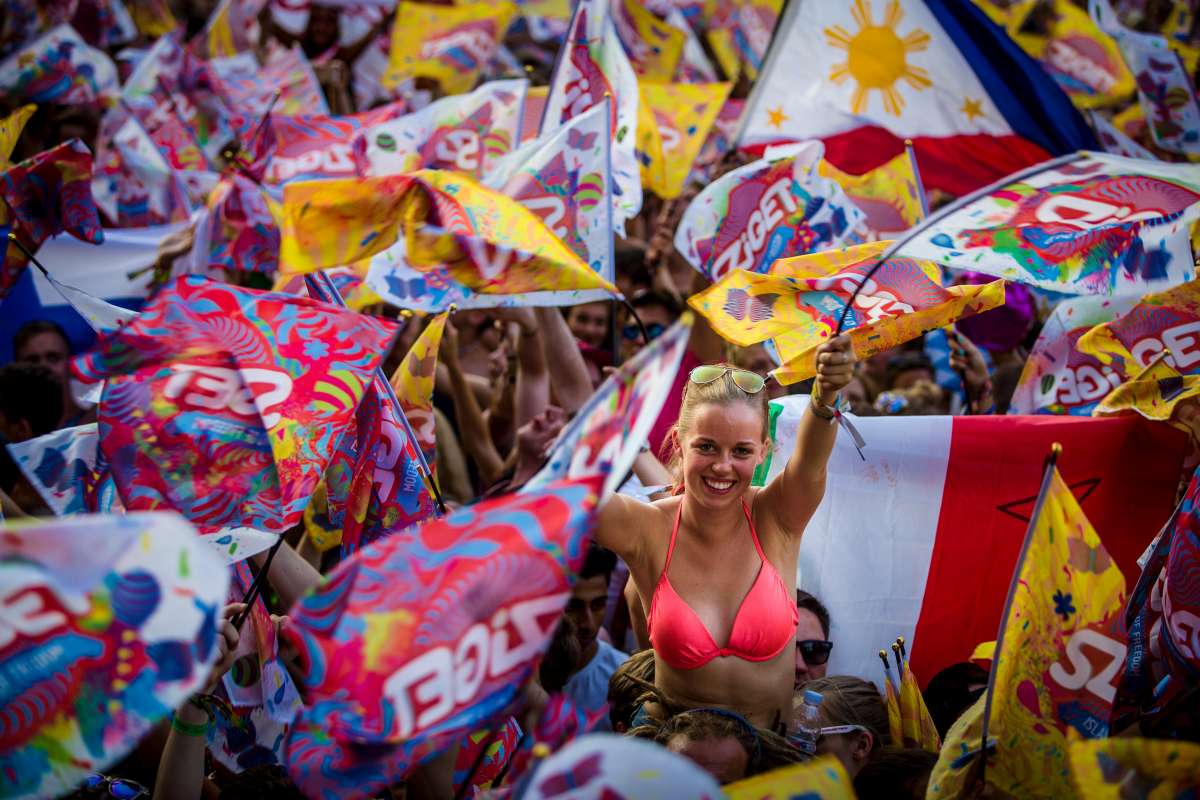 Festival founder, Károly Gerendai, had never attended a music festival until he decided to create his own. He imagined a place of colour and music where young people could have a taste of freedom. He is particularly proud of Sziget's non-musical aspects: art installations like the Sziget rocking horse, and areas such as the Eastern European Funfair. Here visitors participated in a whole host of old-school ring and ball games, while witnessing impressive circus tricks and various musical delights.
Visitors were not allowed to bring alcohol onto the site. Instead, there were fixed prices for beer, wine, and spirits so there wasn't much drunkeness but lots of energy to rave the night away.
Highlights by UK/US acts included a deliciously sweet performance by Regina Spektor, a brilliant set by British rapper Dizzee Rascal, and an energetically flamboyant performance by Mika.
The final act, French DJ David Guetta, was somewhat stunned by the sheer volume of fans at the main Pop-Rock Stage. The music, generic pop with a twist, had a spectacular atmosphere, with friends dancing and embracing – the fireworks at the end were a proverbial cherry on top of the Sziget cake.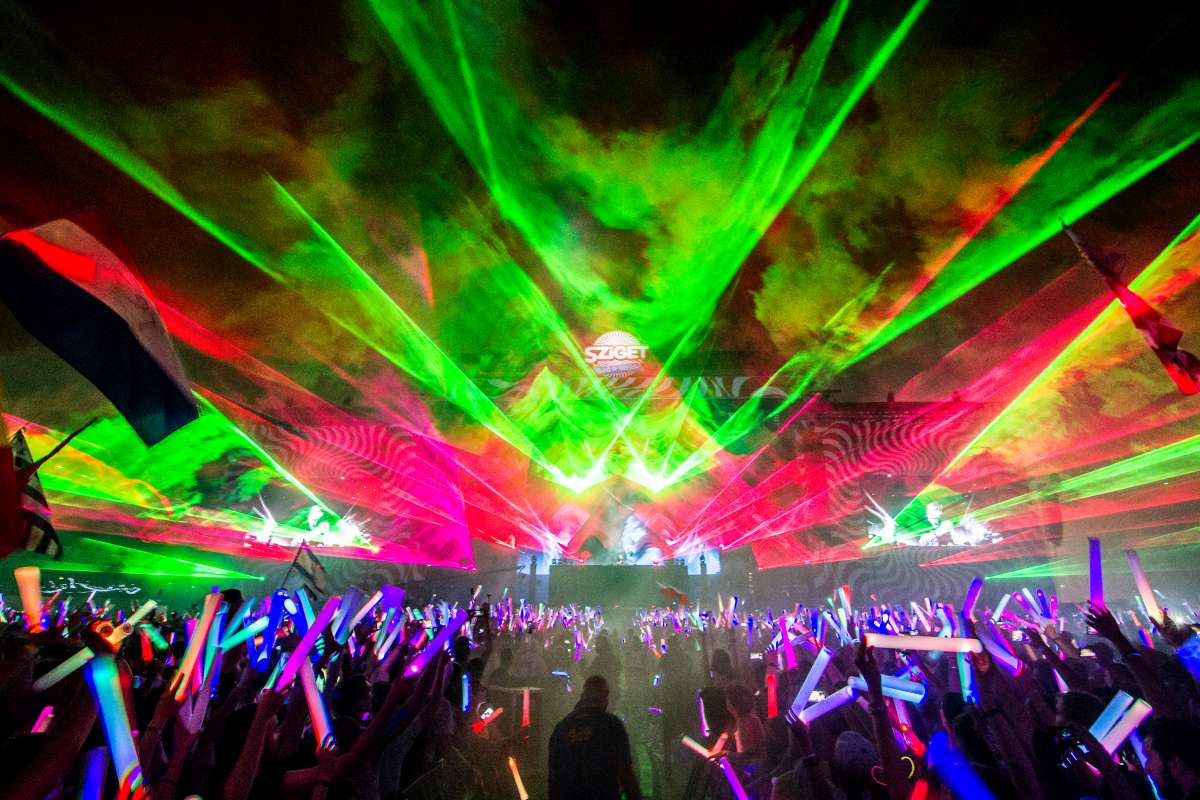 Some Europeans were a little less impressed, partly due to the high quantity of British acts at the main stage. Having said that, French ska and reggae group Babylon Circus put on a stellar performance, attracting in a fun-loving crowd and getting them into a dancing frenzy. For me this was what the festival was all about: bringing all nationalities together for the love of music and dance.
Dutch DJ Kees van Hondt also drew in a huge and rather unique crowd at the A38 Stage, all carrying tree branches, airbeds, inflatable sharks, and any other paraphernalia they could find. Here an hour or so of mayhem ensued, with everyone dancing like there was no tomorrow.
The festival experience at Sziget was great but there was one frustrating point: the food. Seven days of eating stodgy pizza, hotdogs, and burgers did not do wonders for my constitution. For such an international festival, the food was anything but – I would like to see a little more variety next year.
If you attend the festival in 2014, don't forget to visit the city itself. Budapest's fascinating history and vibrant, lively nightlife are not to be ignored (read our Budapest Top 10 for more information).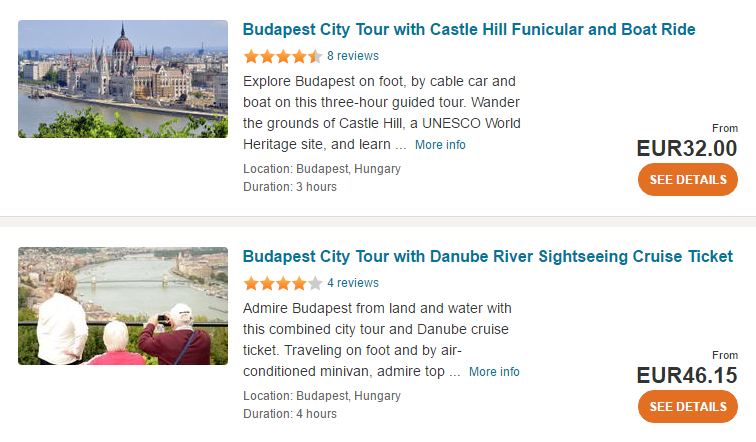 ⇒ More recommended Budapest tours
You can camp at the festival. There is plenty of space in the shade if you do wish to do so, but Budapest also has numerous low-cost hostels for those who prefer a comfy bed and a hot shower after each night of debauchery. Book hostels a few months in advance as they tend to fill-up during the Sziget week.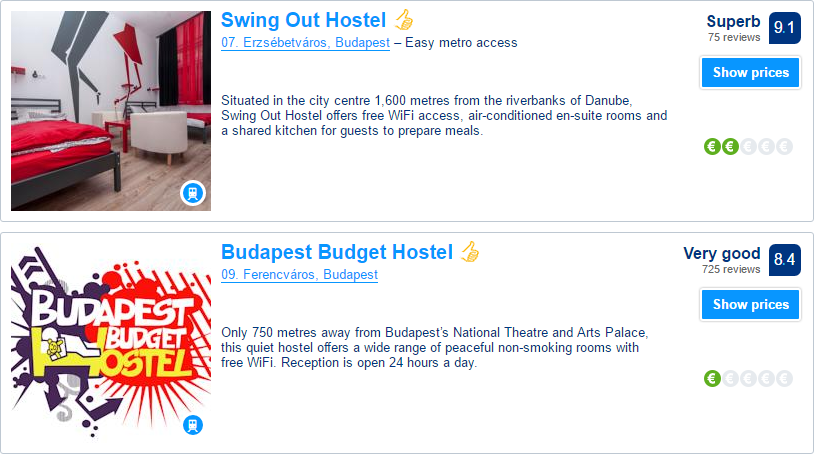 ⇒ More accommodation in Budapest
Sziget is also a relatively cheap festival. Early-bird tickets for the 7-day camping option cost less than €200. Tickets can be purchased in advance or during the festival itself, although VIP camping tends to sell out quite fast. Food and drink at Sziget is also modestly priced: less than €3 for a beer and €4 for a burger. Just remember, the currency here is Hungarian forints (300 HUF is equivalent to €1).
So there you have it: 362,000 visitors, 54 program venues, 34km of street lights, a 60-meter high ferris wheel and an artificial beach.
---
Lucy was the guest of Sziget Festival in 2013. The next Festival will take place 10-17 August 2016. For more information, visit www.szigetfest.co.uk if you are in the UK or www.sziget.hu for the international site.