Iceland may be one of the smaller nations in Europe, but it happens to be the location of many of the continent's most impressive waterfalls. We take a closer look at what could be five of its best.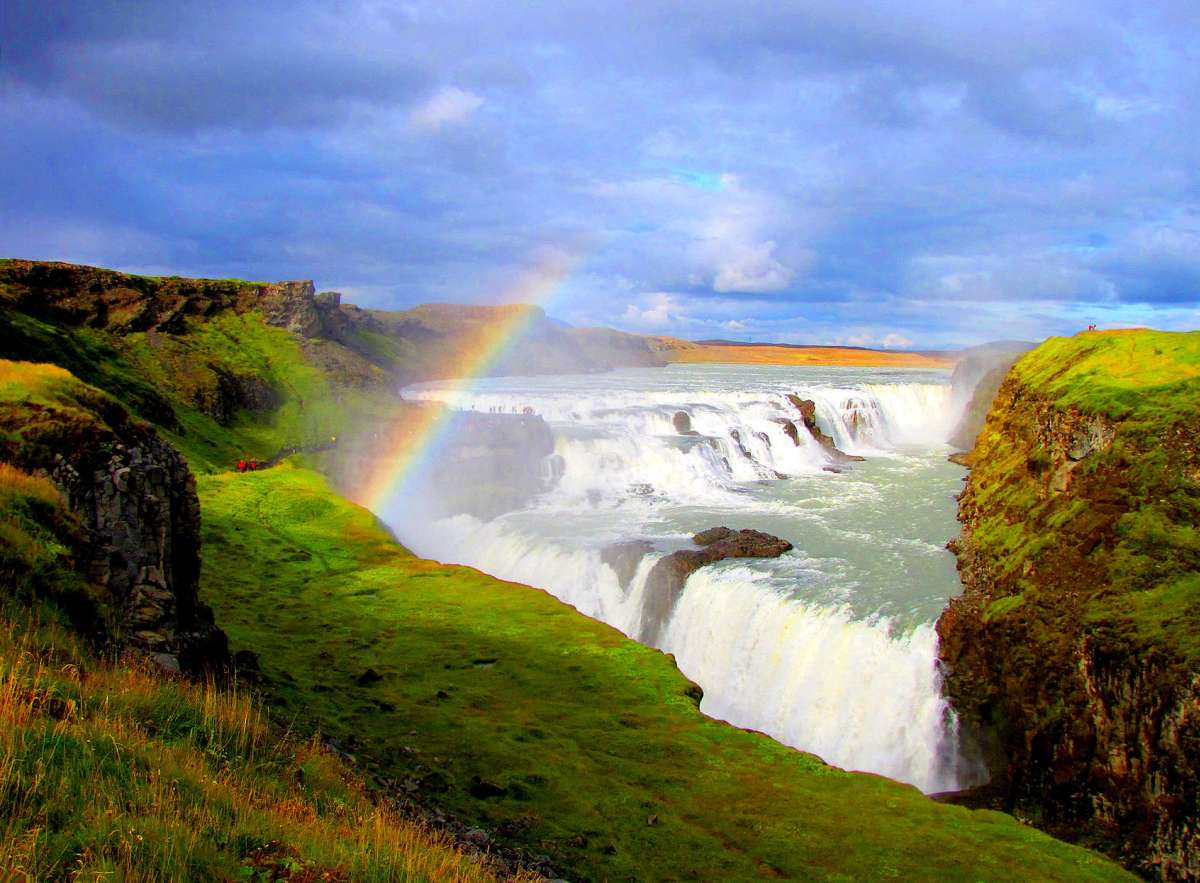 This multi-tiered monster of a waterfall is a key Golden Circle attraction and one of Iceland's most-visited natural wonders. And on the approach to Gullfoss, where the wide River Hvita seemingly vanishes into the ground, it's easy to see why. Part of Gullfoss's charm is that it's partially obscured from view until you get really close, and when you do its vast scale suddenly becomes apparent. There are two main 'plunges' – first 11 metres then 21 metres, with the water eventually ending up in a crevice 32 metres deep. It's a sight that will leave you open-mouthed and reaching for your camera.
Seeing this waterfall up close and personal promises to be an utterly breathless experience: the refreshing spray, the awe-inspiring views, the sound of hundreds of gallons of water plunging into the earth – Gullfoss is a spectacular sight.