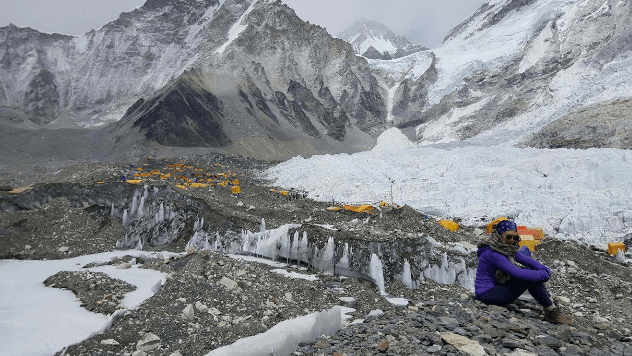 EVEREST BASE CAMP TREK
Tour Dates: 15th October 2017
Set yourself a once in a lifetime challenge this year. Join me as I head back to the highest mountain range in the world!
Last year I made my ultimate dream come true by hiking to see Everest. Having never trekked before or been to such high altitude, needless to say I was nervous. Excited, but nervous!
Now, with the guidance and assistance of the incredible trekking experts that I used for my trek, I invite you to do the same. All you need is enough passion!
Either join me as part of two groups I am putting together for two different treks, or if you would prefer this to be more of a personal experience then you can choose to go privately.