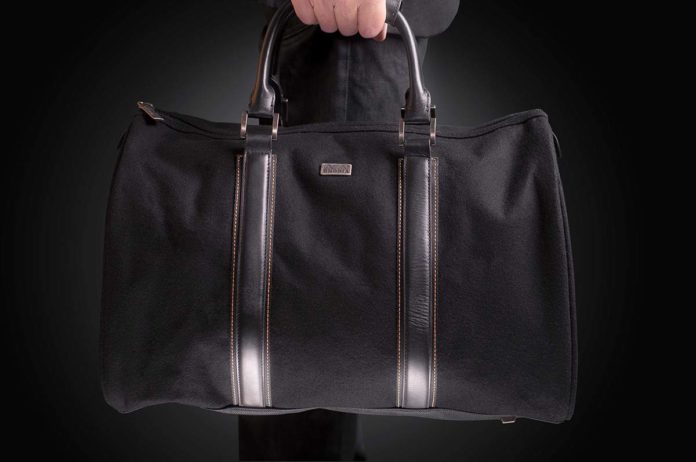 Rhodia and the Travel Magazine are offering one lucky reader over £200 of super-stylish, premium-quality Rhodia stationery and luggage – sure to add some sophisticated organisation to your next trip!
The prize includes a weekend bag, a luggage tag, a lap top sleeve, two softcover leatherette notebooks and a gorgeous ballpoint pen (click on the image to enlarge).
To be in a chance of winning, simply complete the form below before midnight GMT on 29th August 2017.

This competition is now over. To be informed of future competitions and prize draws, sign up to our FREE Newsletter:
---
A well-established French heritage brand dating back to 1934, Rhodia is best known for its iconic orange and black colours, though the last few years has seen it branch out into elegant whites and silvers, and with Rhodiarama, a range that celebrates all the colours of the rainbow!
All Rhodia notebooks and pads come with premium quality, ultra-smooth, satin-finish paper that really is a pleasure to use. They come in: handy flip-over head-stapled card; hardbound leatherette; and soft, tactile and lightweight leatherette with expandable pockets and elastic closures.
From your pre-holiday to-do lists to jotting down the memories you can't bear to forget, this windfall will have you in stationery heaven.
To view the full range and find out more about Rhodia has to offer, please visit bloc-rhodia.co.uk
Related