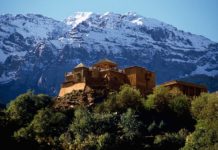 Kasbah du Toubkal is the number one property of choice for comfortable hotel accommodation in the village of Imlil and the High Atlas Mountains of Morocco.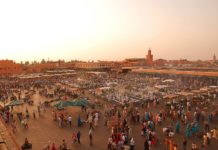 Marrakesh is home to mosques, palaces and the crowded and bustling walled medieval city of Medina with its narrow alleys.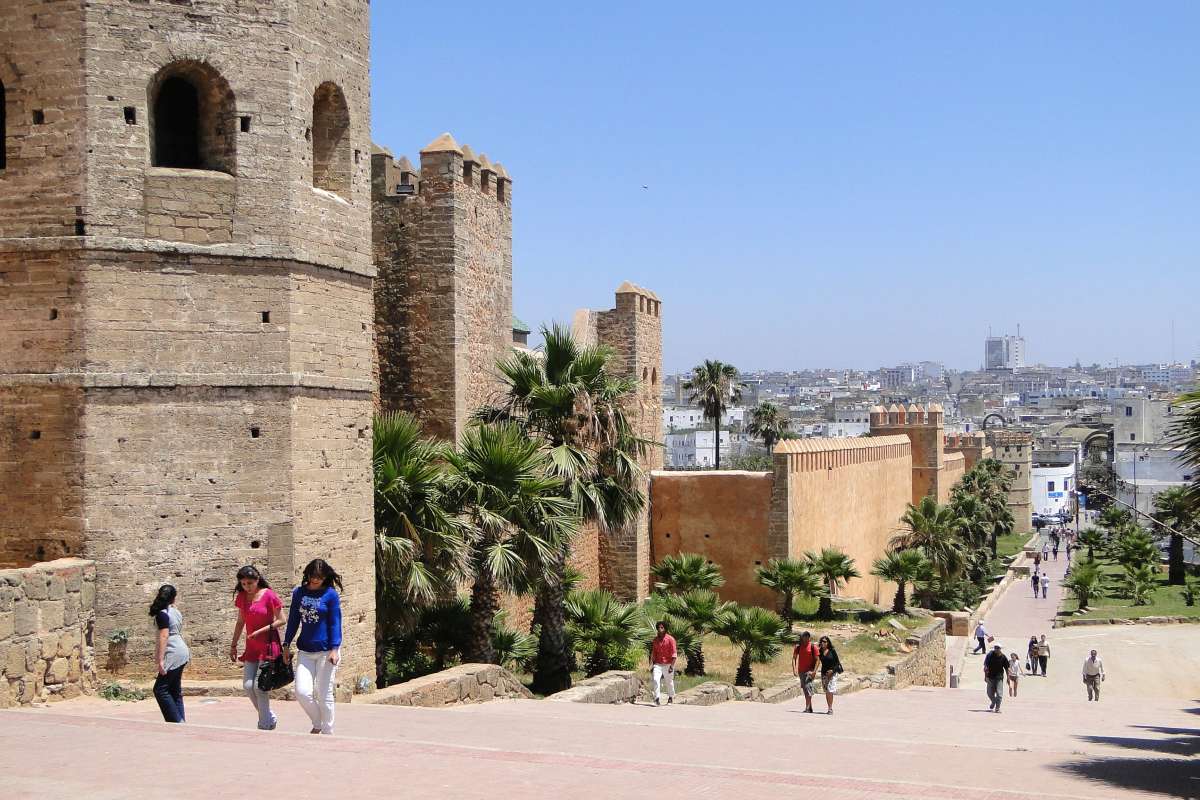 Holiday makers will have to pay Morocco tourist tax when flying out of the country.