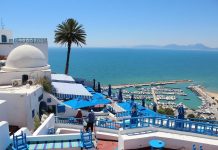 Though Tunisia was taken off the no-go list in July 2017 there was a reluctance by tour operators to return. Until today.
Tunisia's northernmost town is full of intriguing historical twists and turns but it remains largely unblemished by mass tourism.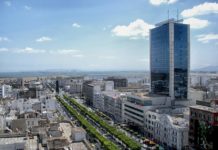 Tunis is recognisably Mediterranean in character, yet bound together by an Islamic thread and North African climate that hold a seductive charm and mysticism.