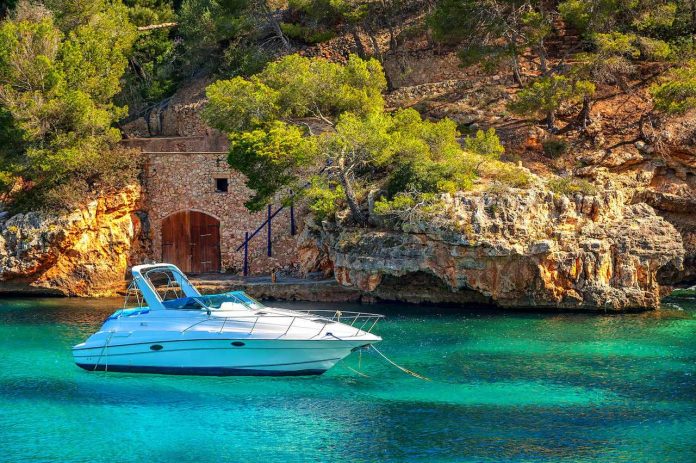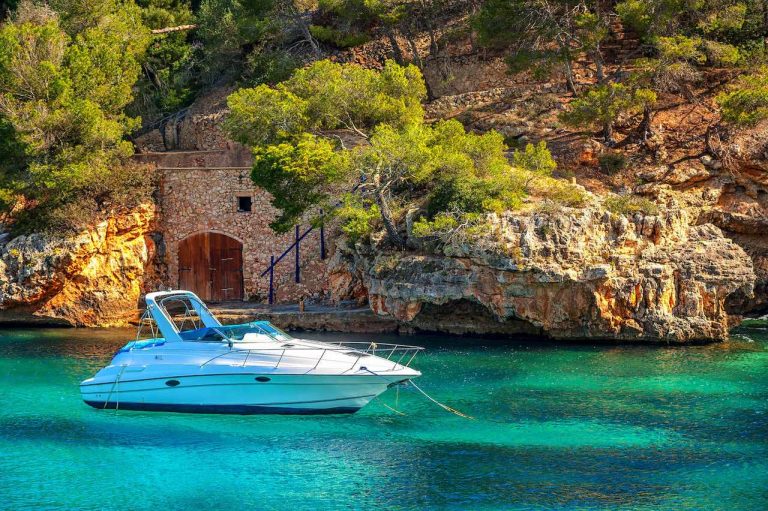 Imagine gliding over azure waters in your own chartered boat, sailing into hidden coves as the sea gently laps over golden sand and slipping into the water and enjoying a refreshing swim. Or just sipping cocktails, nibbling on canapés and enjoying great conversation as you relax on-board. It's surprisingly easy to arrange.
Charter a boat
You can charter a boat and go it alone, or if you don't have the skills you can hire a skipper and crew to sail with you. Either way, searching for sailing holidays and finding the right boat has never been easier thanks to the online booking platform Boataffair.
Boataffair is an experience-led boat sharing platform that was established in 2017 by Swiss based husband and wife, Natalya & Adrian Walker whose ethos is to make boating more accessible to everyone – and that includes first timers who know nothing about sailing or where they can sail to.
Design your sailing experience
Simply choose a destination from the 60 on offer and pick a boat from the range of fully vetted and hand-picked motor and sailing yachts, catamarans and ribs.
Then browse Boataffair experiences for some holiday inspiration. These have been crafted by the local boat owners for a truly authentic experience and include island hopping aboard a catamaran, best places to dive and sunset cruises in more than 40 countries.
Here we pick our favourite five of the 60 sailing destinations to check out with your Boataffair chartered boat.