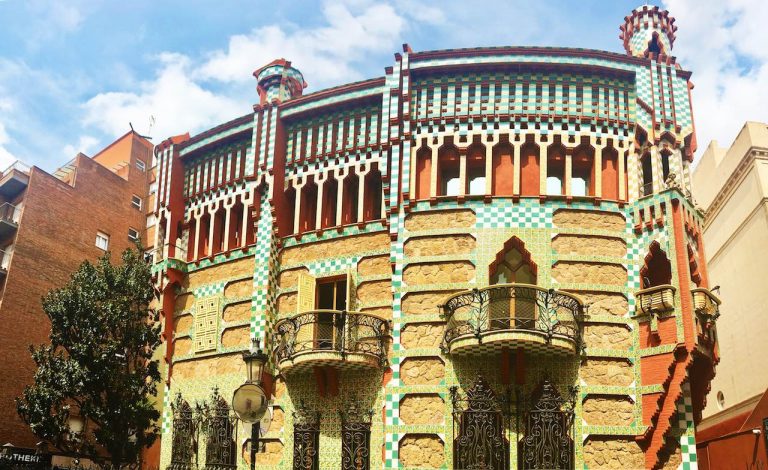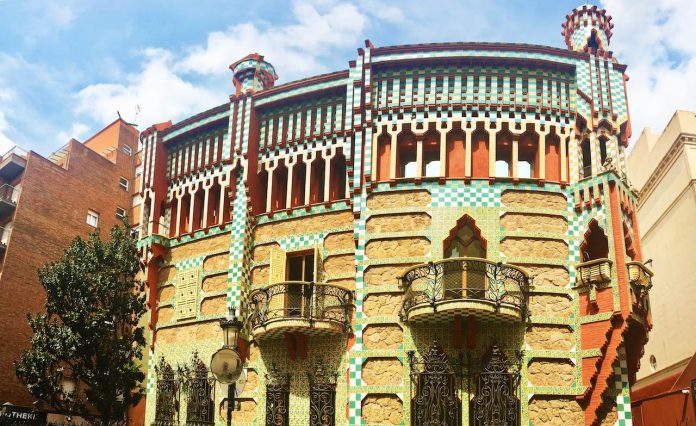 With its architectural treasures, world-class foodie scene and 4km stretch of golden sand, Barcelona has long been a favourite for city breaks. Immortalised by the artistic prowess of Gaudi and lauded as one of the best places in Europe for tapas, it's easy to see why tourists come in their droves to delight in the diverse cultures and flavours of this creative hotspot.
But you don't have to follow the tourist trail to enjoy a break in the city – discover it through the eyes of a local with this alternative guide.
1. Alternative Gaudí – Casa Vicens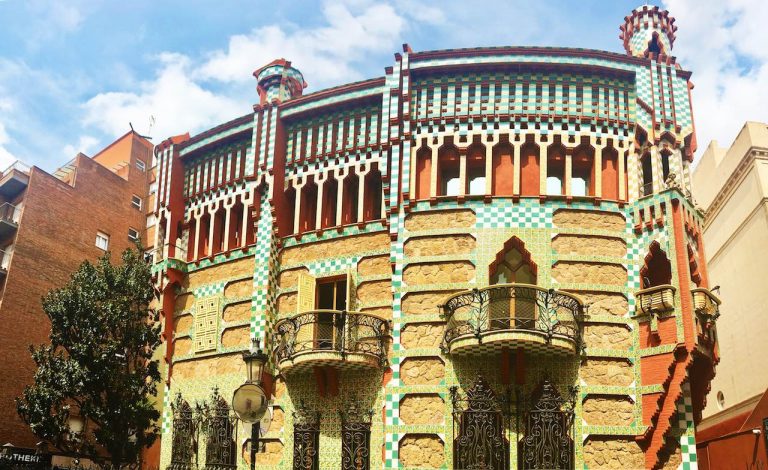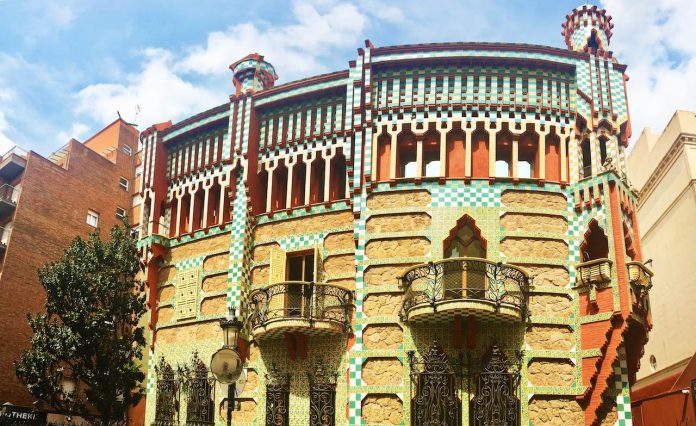 Think Barcelona, think Gaudí. The world-famous Catalan architect spent most of his life in the city, and his most famous works, including the still-incomplete Sagrada Familia and iconic Casa Batllo, are some of Barcelona's biggest tourist attractions. One building that has, as of yet, managed to escape the hoards of crowds eager to see the whimsical works of this pioneering architect is Casa Vicens, which opened to the public for the first time in late 2017.
Designated as a UNESCO World Heritage Site in 2005, this was Gaudí's first real project in the city, built between 1883 and 1885 as a summer house for the Vicens family. The outlandish design made it one of the first Art Nouveau buildings to be constructed in Europe, and even today it remains like nothing else you have ever seen before, from the ceramic-tiled rooftop turrets to the replica plaster palm trees thick with dates found inside.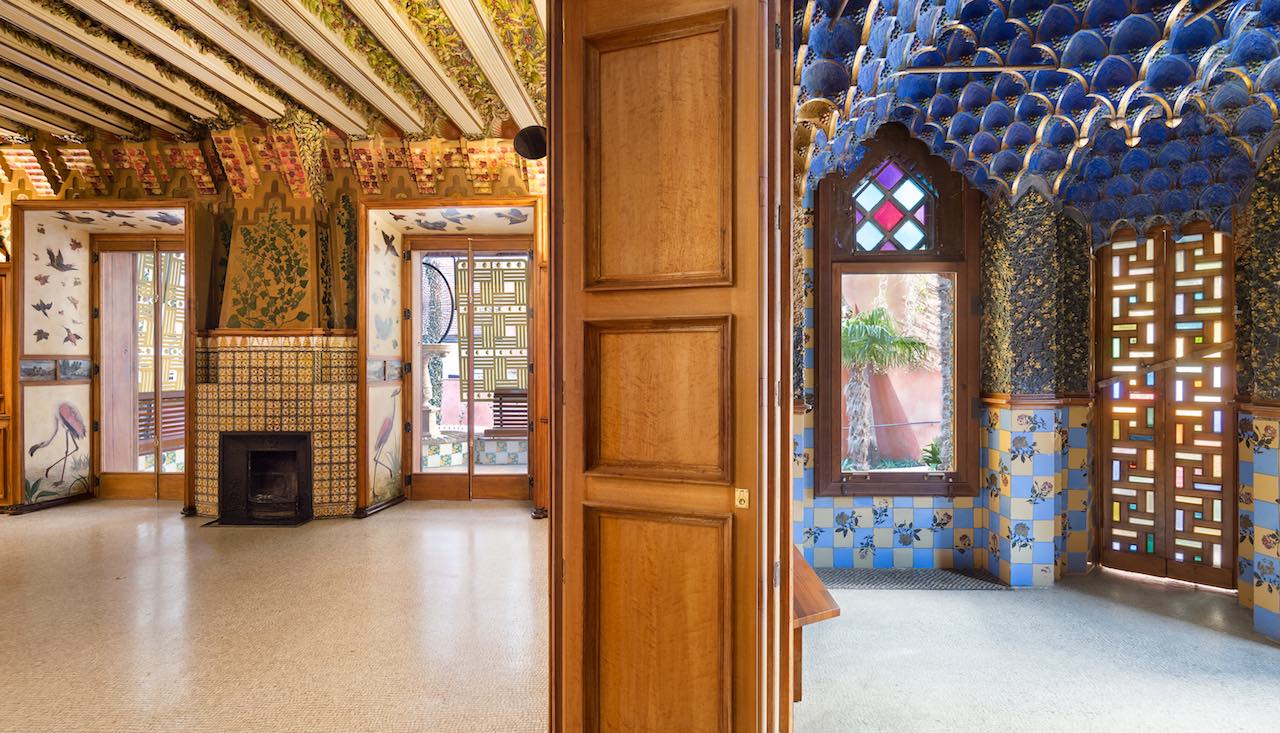 What sets this house apart from the architect's other works, though, is the obvious Moorish and oriental influences, which Gaudí combined to create his own very personalised view of Modernism. Whether you're a traditionalist or not, there's no denying that this summer house was one of Gaudí's greatest pieces.