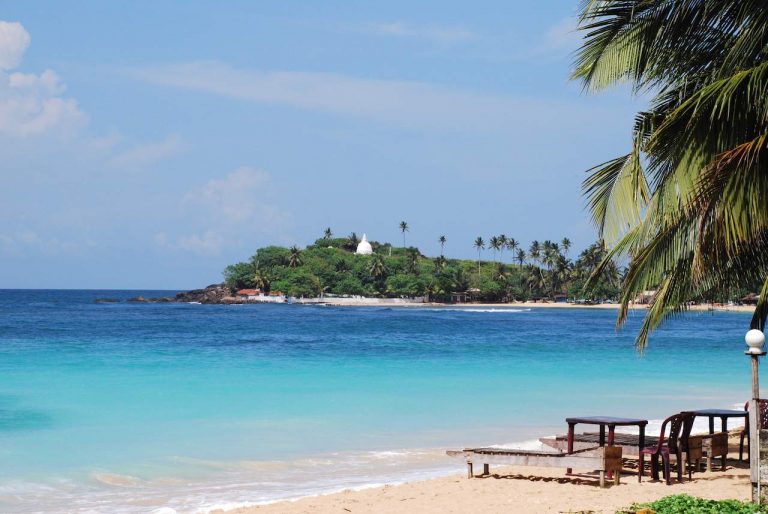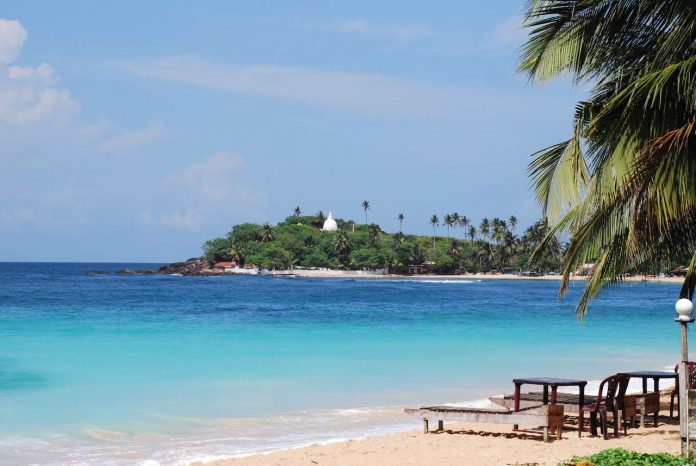 Need inspiration about where to go this summer? Egypt and Tunisia are back promising to be great value hotspots for 2018 while Sri Lanka, Havana and Ethiopia are becoming the hottest new picks.
Just make sure you book soon before the crowds get there.
1. Cairo, Egypt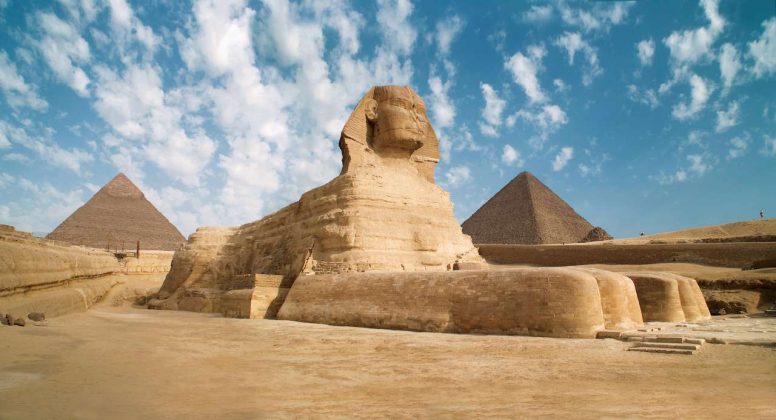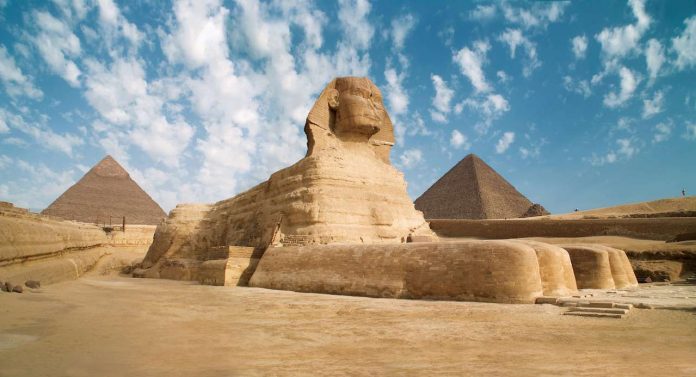 Why an emerging destination: Egypt has experienced several challenging years in tourism due to the 2011 uprising and multiple terrorist attacks in the years since. Despite the troubles, most of the popular tourist spots have remained largely undisturbed and Cairo is deemed a safe destination to travel to by the FCO (Foreign and Commonwealth Office). Thankfully, 2017 saw an increase in visitor numbers to Egypt, with tourists eager to experience Egypt's unique culture and fascinating ancient history.
Highlights of Cairo: Cairo is most famous for its proximity to the Pyramids of Giza, the last surviving Wonder of the Ancient World. There is also the Egyptian National Museum of Antiquities, which contains more than 120,000 ancient Egyptian artefacts, including The Gold Mask of Tutankhamun, composed of 11kg of solid gold.
The dramatically named "City of the Dead" is an Islamic necropolis and cemetery below the Mokattam Hills in southeastern Cairo. This dense grid of tomb and mausoleum structures provides a place for local people to live and work amongst the dead. This includes the ancient craft of leatherworking, where local craftspeople creating commercially viable products from locally tanned hides.
Book a tour: Urban Adventures are offering a guided "Treasures and Tut" tour where you can unleash your inner archaeologist. The tour starts at the Egyptian National Museum of Antiquities where you can explore the world of Tutankhamun and his royal counterparts. Learn about the political landscape of modern-day Cairo as you stroll through the graffiti covered Tahir Square. After a hearty lunch of koshari, the nation's favourite street-food, you'll finish off the tour with a relaxing boat ride along the Nile in a traditional wooden sailing boat known as a felucca. Price per adult is $53.