Get 50% off your sunglasses – Sale now on
Now is the time to get your designer glasses at up to 50% off!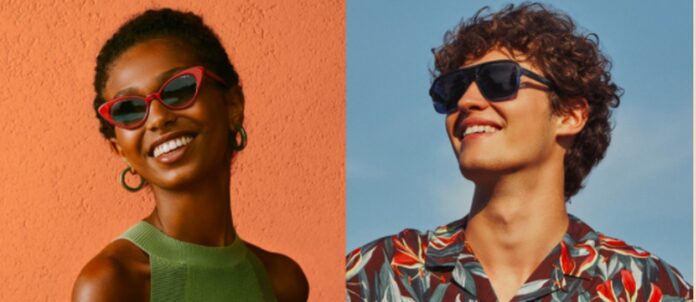 It's a great time to buy Sunglasses; Why? Because you can

Examples

Sunglass Hut Bright Friday: up to 50% off sitewide + free shipping with code CYBER50 at checkout.