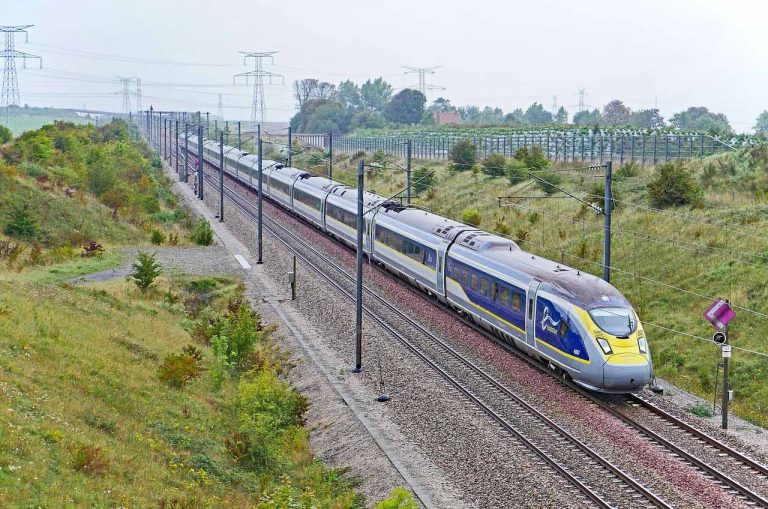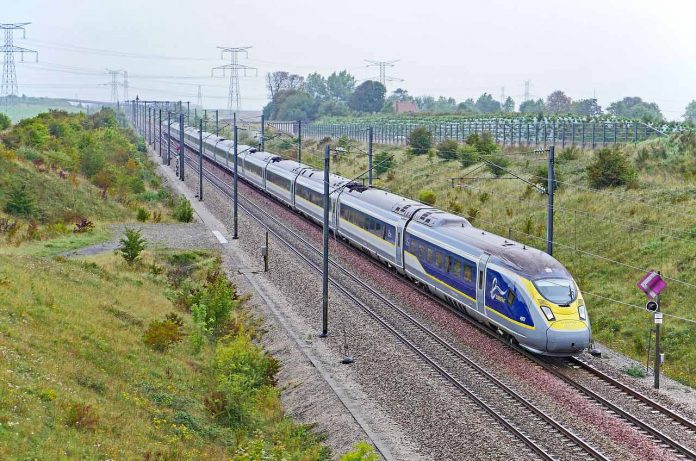 The cross channel high speed rail firm Eurostar has today announced a new London to Amsterdam journey in just three hours and 41 mintues. The launch date is on April 4.
That's at least an hour and a half shaved off from the current journey that takes between four hours 30 minutes and five hours, with one change at Brussels-Midi/Zuid station.
Every day two trains will leave St Pancras International – at 08.31 and 17.31 respectively – for the journey to the Dutch city reaching speeds of up to 186mph. Tickets will cost from £35 one-way and advance tickets can be purchased from February 20 when the inaugural service takes place.
READ ALSO: Travel Guide: 24 hours in Amsterdam
On the return journey, travellers will need to change trains at Brussels-Midi/Zuid where they'll go through security and have their passport checked. However this is a temporary measure while the UK and Netherlands governments negotiate an agreement that will allow travellers' passports to be checked before departure from the Netherlands.
Nicolas Petrovic, chief executive of Eurostar, said:
The launch of our service to the Netherlands represents an exciting advance in cross-Channel travel and heralds a new era in international high-speed rail.

With direct services from the UK to the Netherlands, France and Belgium, we are transforming the links between the UK and three of Europe's top trading nations.

Our new route marks the culmination of the extensive investment in high-speed rail on both sides of the Channel.
The launch of the new London to Amsterdam service not only creates a fast link with the Netherlands but passengers on the London to Brussels segment of the route will also benefit from shorter journey times by hefty 17 minutes reduced from two hours five minutes to one hour 48 minutes. That's a record.
One wonders if this is going to challenge the airlines on the same route. Currently a flight from London to Amsterdam takes an hour which does not take into account travel to the departure airport and travel from the destination airport into the city. Wi-fi on most Eurostar trains is freely available and there is no baggage weight allowance as long as you are able to carry it.
READ ALSO: When is the best time to visit Amsterdam