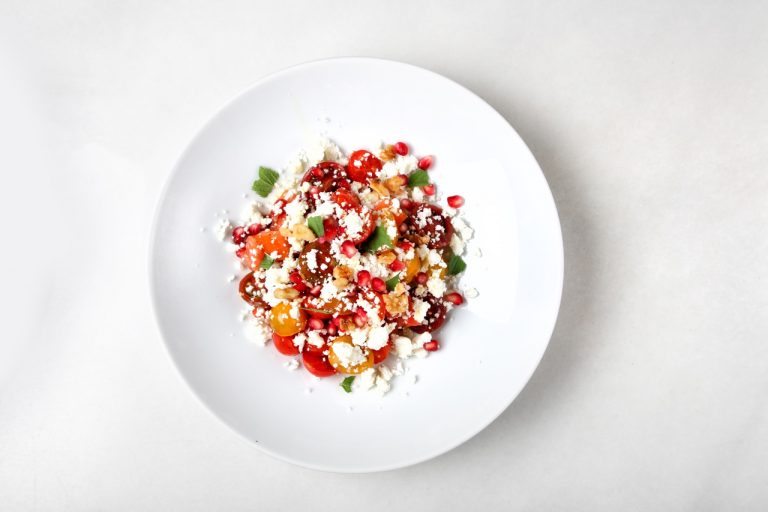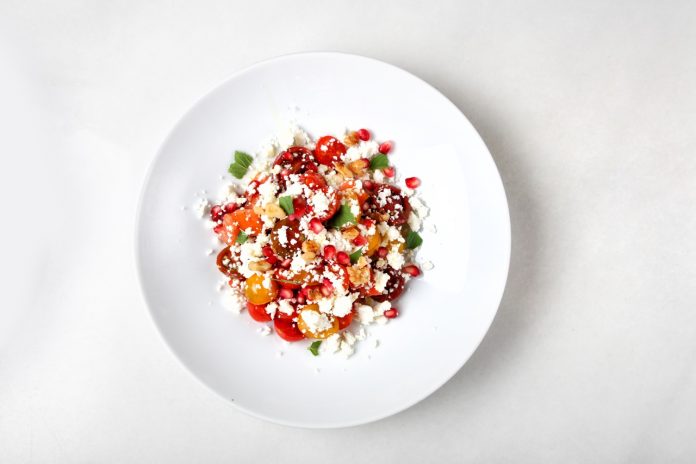 The sunny Balearic island of Mallorca has retained an impressive ten Michelin Stars across nine sensational restaurants at the ninth annual Michelin Star Awards. The results of the ceremony held recently in Tenerife, makes this Balearic island a veritable foodie destination.
You should also read Where to eat and drink in Palma, Mallorca
Mallorca's Michelin Starred restaurants
1. Marc Fosh – 1 Michelin star
Marc Fosh's "Simply Fosh" restaurant located in Palma in a 17th century mansion. Spain's much loved celebrity chef serves  traditional Spanish cuisine with a modern twist. The restaurant was awarded for its emphasis on seasonal ingredients and "clean flavours".