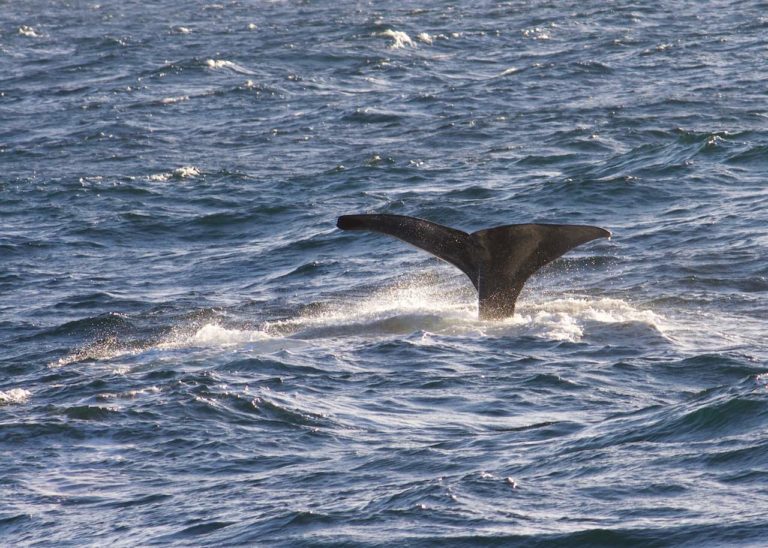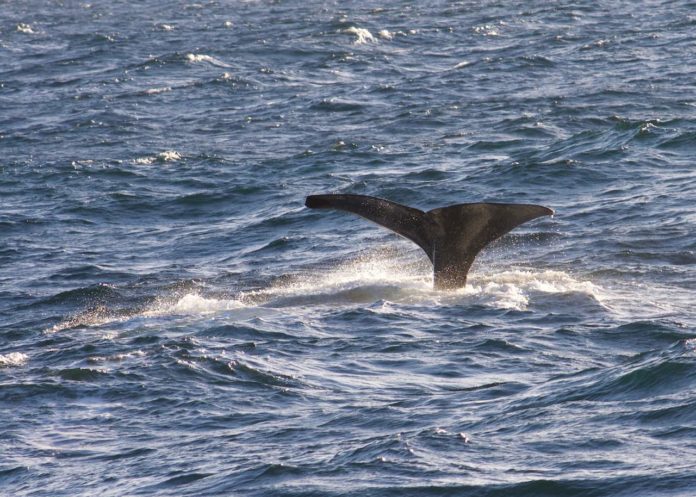 Nowhere epitomises the great outdoors quite like Northern Norway, with its jagged mountains, gleaming fjords and vast swathes of lush woodlands. The air is so crisp and clean you feel as if you've been transported to another time. It almost makes you believe that Middle Earth was real.
Our journey through Northern Norway took us to the mountainous region of Vesteralen and the archipelago of Lofoten, known primarily for its scenic islands.
So what is there to do in this beautiful part of Norway? Here are our top 10 recommendations.
Vesteralen
1. Observe sperm whales in the wild in Andenes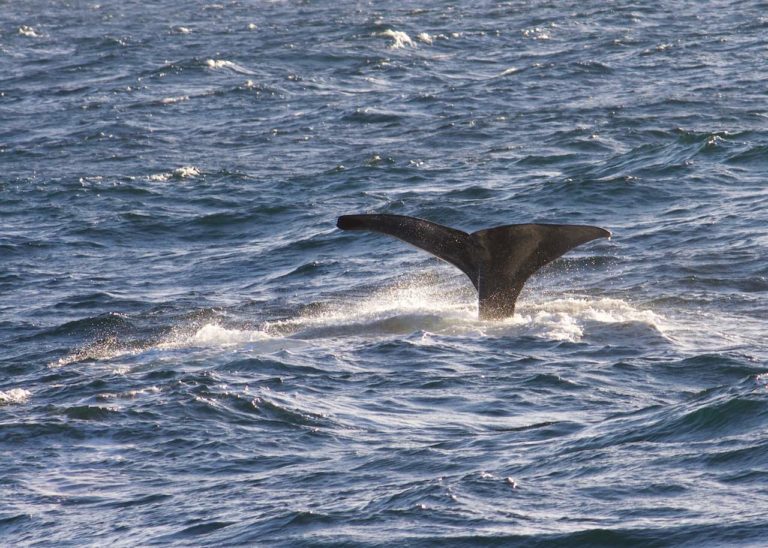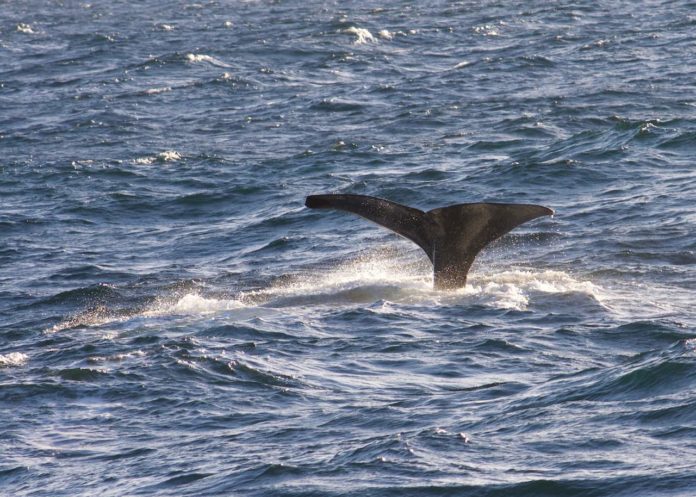 If you have watched the mesmerising Blue Planet II on the BBC, you may already be aware that Northern Norway is home to several species of whale. Some, such as killer whales and humpback whales, only spend certain parts of the year on the coast of Norway. However sperm whales can be spotted in Andenes throughout the year thanks to deep sea levels (over 1000m) only a short distance from the coastline.
We recommend booking the Hvalsafari (from 975 NOK per adult) as they are so confident of their tracking skills they boast a 97-98% chance of seeing a sperm whale – we saw them on eight separate occasions. Witnessing these colossal creatures in the wild, particularly when they exhibit their characteristic tail flukes as they dive into the deep sea, is a magical experience.
You may also enjoy reading 48 hours in Stavanger, Norway