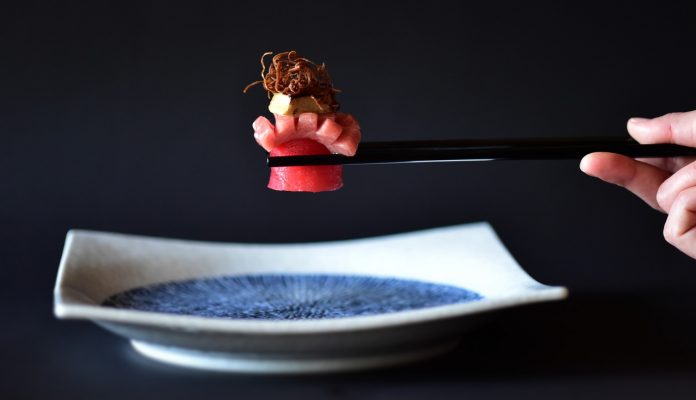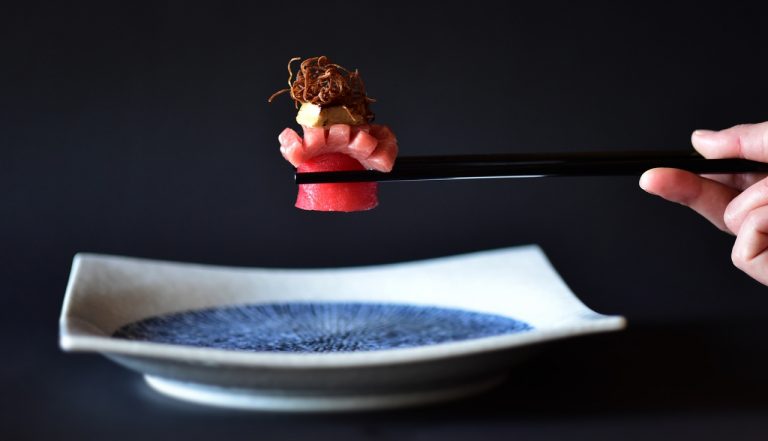 I've never met the 42-year-old chef Olivier da Costa, but I hear he is a bon vivant, a bit of a party animal, and a larger than life personality. And a salubrious celebrity chef in Portugal.
What I can say for sure is that this serial restaurateur has managed to stamp his personality with a quartet of restaurants in Lisbon, the country's capital. So, hoping a little of his exuberance would rub off, I decided to go on an expedition of his much talked about gastronomy while I was in town.
I got the opportunity to dine at three of his four restaurants over a long weekend. Yakuza First Floor, Avenida and Guilty.
He also has K.O.B. Steakhouse but that was was fully booked during my visit. Frustratingly, no string pulling could get me a table at this cosy, dimly-lit meat restaurant that, Olivier says, serves "the best mature meat in the world" – if you get to dine there do let me know.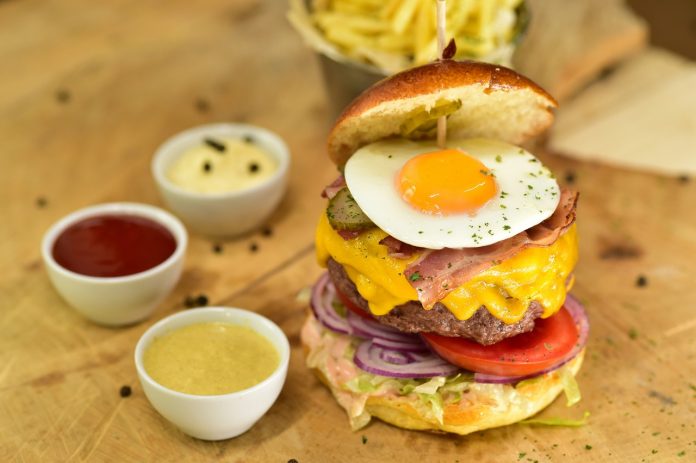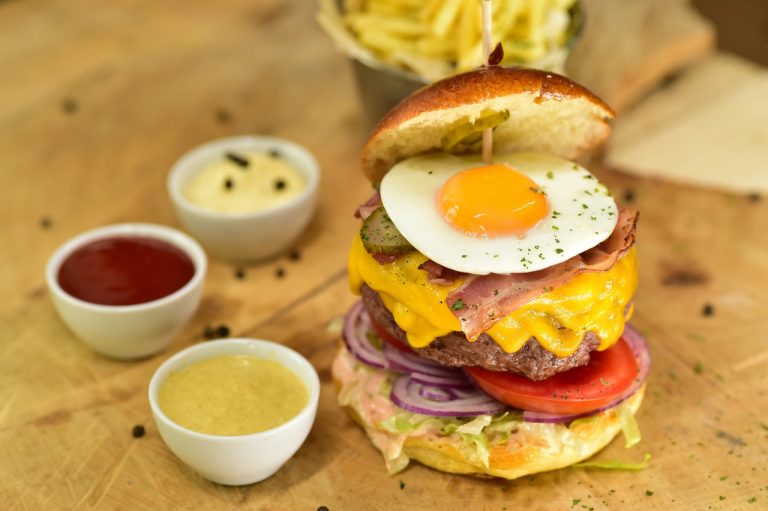 Guilty burger
Out of the four offerings, Guilty is the most casual and a pleasantly relaxed affair "with a twist" – so says the tag line on the logo of the restaurant door.
Leather sofas, simple wood tables, open brick walls, tanned floor tiles, it all sets the scene for a lavish amount of food but not necessarily lavish food. That's available in another of his restaurants.
Here it's about burgers (around 10 including a French one which is a fois gras escalope), pizzas, pastas, salads milkshakes and cocktails.
If you have a huge appetite you may like the super size burger with 500 grams of meat and a side order. It costs 50 euros, but if you can eat it within 60 minutes, you don't have to pay.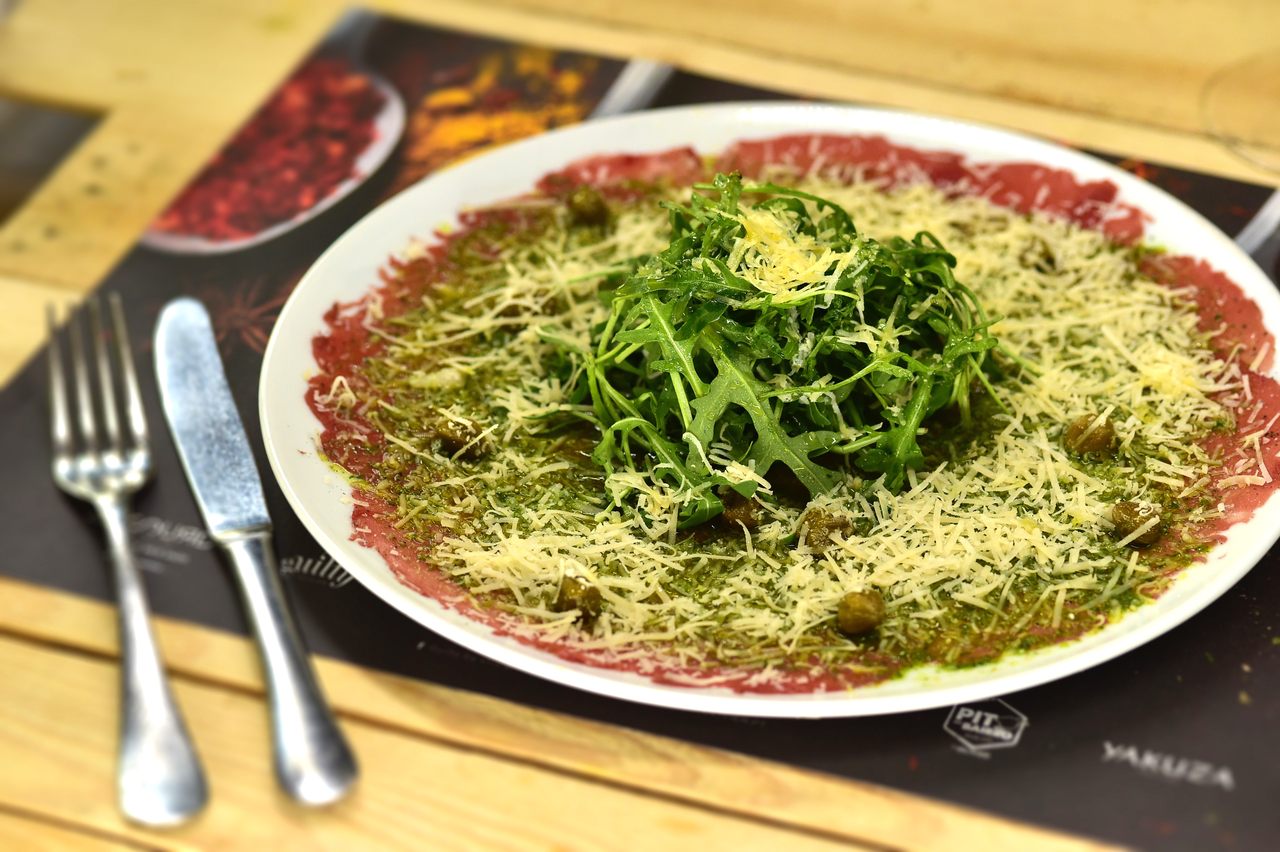 Sure, I was hungry but instead started with beef carpaccio (Octopus Carpaccio is available too) followed by the American (200gr) burger which comes with lettuce, tomato, pickles, confit onion, cheddar cheese and cocktail sauce burger and chips. It was a sublimely juicy burger and cooked medium rare as requested with all the trimmings.
I went all the way with a milkshake and a glass of his house white wine. For desert it was a chocolate cake and ice cream. My partner opted for prawn pasta, a pizza (that is baked in an open fire) which had a divinely thin crust Blanco truffle pizza. Followed by a nuttela pizza – yes really.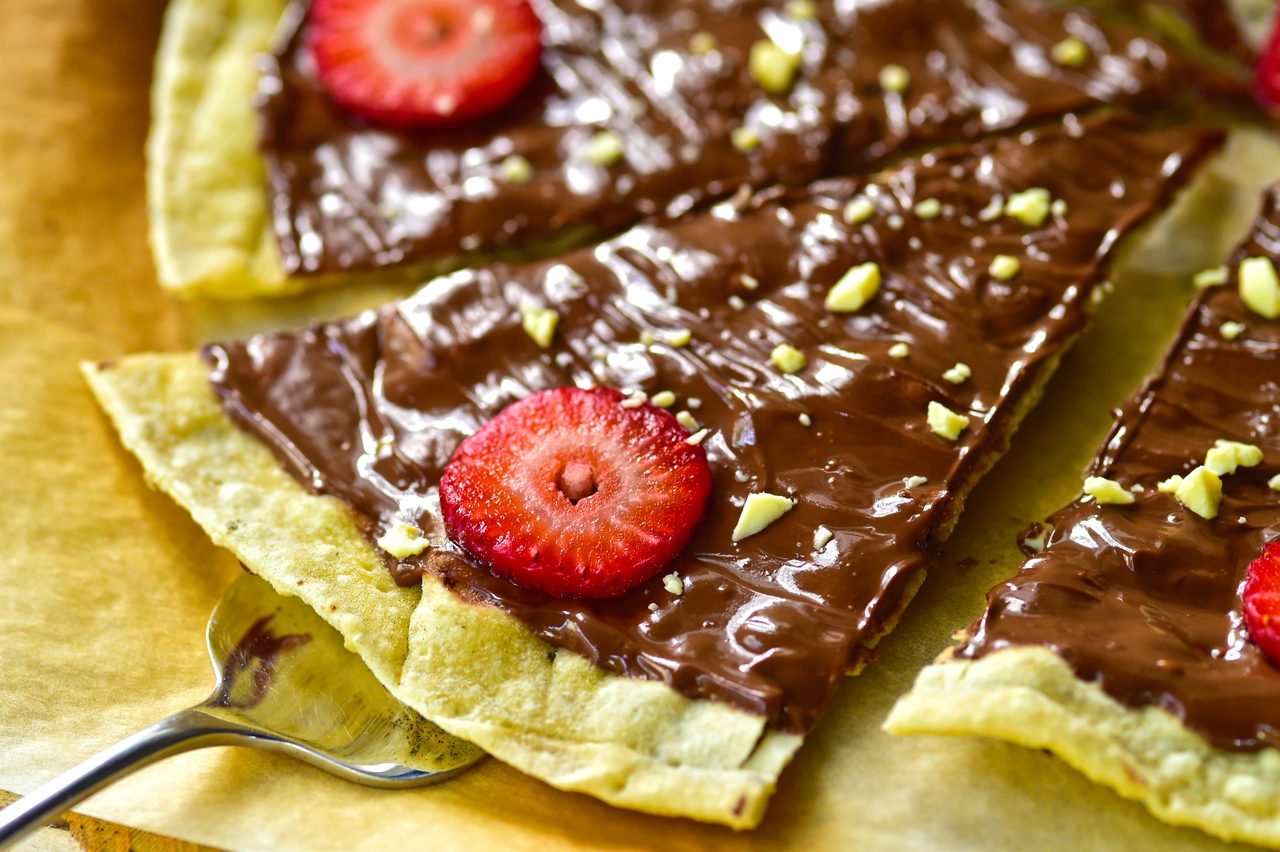 Is that something we should feel guilty about? Well perhaps just a bit.
Tip: If you are on a stags and hen do ask for a cocktail to share. It's served in a huge cocktail glass and comes with several straws.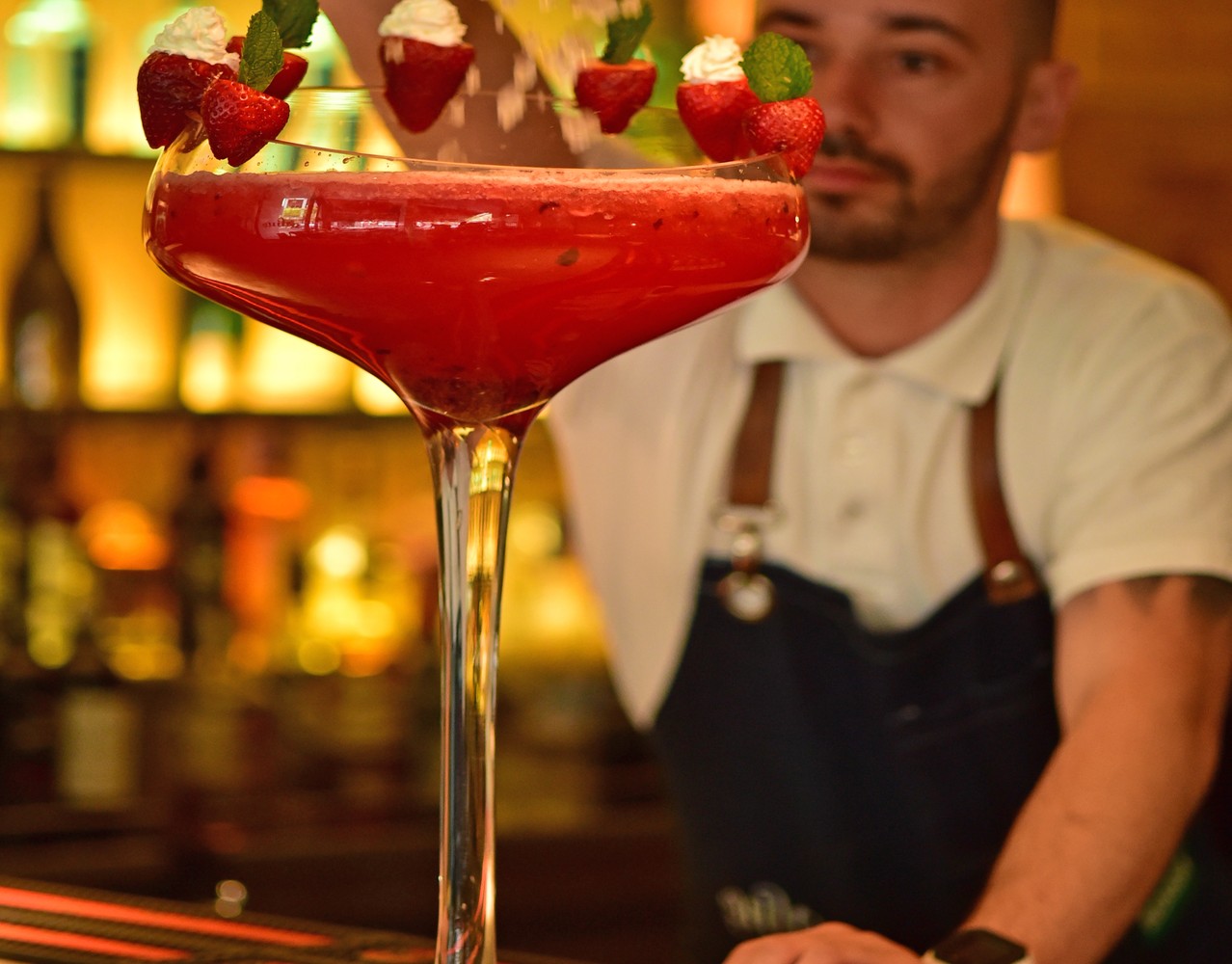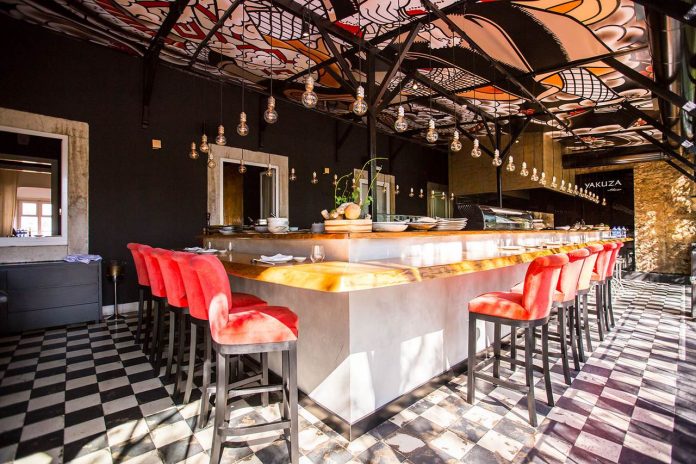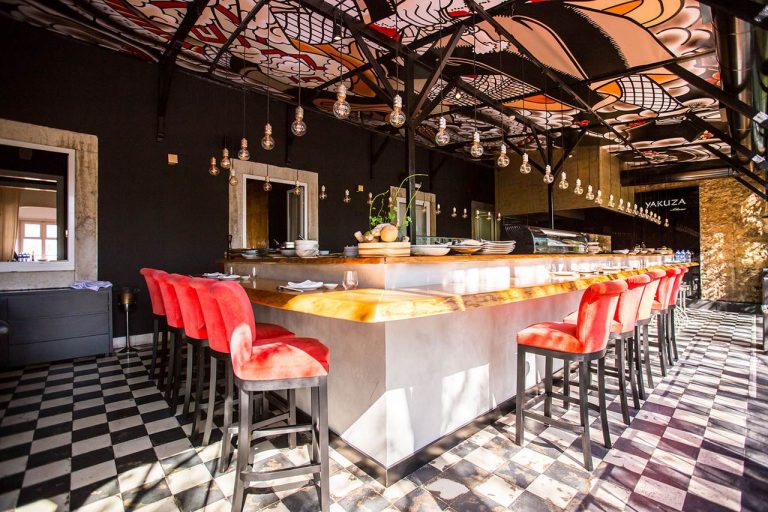 Lavish interior around the bar
It's all about the sushi at Yakuza First Floor and boy is it good. It's located in Rato on the first floor of the Fabrica das Sedas building – a former Royal Silk Factory – and sprawls out into three rooms with very different environments from sedate to party.
It's the same menu in all three – a creative take on Japanese fusion cuisine. But the best vibe, hands down, is the one where the sushi bar is the central hub surrounded by tables. There is a gorgeous Japanese themed mural on the ceiling inspired by the Japanese mafia and a Japanese garden that leads off it – with a quaint oriental bridge.
There's tempura, pasta, salads and robata, beef and octopus carpaccio, but best of all this is the perfect environment for the beautifully decorated sushi and sashimi dishes. And the odd flourish of theatre.
Tip: If you are feeling extravagant go for the €80 menu. Sure it sounds a lot until you see what it includes – Yellowtail Hiramasa and truffled ponzu, sashimi selection (see above), tuna roes and so on:  prepare to be dazzled by taking a look at the menu [PDF].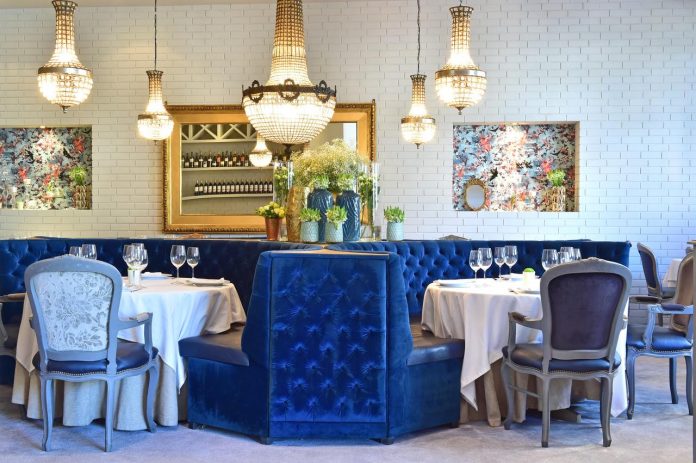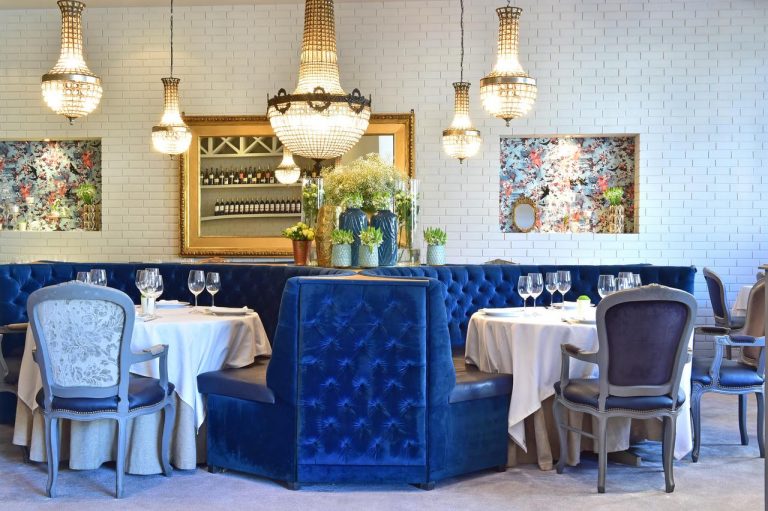 Avenida interior
Avenida is a classy joint, a place where diners chat in discrete tones, dress to impress just to blend in well with a finessed yet relaxed environment. Blue velvet curved sofa/seating, leather sofas, ceiling chandeliers and mirrors and creamy walls set the scene.
The cuisine is a twist on Mediterranean gastronomy. Olivier must be a huge fan of his octopus and beef carpaccio as both these dishes turned up here yet again. But before cuisine boredom could set in the Alheira de Caca om ova estrelado de codorniz (bite sizes sausage topped with fried quail eggs) or the chicken and cheese catupiry (a sort of pie) served to create some taste bud tittilation turned up.
Other must-trys are the tuffed mushrooms which are teamed with green asparagus and gorgonzola, and the tender, juicy Wagyu Picanha which is seasoned to perfection with tiny rocks of salt to ensure optimum taste oozed from the succulent meat.
Get there on a Sunday for brunch lunch buffet. This is a lazy all-you-can-eat afternoon affair. Tables are strewn with all you can eat pastries, sushi, meat and fish.
This gourmet munch is superb value at just €25 (£20) per person.
Tip: Go with a posse, fill up your plates (several times if you like) and down all the gorgeous flavours with some bubbly and have yourself a fun celebration in lovely surroundings.
ALSO READ: Top 10 things to see and do in Lisbon
ALSO READ: Travel Guide: 24 Hours in Lisbon