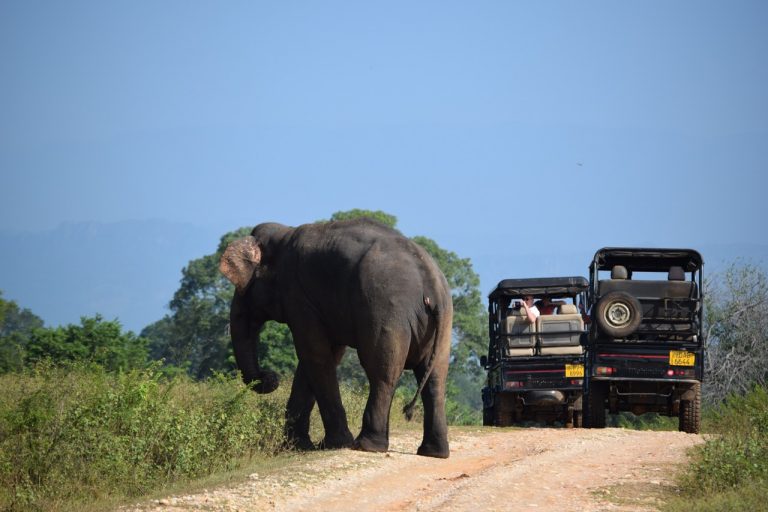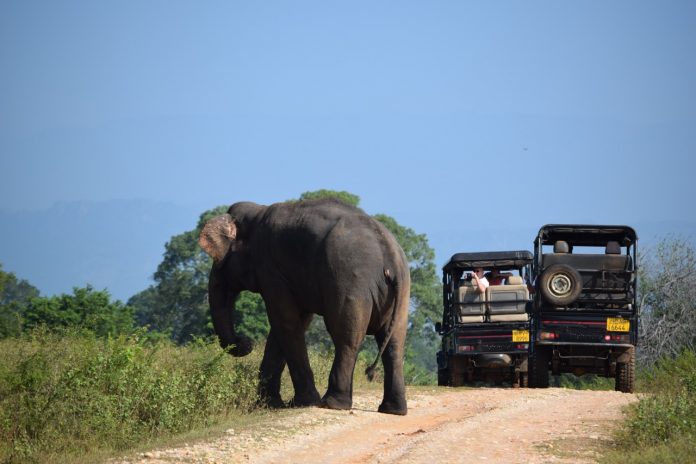 Sri Lanka, the "pearl of the Indian Ocean", is going through a renaissance right now. Tourists have been flocking to the island since one of its luxury beach resorts was featured in the reality program Made in Chelsea earlier this year.
Sri Lanka is easy to access with direct flights from several hubs to the capital city of Columbo, and for around £75 a day you can stay in a cheap hotel or an Airbnb property, hire a driver and eat out for lunch and dinner.
Though small, not much larger than Wales, Sri Lanka has ancient cities, Buddhist ruins, hillside tea plantations, wildlife sanctuaries and glorious beaches.
We pick our 10 favourite activities.
1. Climb Sigiriya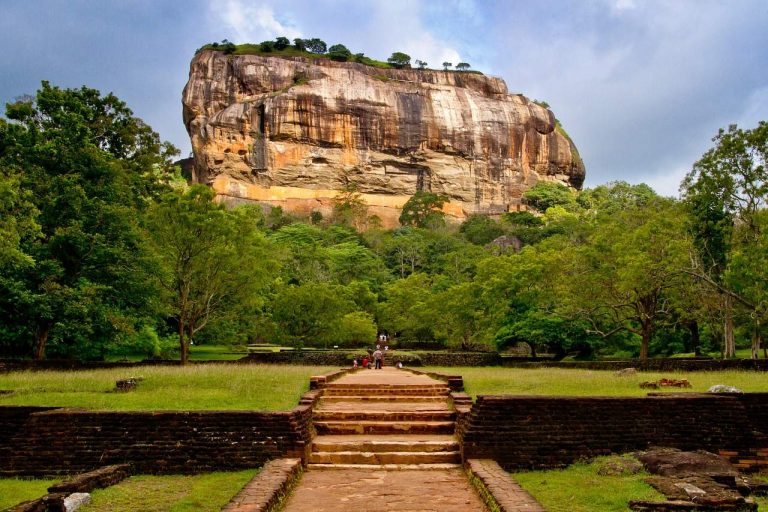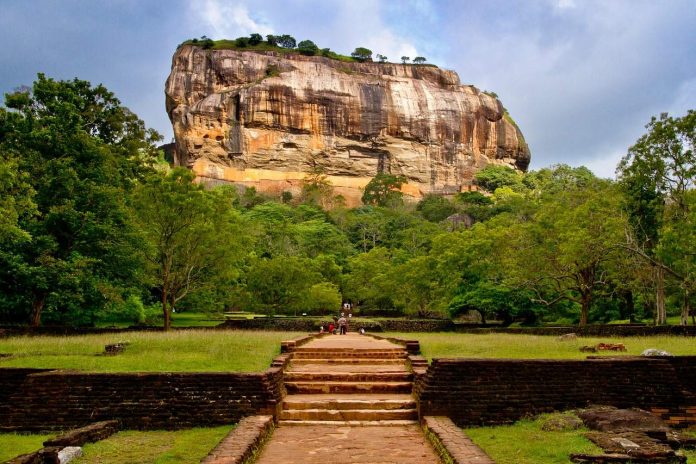 The ancient rock fortress of Sigiriya near the town of Dambulla is a soaring example of ancient urban enterprise. The remains of 5th century palace built by King Kaspaya sit atop the 200m high rock formation. Visitors can climb to the summit via a series of dizzying steps leading to a gateway in the form of a lion, complete with huge, stone paws that have been carved into the rock. The palace of King Kaspaya, which was later used as a Buddhist monastery, is decorated in colourful frescoes depicting celestial nymphs (or perhaps King Kaspaya's concubines). The surrounding landscape, with its water gardens and lush, green forests, really adds to the drama and has secured Sigiriya as one of Sri Lanka's World Heritage Sites.