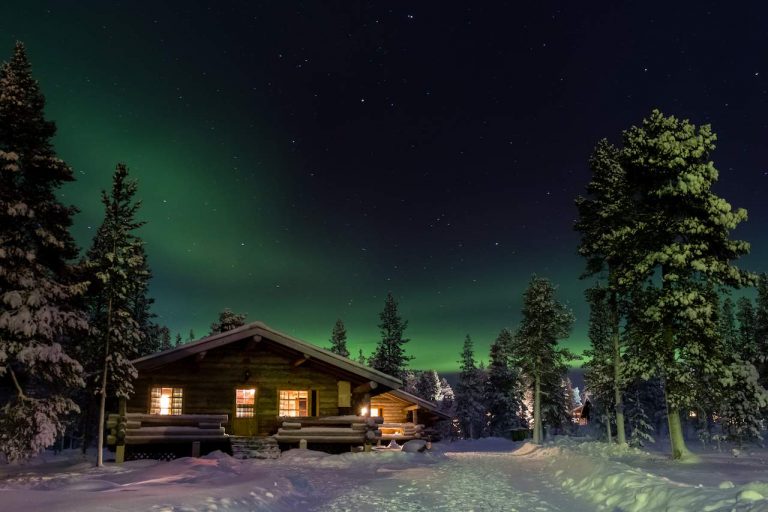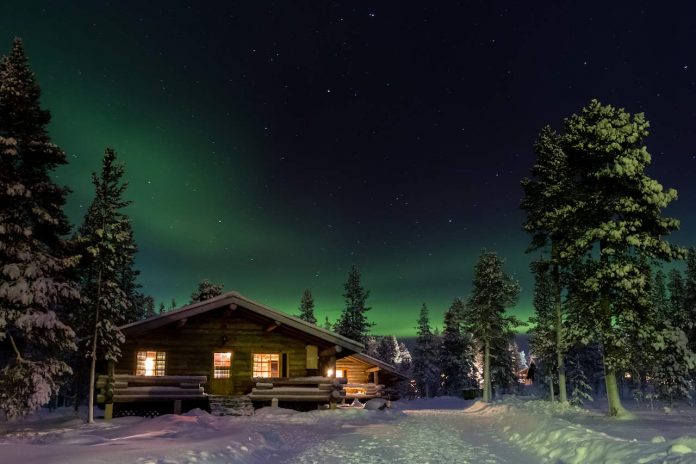 Lapland, located in the northernmost part of Finland in the arctic circle, is famous for its magical Northern Lights and being the home of Santa Claus. This is especially true during the winter months when this frosty tundra is covered in a thick layer of glittering snow that blankets the pine trees.
However Lapland is not just a place to take the kids to meet Father Christmas. Resort villages such as Saariselka offer a huge range of winter activities right up until May. We have put together a handy list of our favourite things to see and do in this winter wonderland.
1. Explore Lapland's dramatic landscape by snowmobile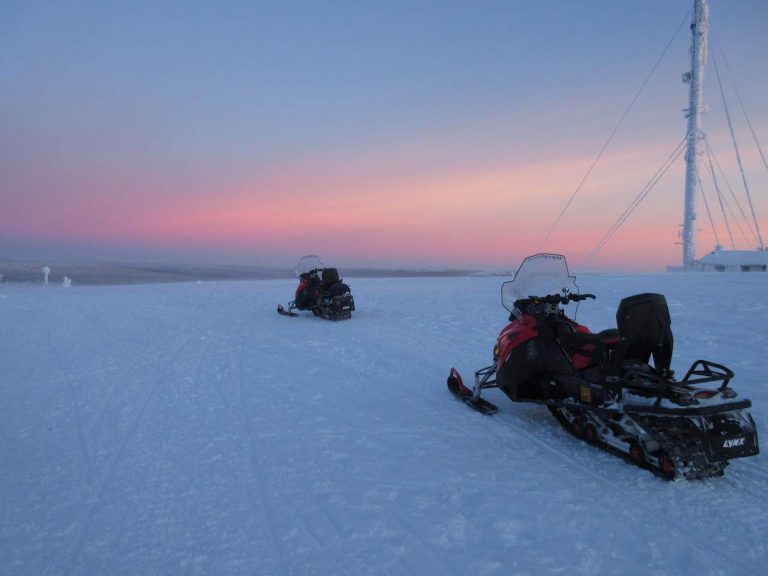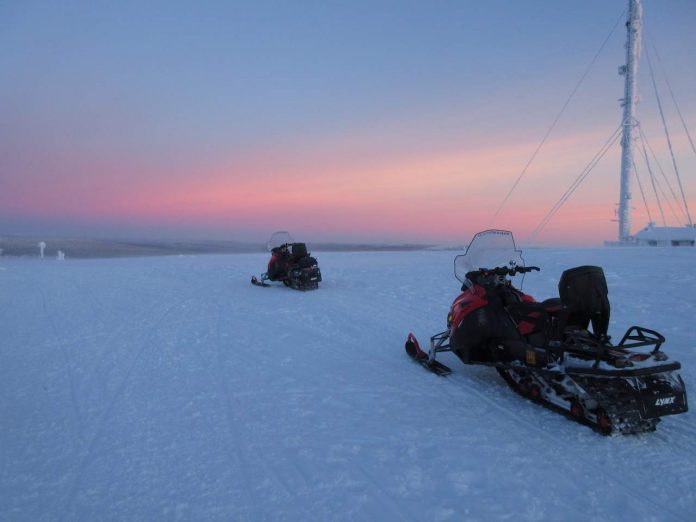 This is a fantastic way to start your adventure in Lapland as you can cover lots of ground in a relatively short time. Take a guided tour on specially ploughed paths across frozen lakes, through pine-strewn forests and atop the vast snowy expanse of the Finnish highlands. You don't need any previous experience to drive a snowmobile, but you will need to be over 18 and have a full, clean driving license (under Finnish law). The weather can be quite unpredictable – we got caught in a blizzard and it was genuinely quite intrepid (and fun).
Prices for the snowmobile safari start from £59 per person based on two riders sharing.