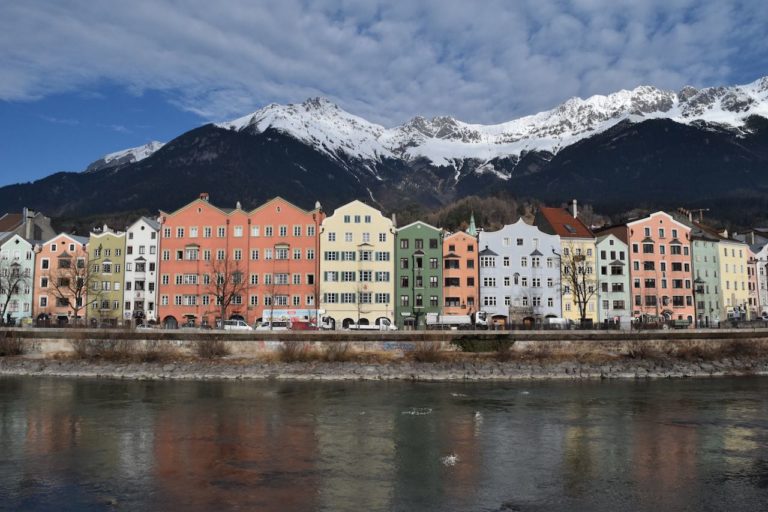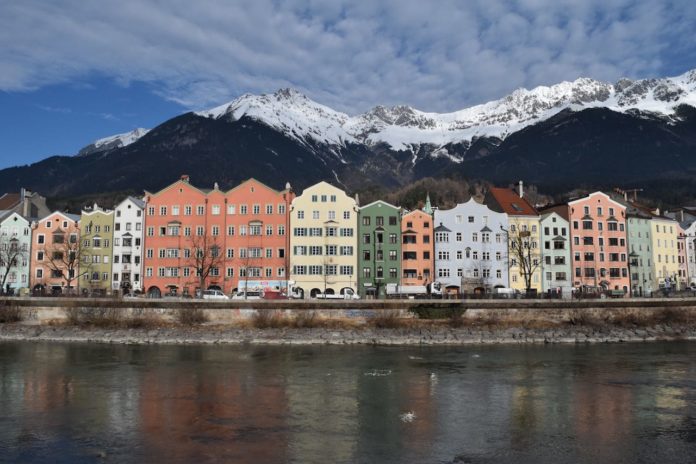 Innsbruck in Austria is a popular European ski destination and with resorts that reach well above 3,000m, there's always plenty of snow right through to Easter.  But there's also plenty to discover away from the slopes, and this is what makes Innsbruck an appealing year-round destination.
Sparkling Swarovski has their museum here; there's a strong programme of concerts and festivals; and the unspoiled Old Town boasts beautiful architecture, as well as some fine restaurants and quirky sites.
Here's our top 10 pick of things to do and see away from the slopes:
1. Old Town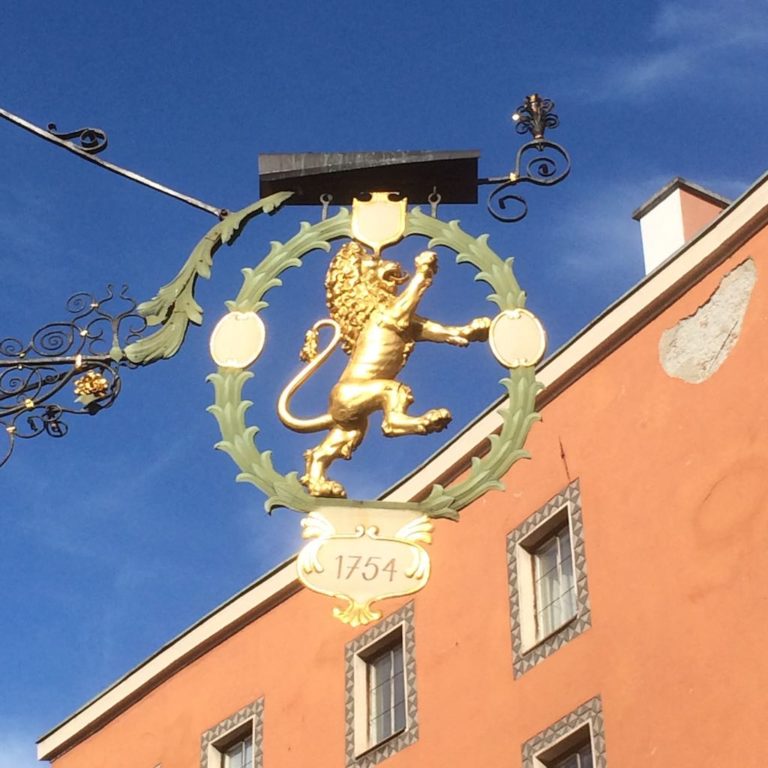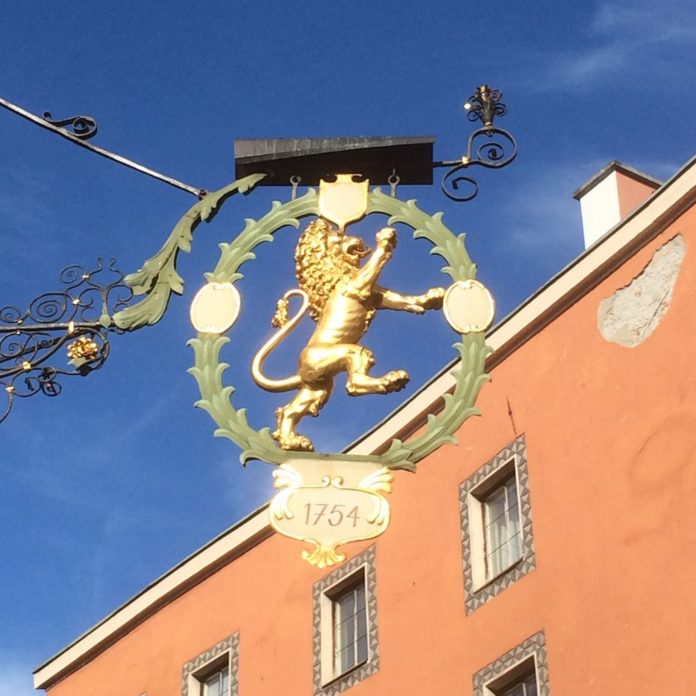 Innsbruck's picturesque Old Town reveals the medieval wealth of the Tirol, situated on the routes to both Germany and Italy. The central square is marked by a stunning gold roofed building, and flanked by others with ornate, rich plasterwork and paintings. The colours are vibrant and the cobbled streets bustling with life as tourists and locals mingle, chatter, sip coffee, and eat cake. Many of the shops retain their historic signs, showing the type of goods they once sold, and every now and then you come around a corner and are greeted by a view of the mountains, peeking out above the higgledy-piggledy rooftops.