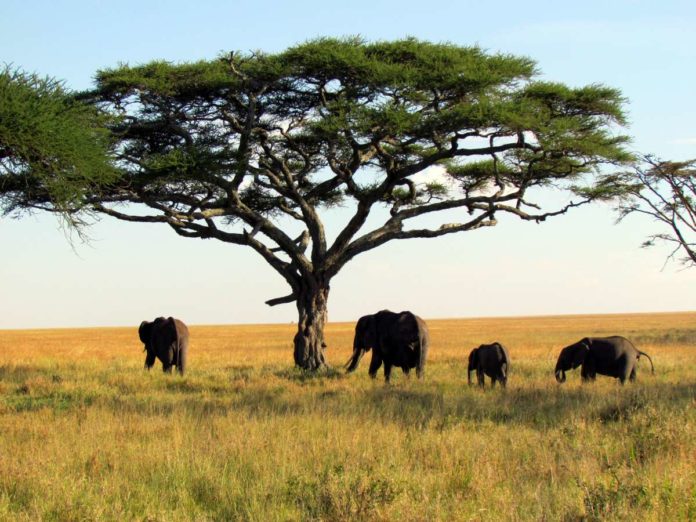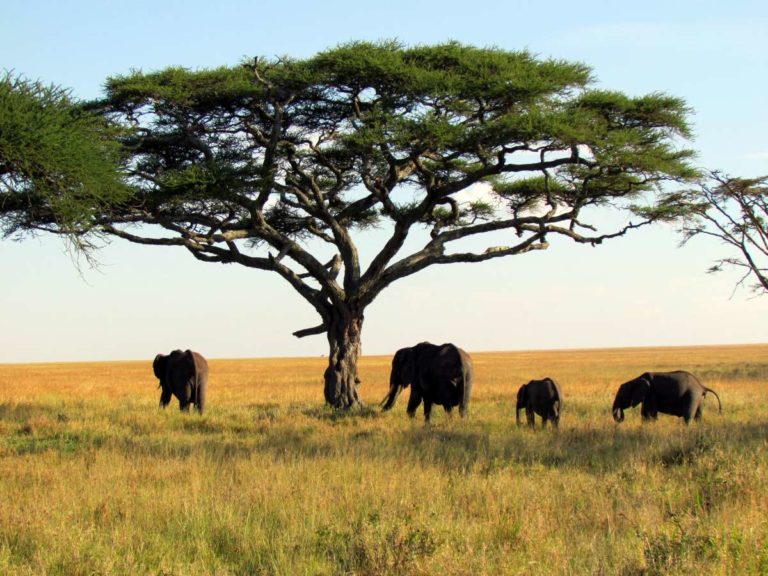 Watching a parade of elephants on a mission to find a watering hole within a seemingly infinite landscape or a caravan of giraffes gathered around an acacia tree nibbling on the highest and freshest twigs and leaves is awesome.
It is these types of images that draw first-timers to safari holidays. What can be more exciting than getting up close to the "big five" beasts – lion, leopard, buffalo, elephant and rhino.
Not all safari destinations are home to all the big five. For instance, there are no rhinos in the Luangwa Valley in Zambia, but no matter because the walking safaris there are said to be the best on the African continent.
Here is our round-up of safari holidays to help you choose the experience you want.