This year DK Eyewitness travel guides are celebrating their 25th anniversary with the launch of their new look travel guides. They are now smaller, lighter and have even more travel experiences to help with your trip as you plan, get inspired, then discover and experience each destination.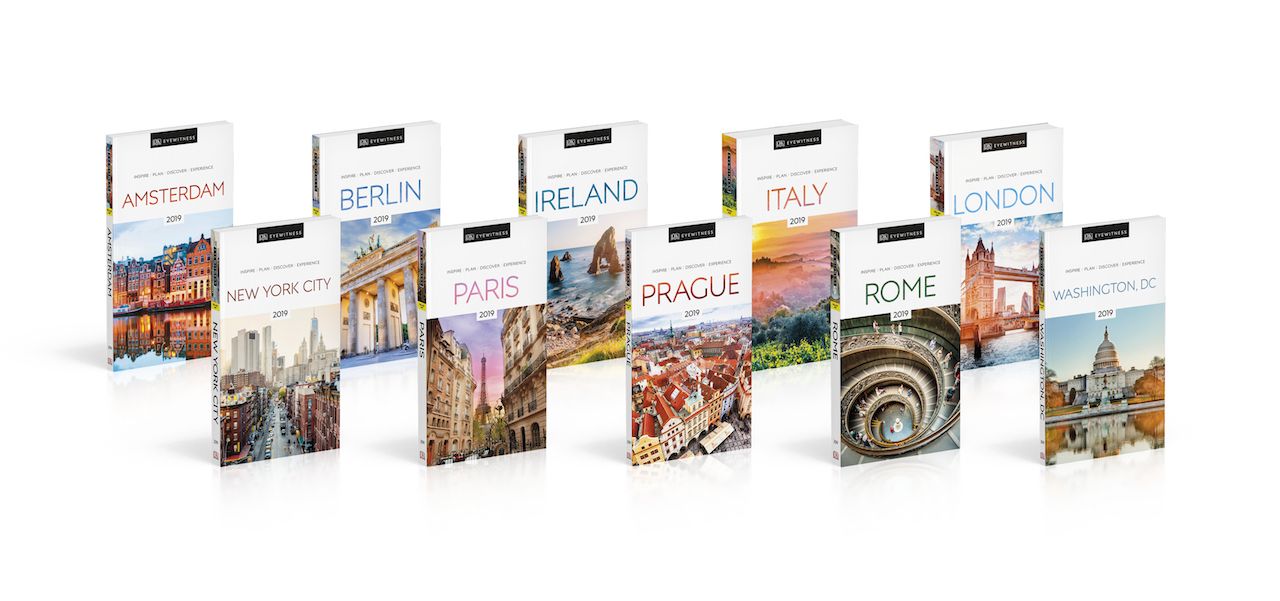 CLICK HERE to find out more about DK's NEW travel guides
The range still includes the 10 classic destinations (with more planned for 2019): Italy, London, New York City, Amsterdam, Berlin, Ireland, Paris, Prague, Rome, and Washington DC and for a sneak peak, we have picked out a unique experience from each one.