Discover Antarctica cruise – save 16%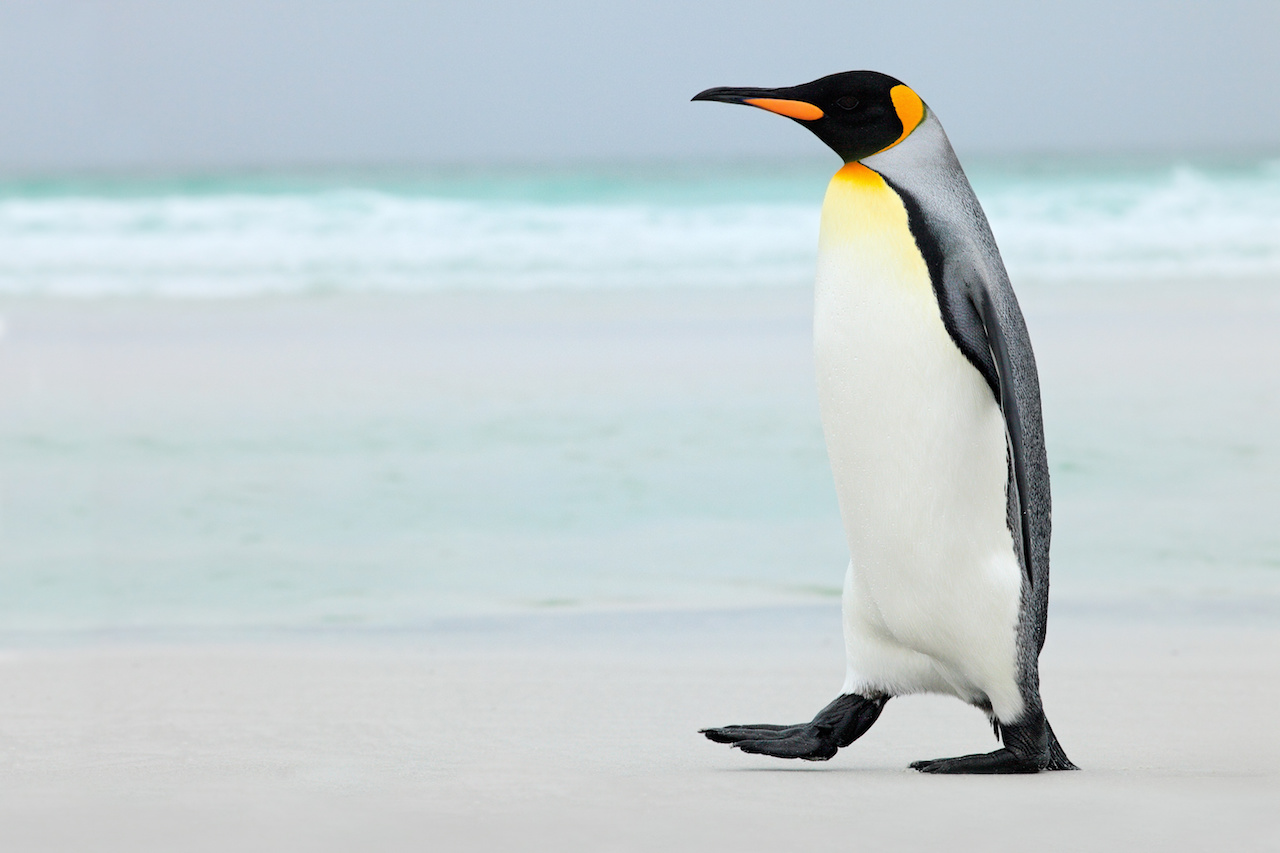 Enjoy Antarctica up close and personal on a newly refurbished vessel with Chimu, the Latin America and Polar specialists. The journey starts at Ushuaia, the world's most southerly city, where you'll set sail across the infamous Drake Passage to the wild and untamed Antarctica.
The scenery in Antarctica is breathtaking, with snow-capped mountain ranges, ice-filled channels, imposing icebergs and spectacular glaciers. There's also ample opportunity to observe a plethora of wildlife including whales, seals a huge variety of seabirds and vast penguin colonies.
Offer: 16% off the price of the tour.
Offer valid until: April 30 2018
How much: From £3,624 per person (was £4,315), which includes shipboard accommodation, all meals onboard, all scheduled landings and excursions and group transfer from ship to airport upon disembarkation.
Seven Wonders of the World tour in 31 Days – save 10%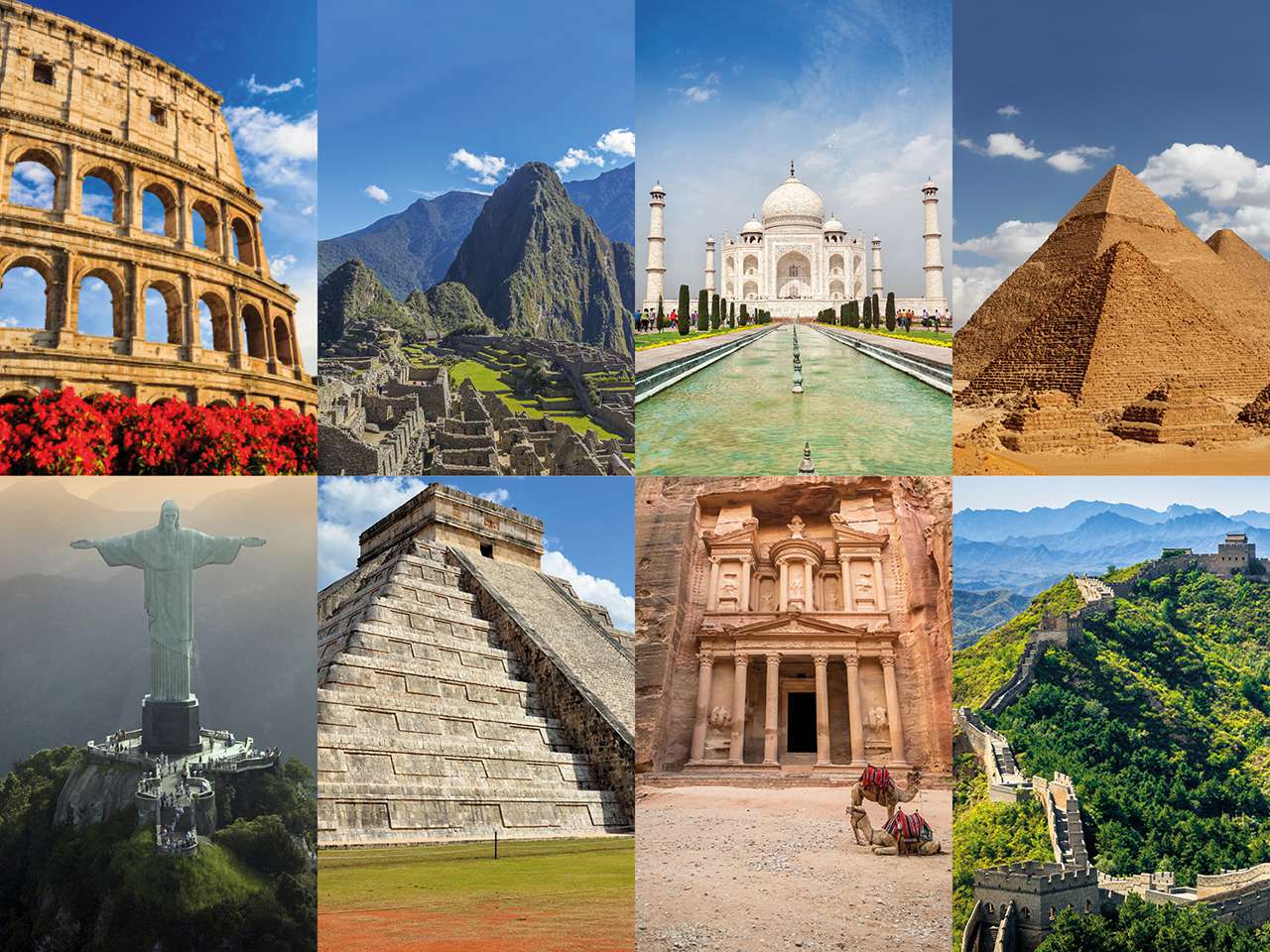 Visit each of the Seven New Wonders of the World in just a month. by joining this 31-day worldwide adventure. Visit Rome's Colosseum, the Rose City of Petra, the Taj Mahal, the Great Wall of China, Chichen Itza, Machu Picchu and Christ the Redeemer in Rio plus the Pyramids of Giza, the sole-surviving ancient wonder.
This once-in-a-lifetime trip is planned for October 3 2018 to November 2018. There are also two additional dates in March and May 2019.
Offer: 10% off the price of the tour
Offer valid until: end of April 2018
How much: From £5,666 per person (was £6,295), which includes 27 nights in three to five star hotels, entrance fees to all included sites, guided sightseeing tours, 27 breakfasts and airport transfers the first and last day.
Coral Strand, Seychelles – seven nights for the price of five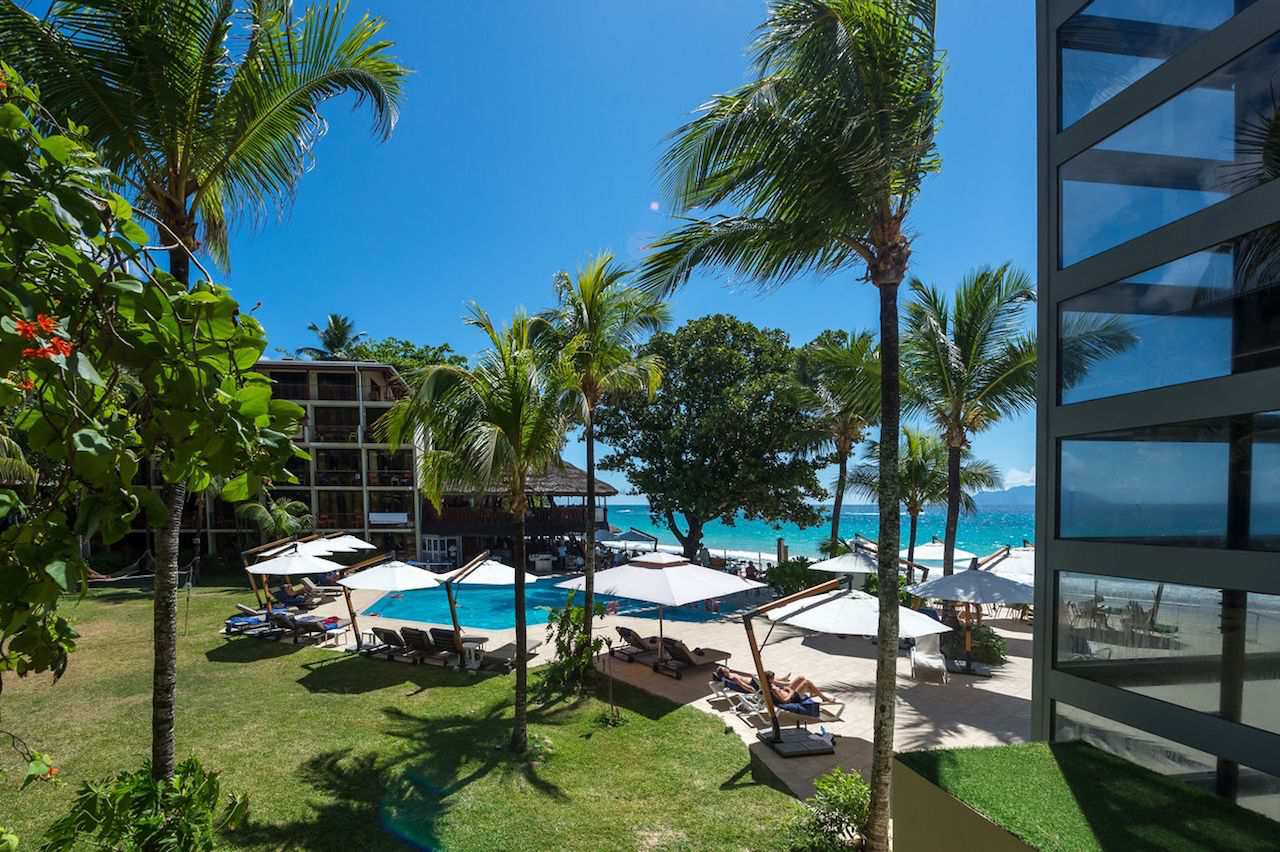 Enjoy the serenity of the Indian Ocean and Beau Vallon Beach, spending your holidays in Coral Strand Smart Choice Hotel.
Coral Strand Hotel is perhaps the only hotel in the Seychelles located right on the beach. In fact is is located just a single step away from the calm waters of the Indian Ocean. Imagine the magical sunsets on Beau Vallon beach.
Offer: Book five nights in Coral Strand Smart Choice Hotel in Seychelles and get two nights for free (seven nights in total).
Offer valid until: August 31 2018
How much: Room rates start from €190 per night. The promotion applies for "Bed and Breakfast" and is subject to availability.
Knowsley Safari, Merseyside, UK – 20% Easter offer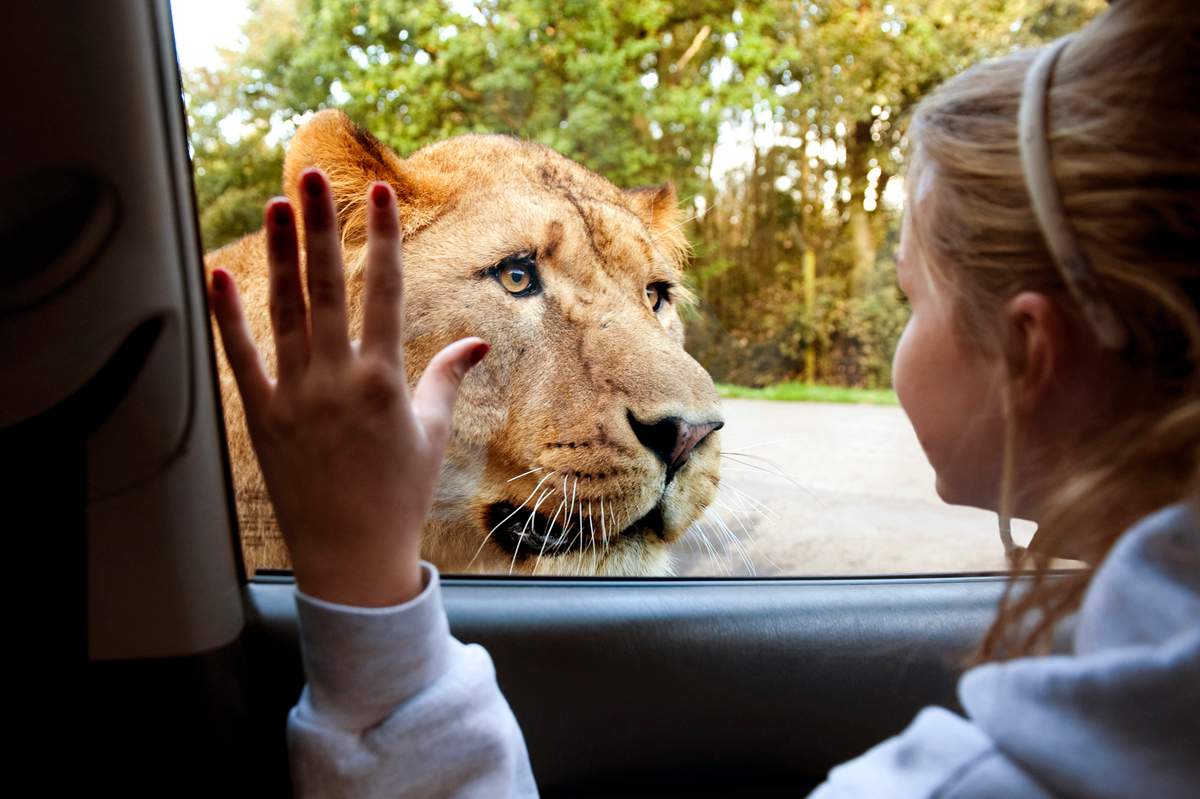 There's no need to worry about what to do with the kids this Easter because Knowsley Safari is offering an "egg-citing" 20% off safari tickets all Easter when booked online.
Offer: 20% off standard priced tickets to Knowsley Safari when you book online.
Offer valid between: Saturday March 24 to Sunday April 22 2018.
How much: Adult tickets cost £14 online (was £17.50) and child (3-15yrs) tickets cost £10.80 (was 13.50), saving 20% off the standard price.
Compton Pool Farm, Devon – save £200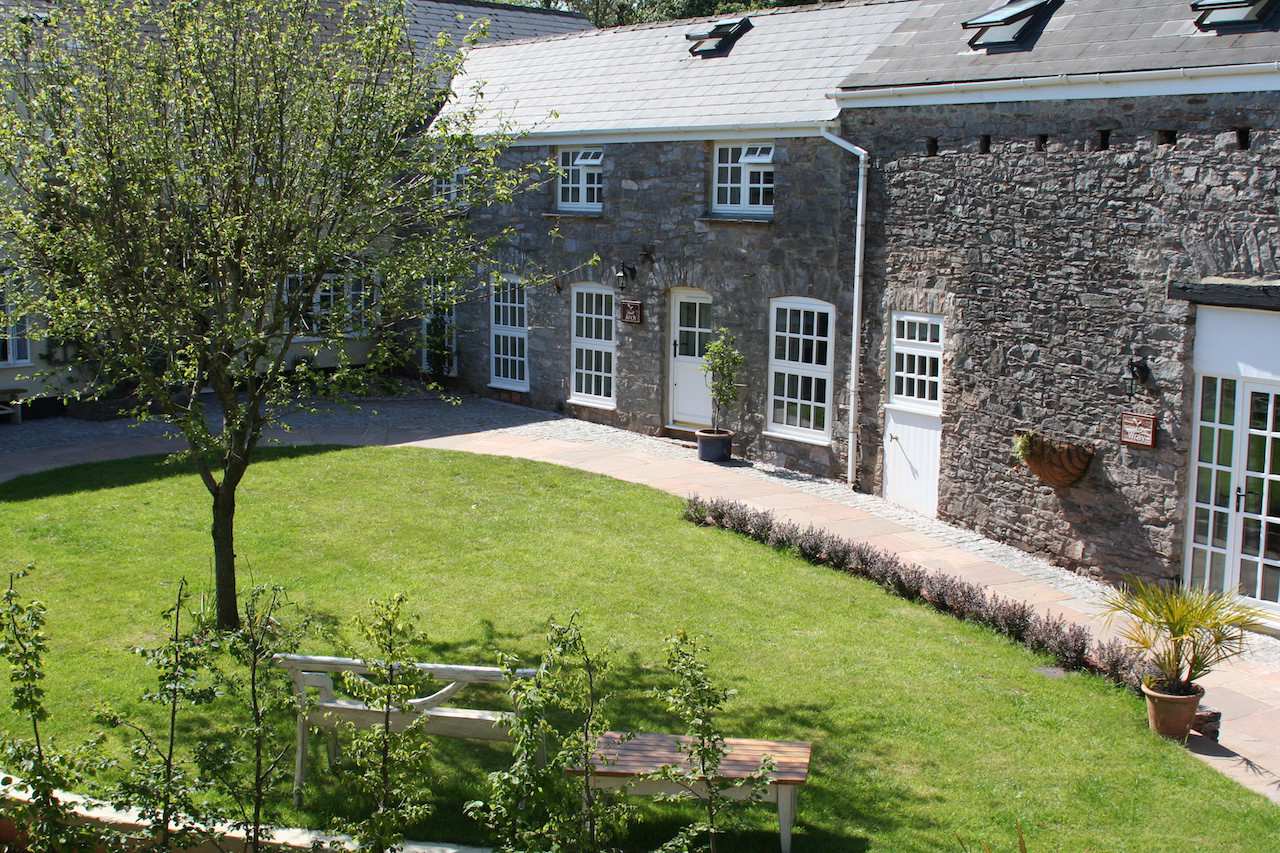 Nestled in 14 acres in the heart of the south Devon countryside, the delightful Compton Pool Farm comes complete with a heated indoor swimming pool, an all weather tennis court and wonderful woodland ripe for walkers to enjoy. The property is also within a short drive of a choice of South Devon beaches.
Offer: Save £200 on three-night stay in Arch for four guests, arriving Friday April 13.
Offer valid until: April 13, subject to availability
How much: £465 for four guests for a three-night stay (was £665).
Port Ferdinand and Saint Peter's Bay Luxury Resorts, Barbados – save up to 25%
Saint Peter's Bay and Port Ferdinand Marina, on the north west coast of Barbados, have a few beautiful homes left for Easter, available at discounted rates. The Easter programme includes swimming with turtles, reef fishing, Easter brunch, Easter egg hunts, a visit from the Easter Bunny and sand castle competitions for kids (some extra charges apply).
Guests can use amenities at both resorts, such as the Sandbox Tree Spa, Water sports centre, restaurants and brand new Nikki Beach Club, with a free water taxi between the two resorts and a concierge service too.
Offer: 25% discount at Port Ferdinand and 15% discount at Saint Peter's Bay.
Offer valid until: March 31 2018, for a minimum four nights between now and April 14.
How much: For example, a seven-night stay in a one bedroom home (room only) at Port Ferdinand over Easter costs $5,145 (£3,646). This gives you a saving of $1,715 (£1,215) on standard rates.
CLICK HERE for Port Ferdinand CLICK HERE for Saint Peter's Bay
Afternoon Tea at Brasserie Blanc, UK – save 50%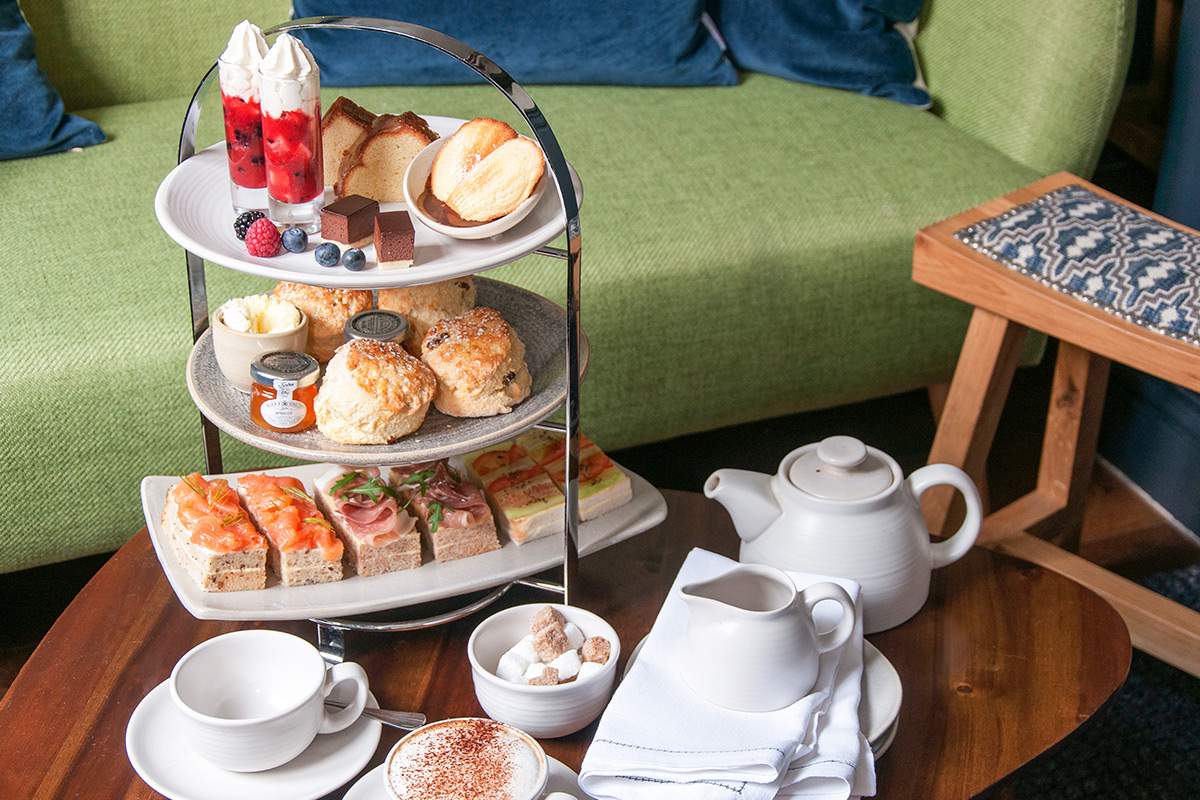 Experience the delights of Afternoon Tea for two with a French twist at Brasserie Blanc, the restaurant chain launched by celebrity chef, Raymond Blanc. Tuck into a selection of dainty sandwiches with traditional fillings, scones with homemade jam and Devonshire clotted cream. Finish off with tasty treats such as Madeleines Au Chocolat and Maman Blanc's famous lemon drizzle loaf cake.
Choose from three London locations – Charlotte Street in the West End, Belvedere Road on the Southbank or Tower Bridge in the City. You can also book Afternoon Tea in Bath, Bristol and Beaconsfield.
Offer: 50% discount for two people
How much: £40 (was £80)
Original Chocolate Making Workshop for two people – save 35%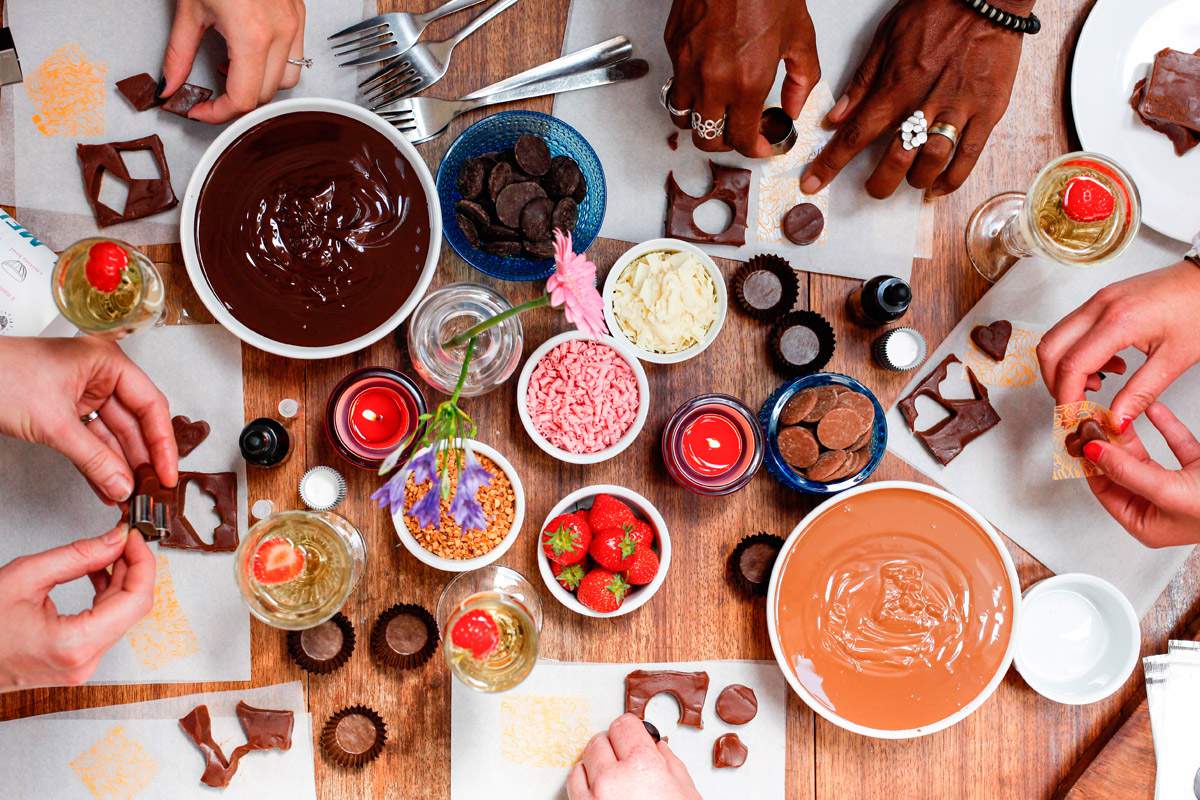 Fancy yourself as a master chocolatier? Test your skills at with an Original Chocolate Making Workshop, available in London, Brighton or Manchester. Learn about the history of chocolate and the process of creating the delicious sweet stuff, from bean to bar. Cut, dip and decorate your own chocolates and take them home to show off to your friends and family (assuming you don't scoff the lot).
Offer: 35% discount for two people
How much: £63.70 (was £98)
Learn to Boulder for two – save 69%
Channel your inner adventurer and learn the basic techniques of bouldering, a form of free climbing on artificial rock walls. Designed for beginners, the hour-long session is designed to teach you the four core principles of technique and essential safety. Having completed your introductory lesson, you will be free to spend the rest of the day at the centre to work on your skills.
Your bouldering lesson will take place at The Arch Climbing Wall in Edgware, Greater London. This would be a great first date!
Offer: 69% discount for two people
How much: £20 (was £66)
Faulty Towers The Dining Experience for Two – save 15%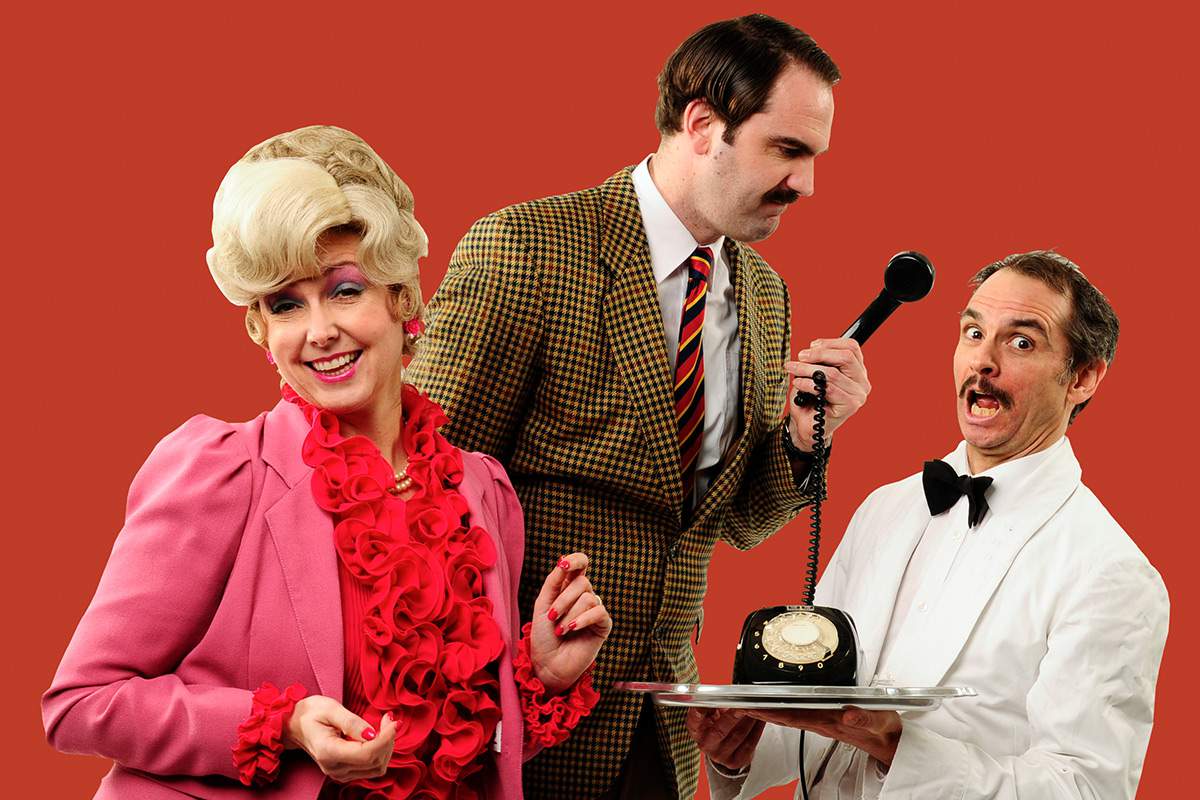 Experience the giggles and farce of one of Britain's best-loved comedies during this live action Faulty Towers experience. Enjoy a delicious three-course meal for two at the Radisson Blu Edwardian Bloomsbury served by Basil, Sybil and Manuel. Play along as the madness and mayhem happens around you in true Faulty style. Much of the evening is unscripted, so each evening is different.
Offer: 15% discount for two people
How much: £135 (was £159)