Sign up to The Travel Magazine's FREE Newsletter and get the latest news, articles, guides, promotions and competitions.
Holidaymakers who have had both doses of the vaccination may no longer need to quarantine when returning home from an amber list country.
Planning your post-pandemic travel adventure to Uganda? Check out these incredible wildlife encounter safaris with Rafiki Eco-Safaris.
Covid tests are voluntary for travel from the UK - assuming you have not visited an amber or red list country within the last 10 days.
Q: We want to take a holiday with our two kids to Portugal this summer. Both are under 11 (4 and 8 years old). Do they need a pre-departure PCR test to return back to the UK?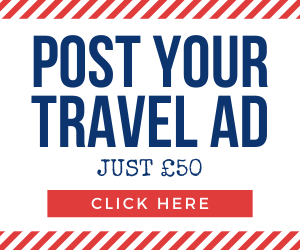 Html code here! Replace this with any non empty text and that's it.