It's been four years of enduring all manner of speculation since the UK voted to leave the EU in 2016. And now that the transition period is over, a feeling treading tentatively still lingers.
However, when it comes to receiving medical treatment within the EU we do have some clarity.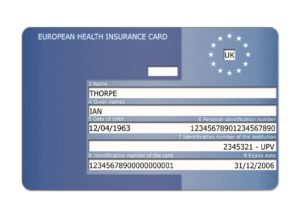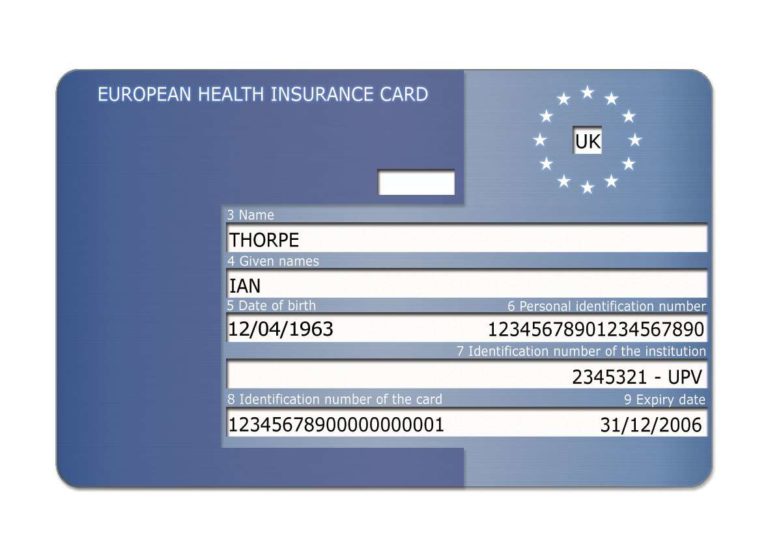 Since 1973, the year the UK joined the then-EEC, those with an EHIC (European Health Insurance Card) have been able to use their card Europe-wide and receive free or very low-cost medical treatment in the same way at the local. This arrangement is continuing as normal.
The EHIC, which replaced the E111, is due to be replaced by the GHIC (UK Global Health Insurance Card) but when that will happen is unclear.
What has changed since Brexit?
The EHIC card was valid for use in the EU and Norway, Iceland, Switzerland and Liechtenstein, but the latter 4 countries have severed this reciprocal arrangement.
The NHS confirms:
Ghics only cover you in EU countries. They do not cover you in Norway, Iceland, Liechtenstein or Switzerland.
The EU countries (EU27) "benefits in kind" are to continue. This refers to the benefits that "become necessary on medical grounds during their stay". So if you become ill during your stay in any of the EU27 countries you will receive health care.
When will the GHIC come into force?
The timing is a little vague but we do at least have a name – the "Global Health Insurance Card (Ghic)".
How do I get one?
Only apply if you do not have a valid EHIC card. Continue to use your EHIC until it expires.
You can apply for a UK Global Health Insurance Card (GHIC) on the NHS website.
Or call 0300 330 1350.
The NHS is still issuing European Health Insurance Cards to EU citizens resident in the UK, British pensioners and their families resident abroad, and UK students spending time at EU educational establishments.
NOTE: The card is free. Do not use any third-party sites offering to apply for a fee.
Can I still get care if I don't have a card?
The EU says:
"If the need arises, you will still receive the treatment necessary to enable you to continue your holiday without having to return home for treatment."
This means if yours has run out, or you never had one, you are still entitled to care but you need to apply for a provisional replacement certificate (PRC) to confirm your entitlement.
Call NHS Overseas Healthcare Services on +44 191 218 1999 during working hours (Monday to Friday, 8am-6pm) to apply.
You will need your National Insurance number and the name of the hospital or other medical facility that is currently treating you. The certificate will then be emailed to the clinicians.
So what treatments are covered?
If you need emergency care including pre-arranged medical treatment for specific conditions – notably kidney dialysis, oxygen therapy and chemotherapy – is covered, as before.
Remember that this applies within the EU27 countries – Norway, Iceland, Switzerland and Liechtenstein, which are members of the Schengen Area but not the European Union.
NOTE: It includes routine maternity care, as long as you're not going abroad to give birth.
Does the agreement mean free transit home?
No. The only way to ensure repatriation is via your travel insurance. So it is still vital you have arranged this. Bear in mind, getting home could cost many thousands of pounds.
Is GHIC an alternative to travel insurance?
The government is clear on this: "EHIC and GHIC do not replace travel insurance."
ABTA, the travel association is emphatic: "Taking out travel insurance is crucial when you book your holiday, whether it's a domestic break or overseas."
Travel insurance will cover cancellations, theft and loss. When you buy a travel insurance policy, ensure it specifically covers the level of activity you are planning – skiing for instance – and the countries you are visiting