Imagine landing in time for a festival, stepping foot on an uninhabited island and visiting ports you may never have seen otherwise.
Discover hidden Caribbean treasures on an uninhabited island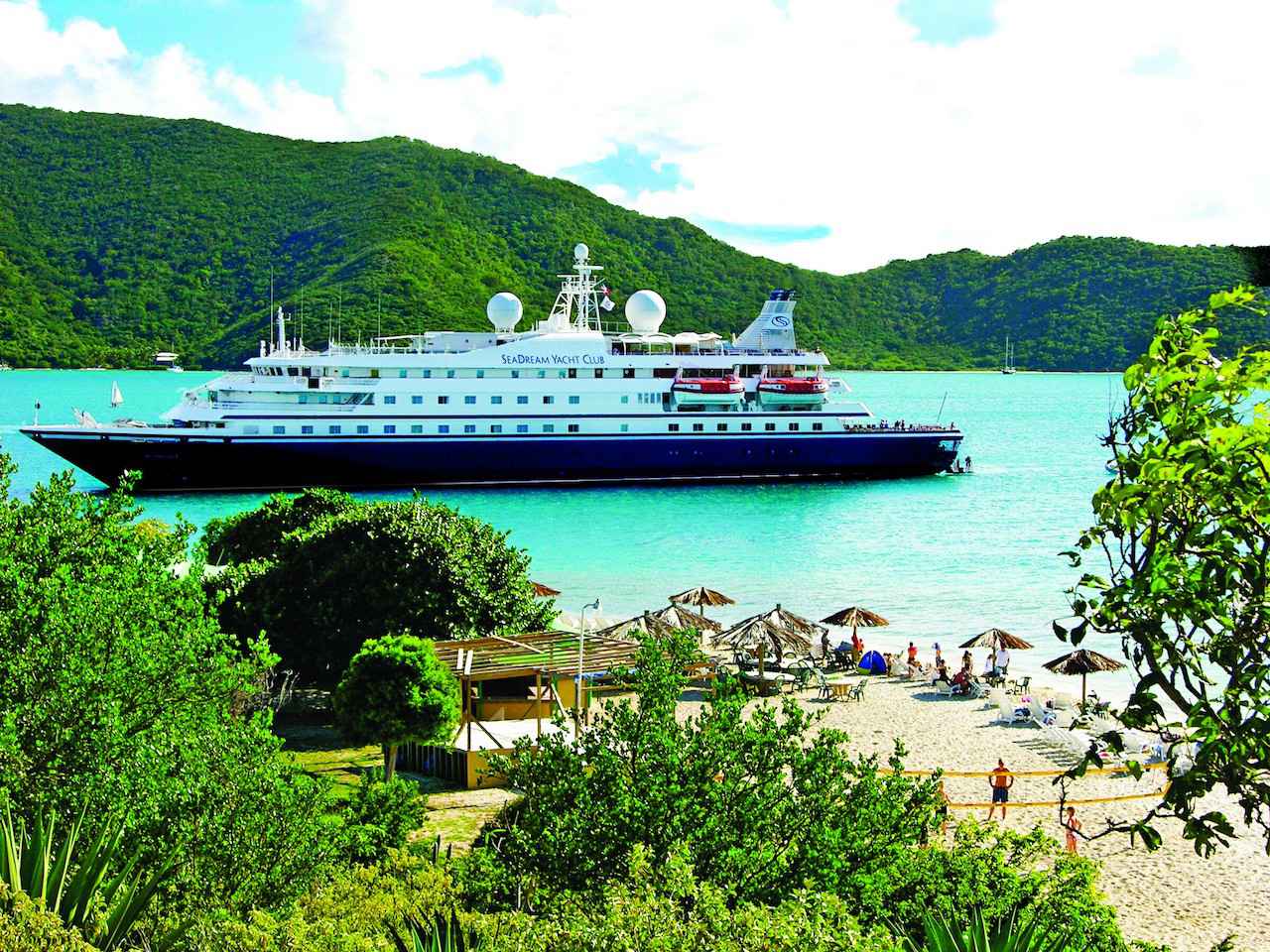 Explore a nature lover's paradise on Culebrita Island with SeaDream Yacht Club. A small uninhabited island off the coast of Costa Rica, Culebrita Island has a special status, meaning the only permanent structure you'll find is the abandoned lighthouse high on the hill. Immerse yourself in island life, enjoy the tidal pools on the east coast, swim with dolphins in Sandy Ground or snorkel at sunset on Norman Island.
When: Sailing departs 8th April 2017 for seven-nights on the SeaDream II from Culebrita Island & Vieques Island (Puerto Rico) and calling at Saba (Netherlands Antilles), Gustavia (St Barts), Sandy Ground (Anguilla), Soper's Hole (Tortola) Norman Island and White Bay, Jost van Dyke (B.V.I.)
How much: From £3,245 per person.
Seven countries in seven days
Sail with Thomson on their Seven Shores cruise around the Caribbean and visit seven islands in one week. The voyage begins on the hypnotic calypso isle of Barbados and goes on to encounter Grenada, often known as 'spice island'. TUI Discovery also visits the island of waterfalls, Dominica, before calling at the French and Caribbean islands of Martinique and Guadeloupe.
When: Sailing departs 26th February 2017 for eight-nights on the TUI Discovery from Bridgetown (Barbados) and calling at St George's (Grenada), Roseau (Dominica), Fort de France (Martinique), Pointe-A-Pitre (Guadeloupe), Kingstown (St Vincent), Castries (St Lucia), Bridgetown (Barbados).
How much: from £1,502 per person.
Be a part of the 'Rhein in Flammen'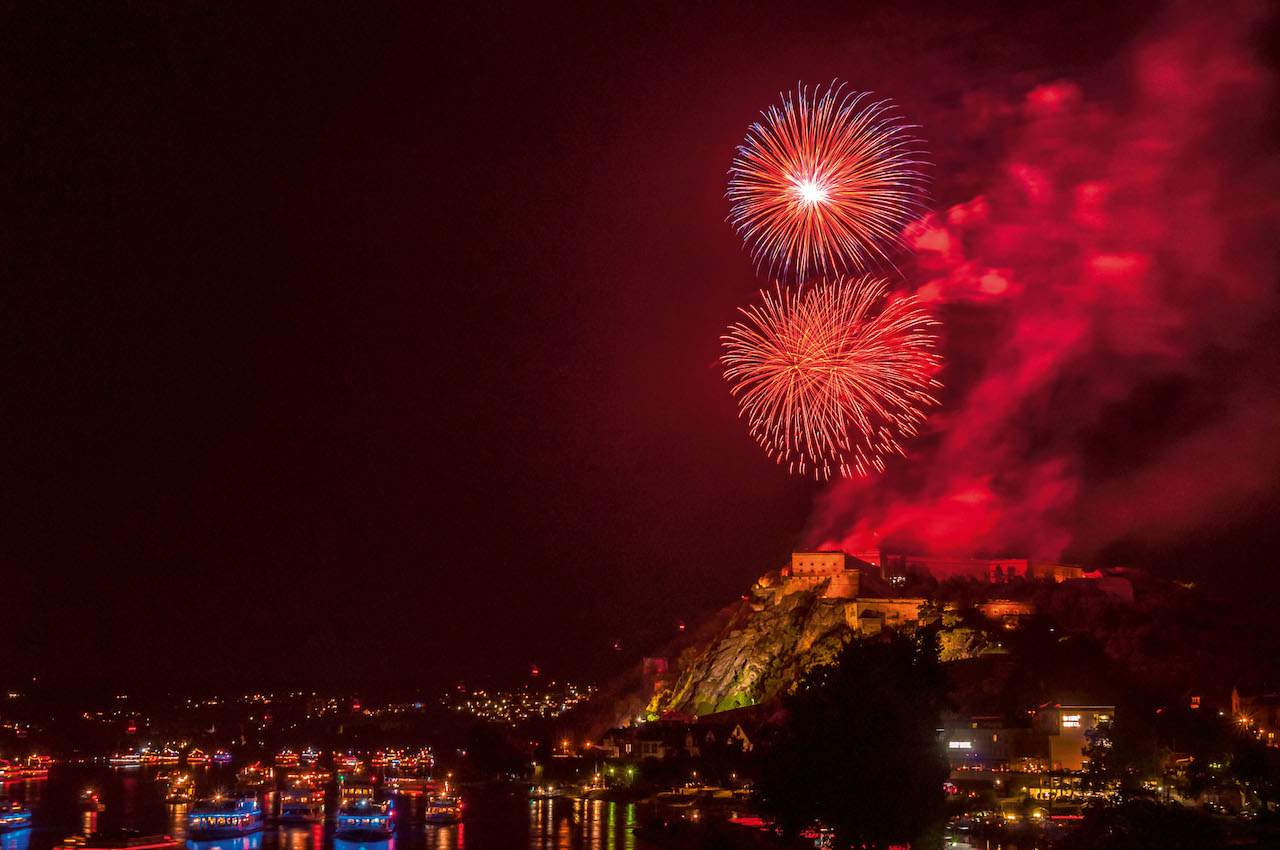 Become immersed in the heart of the 'Rhine in Flames' event with A-Rosa. Each summer, huge firework displays illuminate the Rhine River and the A-Rosa Brava lights up especially for the night-time procession that congregates in Koblenz. Enjoy the firework displays and celebrations that fill the skies above the river and see picturesque 'burning' fortresses and amazing fireworks that are reflected in the waters of the Rhine.
When: Sailing departs 11th August 2017 for seven-nights on the A-Rosa Brava from Folkestone (UK) and calling at Cologne (Germany), Koblenz (Germany), cruising the River Rhine, Basel (Switzerland), Kehl (Germany), Mainz (Germany) – cruising the Middle Rhine Valley, Cologne (Germany), Folkestone (UK)
How much: From £1,749 per person.
Witness the Last Frontier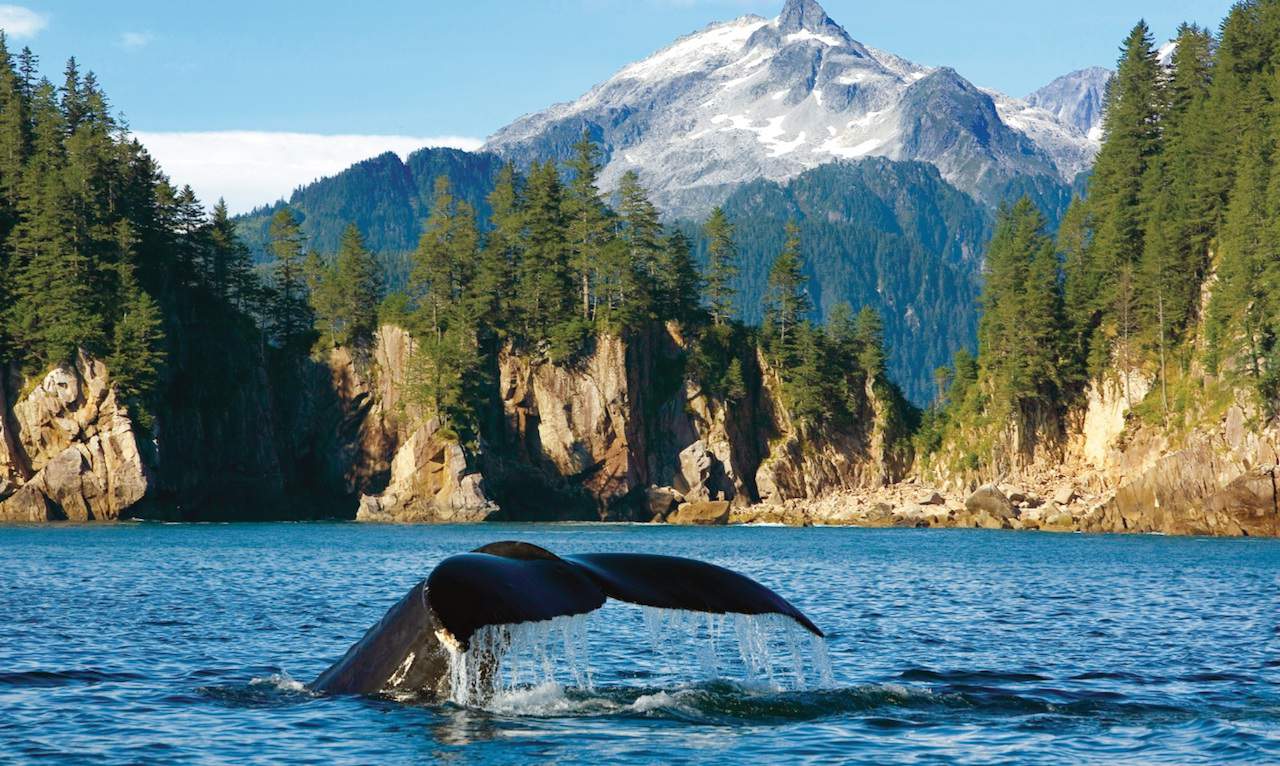 Take advantage of Seabourn's nimble sized ships and enjoy a privileged view of the Last Frontier that larger ships cannot access. See the towering virgin forests along the Inside Passage, the glaciers and humpback whales breaching in the Kenai Fjords, the plank catwalks of Ketchikan's quirky Creek Street and the colourful, Russian-costumed New Archangel Dancers in Sitka.
When: Sailing departs 1st June 2017 for 11-nights on the Seabourn Sojourn from Vancouver (Canada) and calling at, Ketchikan (Alaska), Rudyerd Bay (Misty Fjords), Scenic cruising Misty Fjords, Scenic cruising Behm Narrows, Wrangell (Alaska), Scenic cruising Sumner Strait, Transit Decision Passage, Sitka (Alaska), Scenic cruising Tracy Arm & Endicott Arm, Seduction Point (Alaska), Haines (Alaska) Juneau (Alaska) Inian Islands (Alaska) Icy Strait Point (Alaska), Seward (Anchorage), Alaska.
How much: from £5,199 per person.
Last opportunity to voyage on a Royal Mail Ship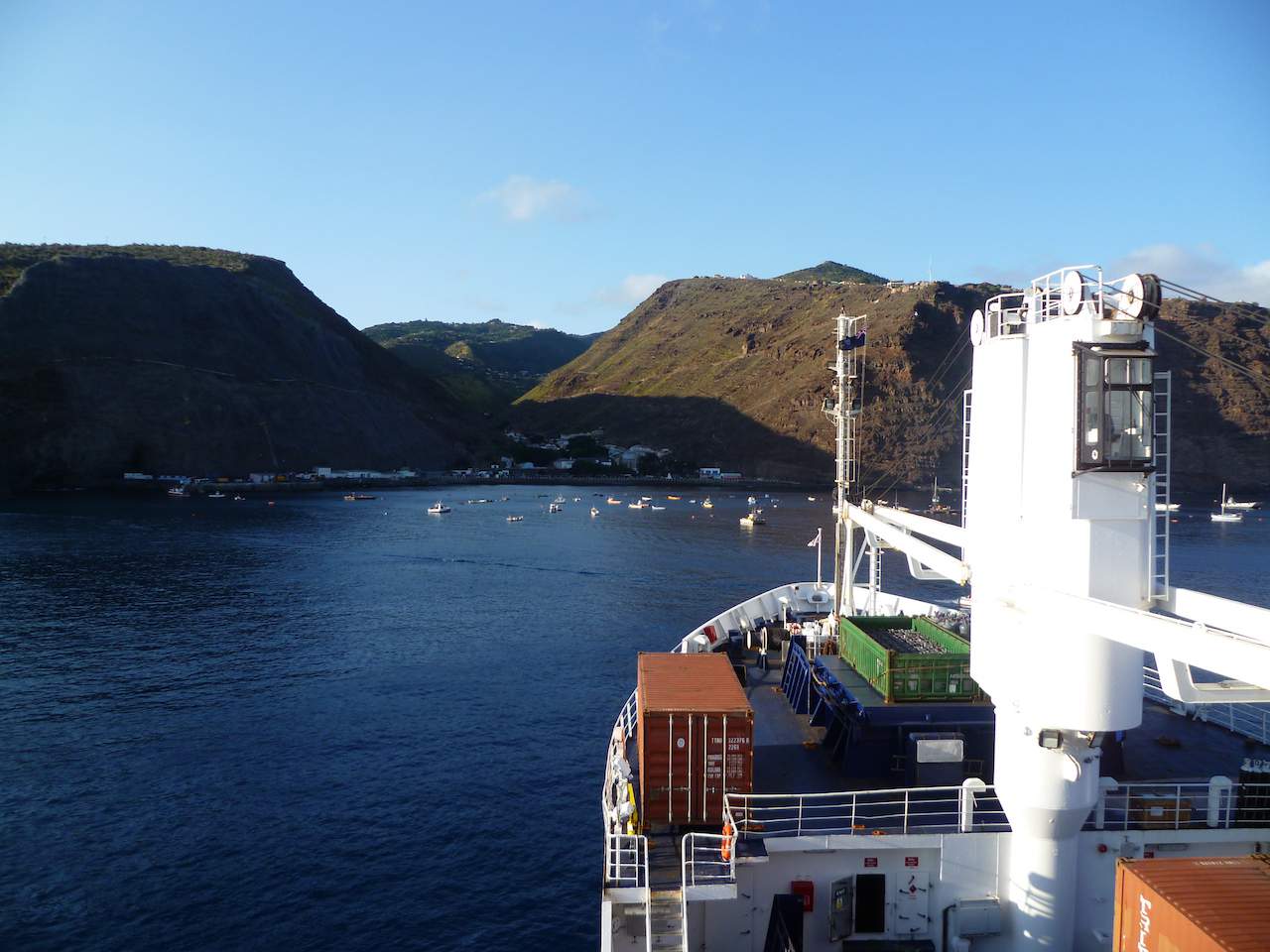 Holidaymakers will have the chance to sail on one of the last passenger and freight service Royal Mail Ships to the former home of Napoleon, St Helena. St Helena island is ideally located as a midway port on cruises between Cape Town, Namibia, South America and the Caribbean.
When: Sailing departs 14th April for 10-nights on the RMS St Helena from Cape Town (South Africa) and calling at St Helena, Ascension Island (St Helena), St Helena, Cape Town (South Africa).
How much: From £2,228 per person.