What is "Mystery Travel"?
"Mystery Travel" is a new concept created by Wix Squared for those with a sense of adventure and who simply don't have the time to plan a trip of a lifetime. Just give Wix Squared details of your loves, likes and dislikes and they will do the rest, taking care of every element of your trip.
Once the budget is set they will do everything from booking restaurants, spa treatments, day trips, guides, flights and much more for your surprise getaway. You can know as little or as much as you like about your mystery holiday  and receive picture and text alerts via mobile app of what you are doing that day. Clues may even be a gift from a local specialist about the next mystery destination.
Explore Jordan on a mystery holiday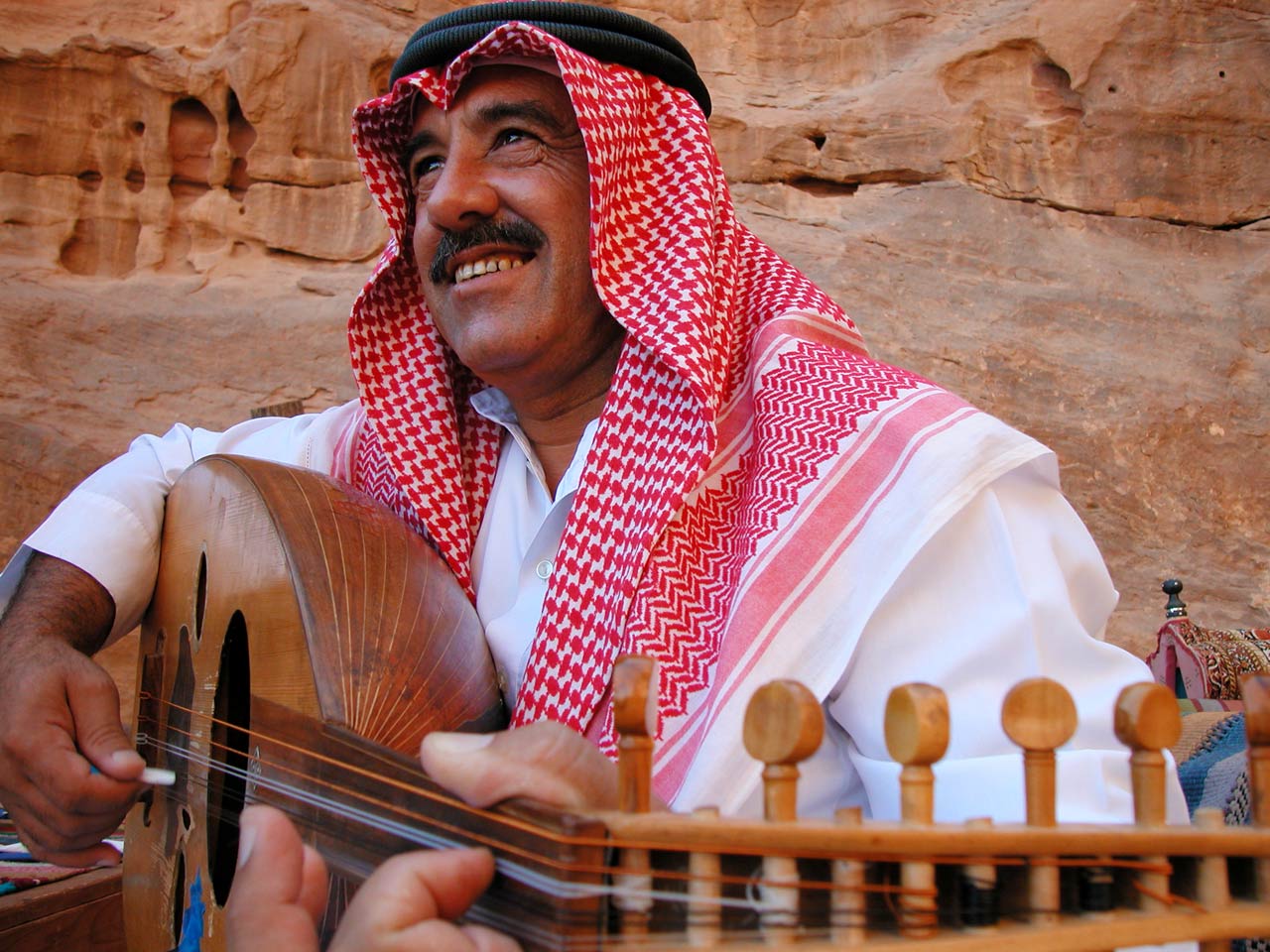 Get picked up from your home by a chauffeur-driven car, then at the airport the driver will give you an envelope containing your boarding passes. You will be met at arrival in Jordan by your accompanying guide and whisked off to your first hotel.
Your itinerary could include: seeing the foodie side of Amman, trekking between lovely eco-lodges, star gazing over Dana National Park, mountain biking around Madaba, glamping in Wadi Rum and and accessing Petra through a secret passage before other tourists arrive. If you like, your trip can end with some relaxation by the Dead Sea before flying home.
9 nights luxury holiday to Jordan
Wix Squared (0203 808 6383) offers 9 nights in Jordan from £3,000 per person based on two sharing including accommodation, activities, guiding and private transfers.
(Flight guide price: return direct flights London-Amman from £455pp).