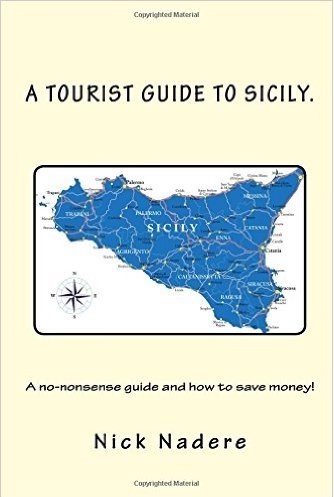 JUST RELEASED AND UP TO DATE !!
Enter this beautiful country armed to the teeth with all the important information you need to know, written by a Brit who's lived in Sicily for 10 years, who has rented out accommodation and who understands the problems and issues.
A full and comprehensive paperback book containing proven solid advice and ways to fully enjoy your holiday and save money.
What to do, where to go and how to do it.
What to avoid-at all costs.
Enjoy its friendly people, breathtaking scenery, warm seas, beautiful beaches, delicious fresh food and have the time of your life.
Available on www.Amazon.co.uk – Kindle or paperback.