With the worst of winter behind us, it's time to wave goodbye to filling comfort food and say hello to healthy and refreshing cuisine. To help us with the transition, award winning Vegetarian and Vegan restaurant tibits have just launched their seasonal menu in their London Bankside restaurant.
Originally hailing from Switzerland, tibits offer a clever and original restaurant concept: diners help themselves to a selection of over 40 homemade dishes, and then pay based on the weight of their plate. This gives diners the options to eat as much or little as they want, with main-course plates usually costing around £10-£20.
Everything on offer is either Vegetarian or Vegan, and dishes range from hearty salads and soups to hot pasta, curries and even the odd deep-fried vegetable.
This spring, Executive Chef Brian Mesmain has whipped up a tasty new menu incorporating seasonal veg and herbs. Highlights include a spicy sweet potato salad, breadcrumb-encrusted okra and a zingy radish salad. New dishes will continue to be added throughout April and May.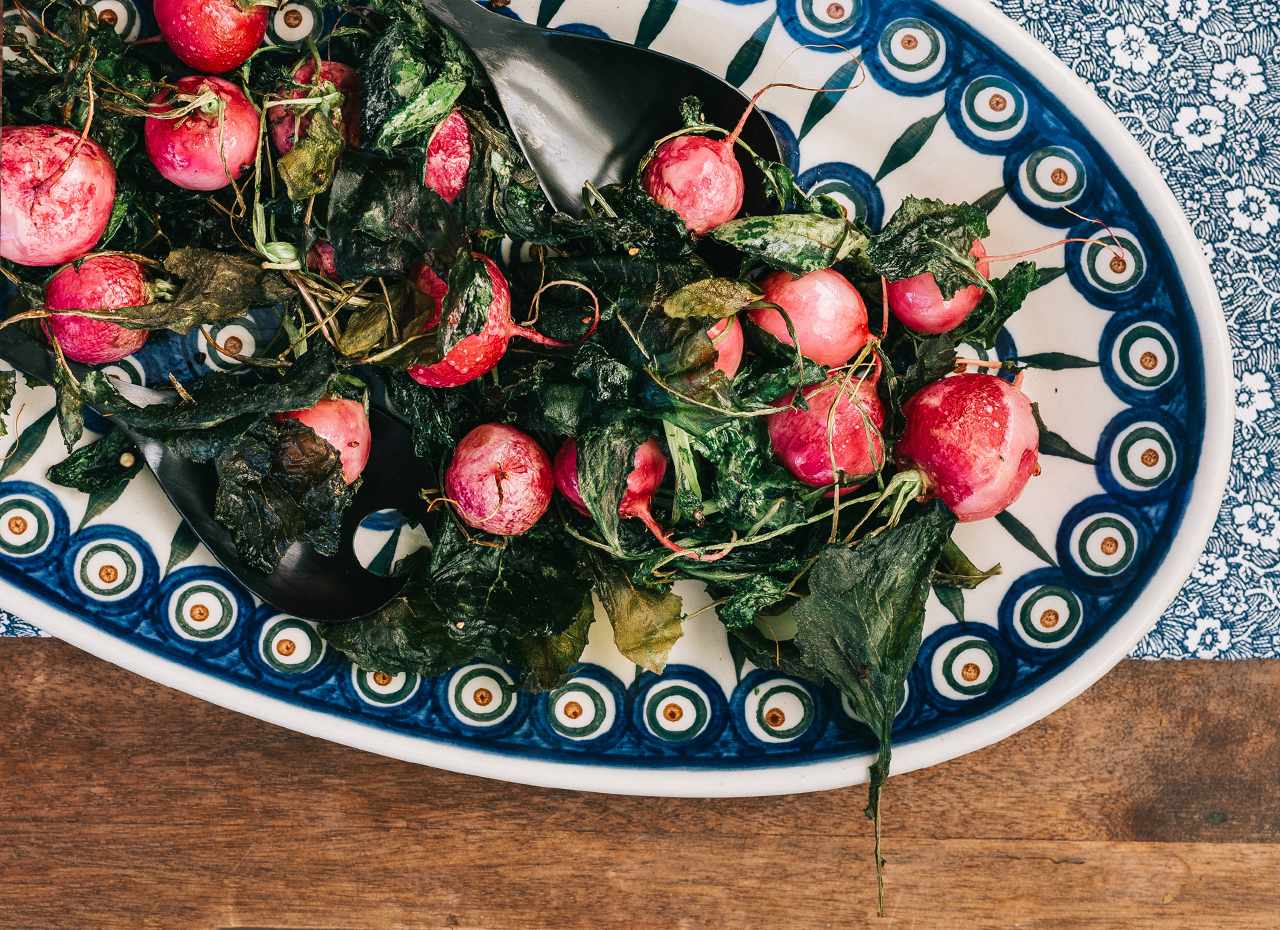 Tibits Bankside is located just behind the Tate Modern on Southwark Street and is just a few minutes' walk from Blackfriars Station.