Offers to France with DFDS
Wonderful experiences await just across the channel when you set sail with DFDS. Whether you're planning a relaxing getaway, a break with the kids or want to access superb Duty-Free savings from the Duty-Free store.
DAY TRIP TO DUTY FREE SHOPS
Jump onboard for a Day Trip from just £39 return per car + 4 people
Enjoy a 3 day short break from just £99 return per car + people
Spend €150 in the Calais or Dunkirk Duty Free stores and we'll take you back for a day trip for free
Book by 30 March 2023. Travel by 31 March 2023. Dunkerque and Calais shop open 9:30-22:00 French time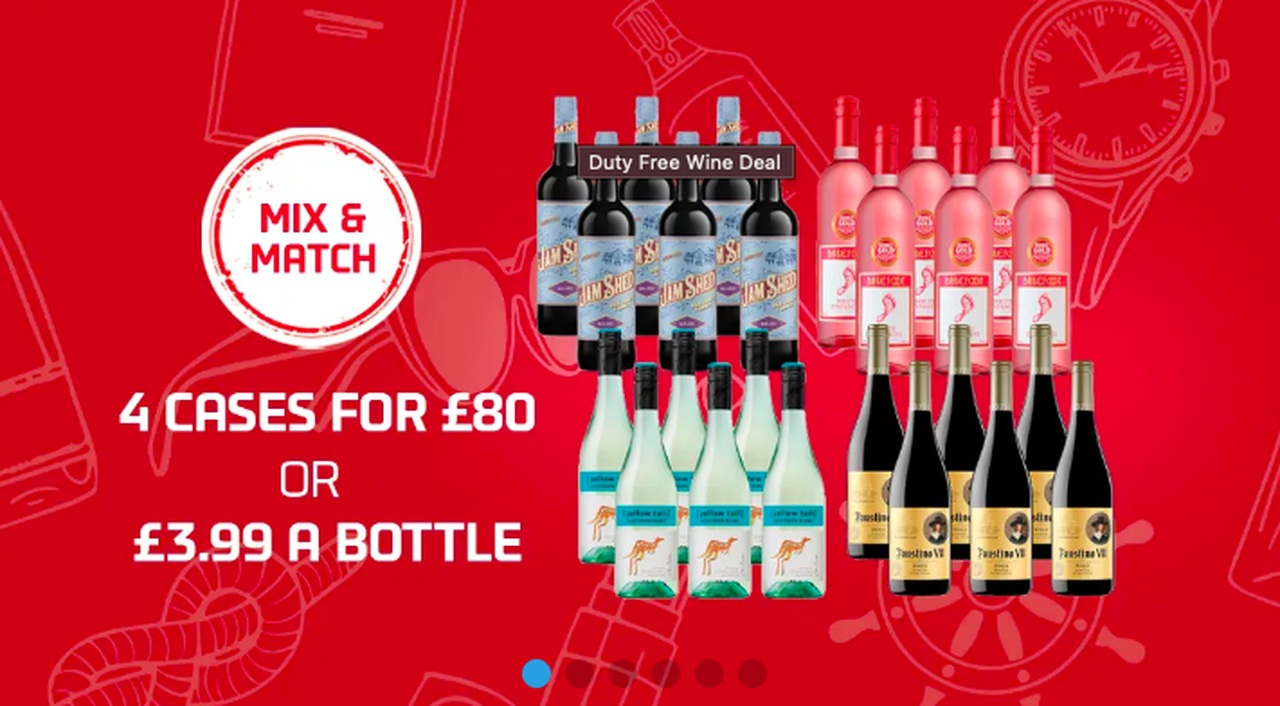 CHECK ALL FERRY TRAVL DEALS HERE
Note: You can bring back up to:
18 litres of wine
42 litres of beer
£390 of non-alcoholic goods when entering the UK!