Staying at home does not mean you cannot visit the zoo. We have found five zoos with fabulous live cams to spend some time enjoying animal capers in real-time.
San Diego Zoo, California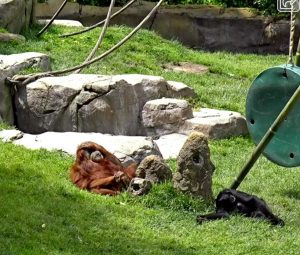 The San Diego Zoo holds strong to the idea of open-air, cageless exhibits that re-create natural animal habitats for their animals. They have several webcams where animals are enjoying their vast space.
Edinburgh Zoo, Scotland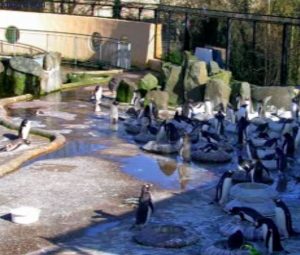 There's a busy penguin enclosure with lots of activity on Edinburgh Zoo's penguin webcam. Over 100 penguins go about their daily activities and look cute doing so.
Dublin Zoo, Ireland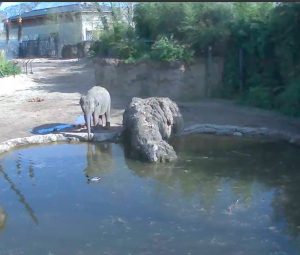 Dublin Zoo has a few webcams offering you the opportunity to watch giraffes, zebras and rhinos on the African Savanna, get a birds-eye view of the penguins or watch Asian elephants.
Houston Zoo live giraffe cam, Texas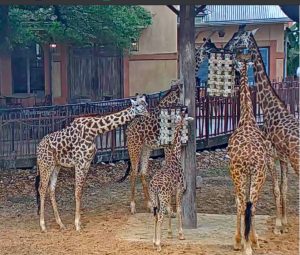 The Houston Zoo giraffe webcam is a real joy to watch. Several giraffes congregate and you can watch them frolicking and eating together.
WATCH NOW
Explore.org live cams, Kenya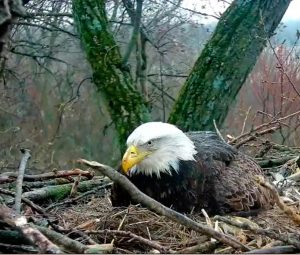 Who doesn't love a safari? Enjoy this virtual one from Explore.org who are featuring several animals and birds their live cams.