Holidays in Florida look a bit different, with white sands replacing a snow-filled white Christmas. Yet, holiday magic throughout the sunshine state includes seasonal traditions and memorable experiences – starting at your hotel.
Check out these creative and over-the-top holiday packages below.
A Key West Holiday at The Marker
Where: The Marker Key West Harbor Resort's holiday package celebrate the holidays right from their room.
What: This includes a mini-Christmas tree, an advent calendar with the countdown to Christmas and classic holiday books such as "A Christmas Carol" in partnership with Books and Books, the iconic books shop by legendary children's writer Judy Blume. Adults can enjoy speciality holiday cocktails from waterfront Starboard Restaurant & Bar, and children can indulge in milk and cookies while writing letters to Santa by the pool.
What else: Attractions include Key West Art & Historical Society Holiday Concert & Bazaar, the Harbor Walk of Lights at the Key West Historic Seaport and Key West Bight Marina, and the Key West Holiday Boat Parade.
A Very Miami Holiday at Shelborne South Beach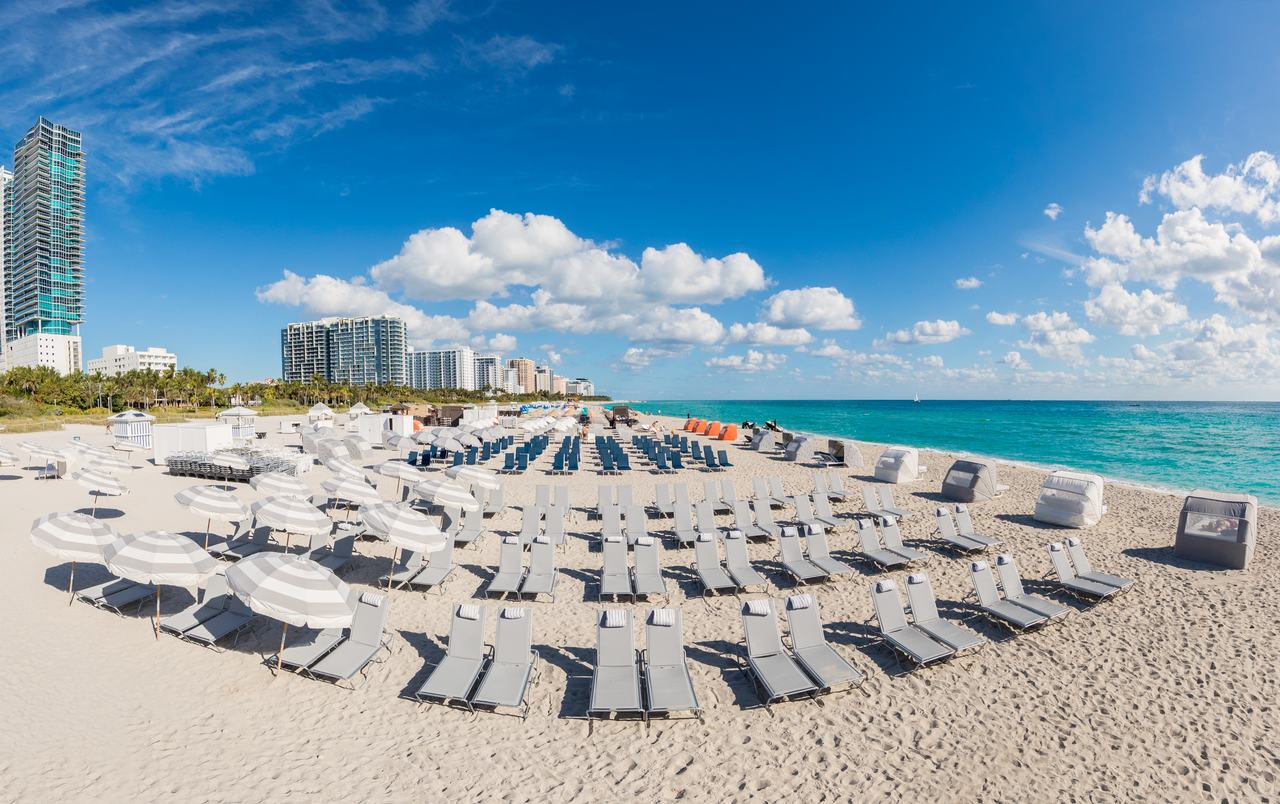 Where: Shelborne South Beach has been known for the quintessential Miami experience since the 1940s.
What: Shelborne is offering a Very Miami Holiday package. Guests who book the designated festive room can complete their Miami holiday with milk and cookies turndown service, cafecito and pastelitos from David's Cafe for a Miami spin on the traditional holiday treat and rent jet skis from Boucher Brothers for a coastal winter activity. Guests can spend family time over a game of Christmas-opoly or Tis the Season Christmas Trivia while crafting Holiday Cocktails with a Mixology Mixer "Sleighin It" Kit featuring tools, ingredients and recipes to mix three new holiday-inspired cocktails: Sugar & Spice, Candy Lane, and The Grinch.
What else: Guests can also book using the Holiday in the Sun promotion to save up to 50% off the best available rate and up to $50 toward food and beverage or valet parking credit.
Noche Buena at The Balfour Hotel
Where: The Balfour Hotel
What: Its Noche Buena package celebrates the traditional holiday Coquito with a mixology demo in-room and is available upon request at the bar. In addition, The Balfour Hotel would offer piñata-making kits for star-shaped piñatas — a nod to a Mexican holiday tradition.
What else: The hotel will have additional food and beverage specials for the holiday season, including the Noche Buena staple roast pig. Holiday offers are available upon request.
Holidays in the City at The Gabriel Miami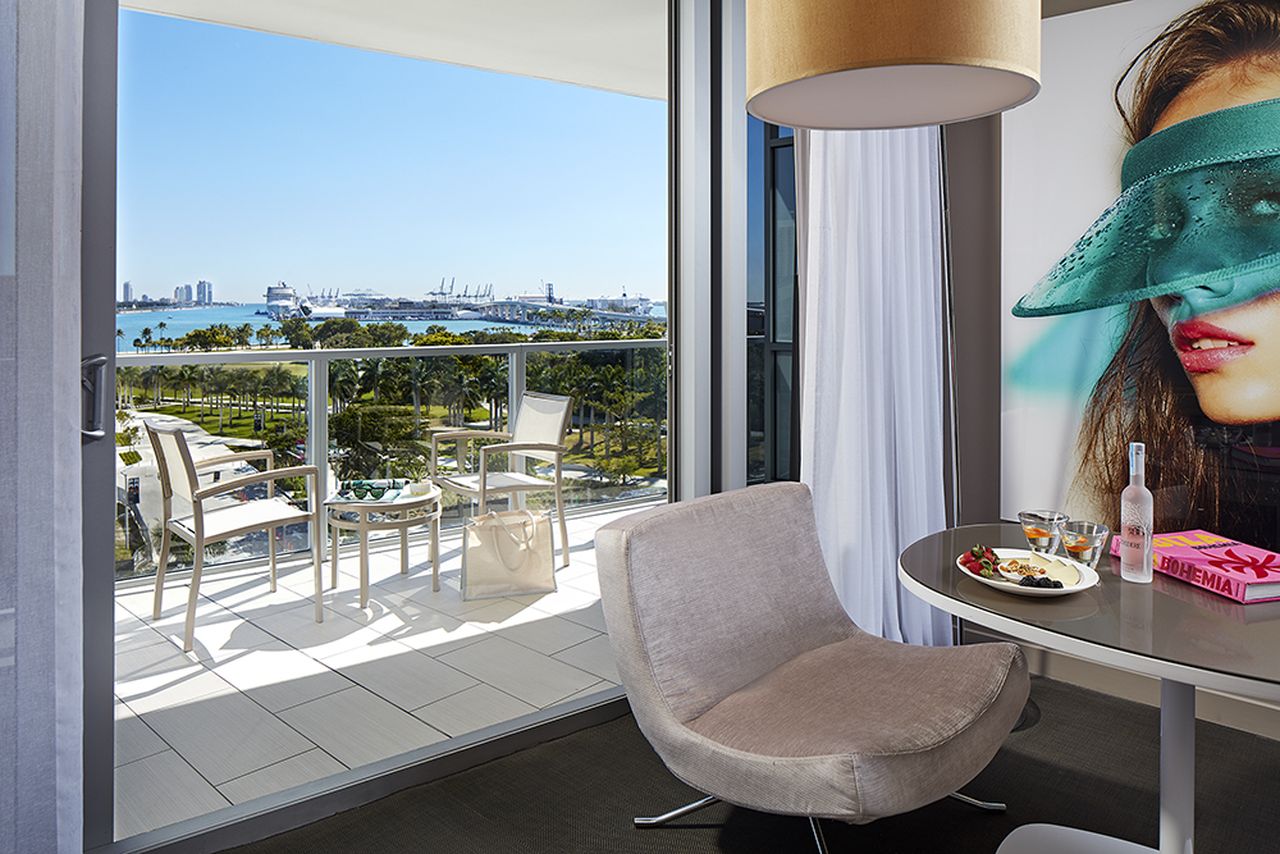 Where: The Gabriel Miami, located in Downtown Miami,
What: The hotel has views of the city most magical during the holiday season. Garlands and lights decorate the hotel interior, transforming a decked-out Alice's Wonderland hotel playroom into a "Winter Wonderland" for guests of all ages to enjoy.
What else: A white Christmas to Miami with lights, Christmas trees, cookie-making kits, and a station for children to write letters to Santa and drop them off in a red mailbox for Greetings from the North Pole program by USPS.
An Art Deco Holiday at The Gabriel South Beach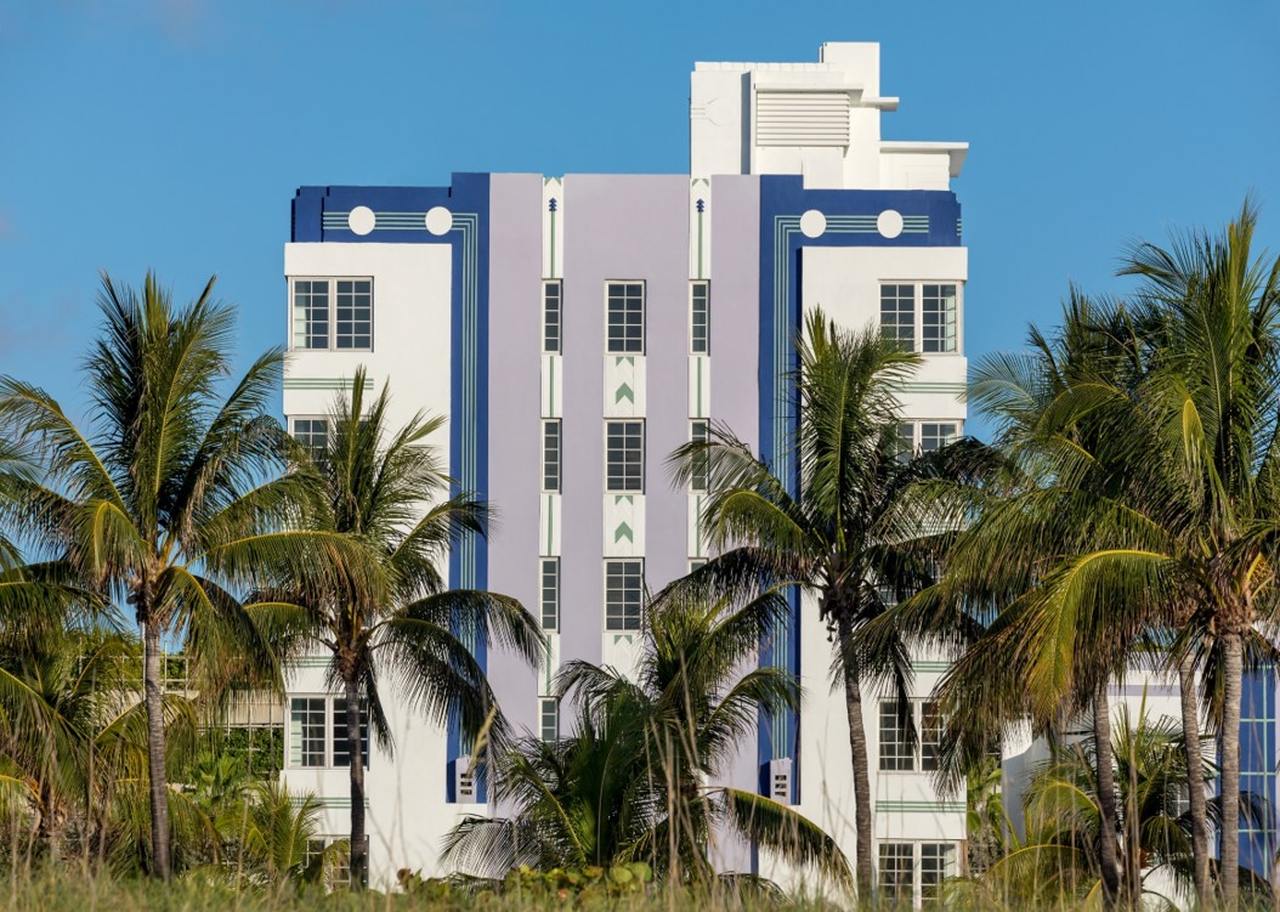 Where: The Gabriel South Beach, located along the lively Ocean Drive
What: Miami-sourced gingerbread house kits for guests to build from their rooms and in-room "tropical" plants decorated for the holiday season.
What else: Santa could also make an appearance at one of the property's pools for a private story reading of holiday classics like "Twas the Night Before Christmas" the Miami way. To top off the experience, guests can request a private screening of "The Polar Express" from the rooftop pool featuring popcorn and hot cocoa. Holiday offers are available upon request.
A Tropical Holiday at THesis Hotel Miami
Where: THesis Hotel Miami
What: The tropical Coral Gables retreat has added some holiday magic. It will have a holiday-themed market and bar in December for hotel guests and visitors to enjoy. The market will offer handmade gifts by local artisans and holiday-themed goods by local purveyors.
What else: Island-inspired restaurant Mamey, spearheaded by Food & Wine's Best New Chef 2020 Niven Patel, will also have its very own Noche Buena celebration.