Come to France with Escapade Française ("French Getaway"), an online booking platform based in France that supports local tourism and includes 200 of the most beautiful B&B's in the country.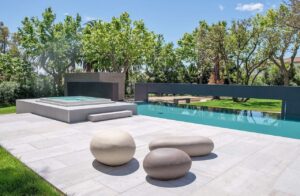 Discover the diversity of France's landscapes through various guest houses. Castles, chalets, villas, cabins or mansions will welcome you from south to north and from east to west in transporting modern or classic settings.
Take advantage of a relaxing interlude in a warm atmosphere in a totally different world including Overseas Territories (French Polynesia, Reunion Island, St Barthélémy Island).
Enjoy regional attractions in line with the climate and geographical area. Treat yourself to a glass of fine wine and a tasting to savour the renowned French gastronomy. Visit classified historical monuments such as big castles and famous monuments. Rafting, excursions, aquatic hikes, sightseeing tours, hot air balloon tours, lavender fields of Provence excursion and way many other activities are waiting for you.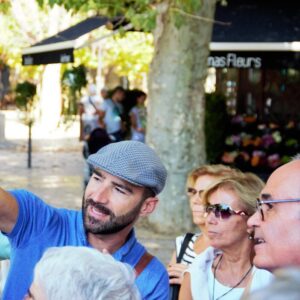 Also, take advantage of the expertise of state-recognized and qualified tour guides. Through the many languages they master, they will be delighted to share their knowledge and passion that will make you discover the secrets of different places in your natal language.
Why Escapade Française? Because they guarantee you an authentic French experience without skimping on service quality. To book on this platform is to guarantee the respect and tranquillity of the inhabitants of each city who feel overwhelmed by the influx of tourists in furnished tourist accommodations that sometimes dislodge them. With Escapade Française you adhere to the sharing economy while respecting the economic and real estate balance of the cities.
Benefit from a 10% discount for all reservations until 2021 included. Offer valid until September 2020 with the code FRANCE10.