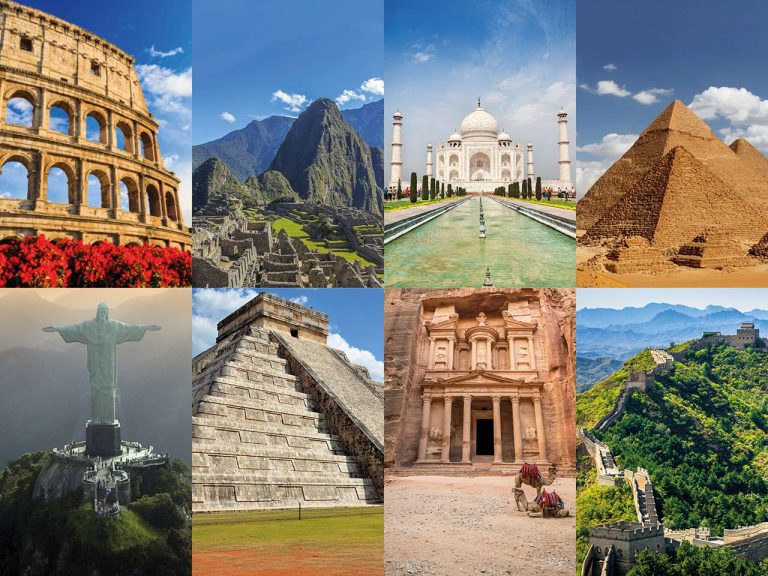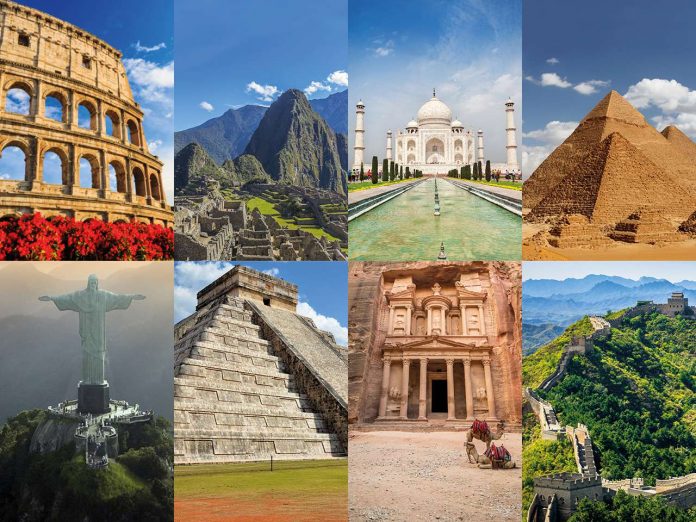 Chances are that you have heard of the Seven Wonders of the World. But did you know that in 2000 this list was superseded by the Seven New Wonders of the World? Sadly, only one of the original wonders still exists – the 3000 year old Pyramids of Giza in Egypt.
The endeavour in compiling this new list was a wonder in itself that involved a seven year campaign that encouraged a staggering 100 million people to cast their vote from a choice of 200 monuments. This was whittled down to just seven – plus one. The plus one is the Pyramids of Giza, perhaps as an act of nostalgia.
The Wonders are located across five of the world's seven continents, from Mexico to China. And you can visit all of them plus the Pyramids of Giza in just one month. Here's how:
1. Rome: The Colosseum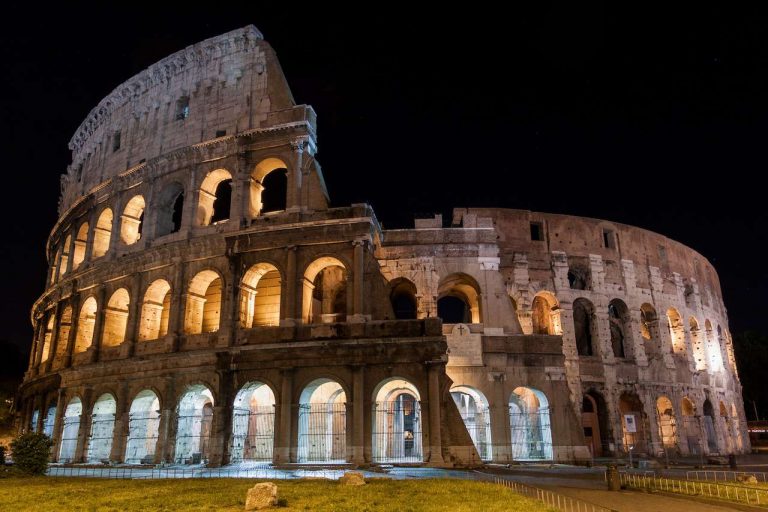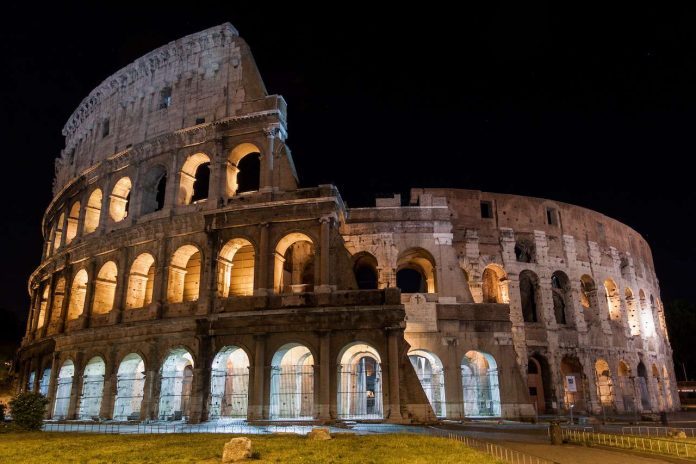 Suggested flight route: London to Rome Fiumicino (approx. two hours, 30 minutes)
"The Eternal City" is famous for its ancient architecture and rich history spanning 28 centuries. On your first day in the capital, walk to the famous Piazza Del Campidoglio, which was designed by Michelangelo and make your way to the Colosseum of Rome.
The Colosseum is the world's largest amphitheatre, built over 1,900 years ago to host gladiatorial contests, executions, animal hunts and other gruesome spectacles. Even in its crumbling state, the Colosseum is a fearsome site to behold. Close your eyes and imagine the roars of more than 50,000 spectators as they watched all the battles and bloodshed.