Kampala, Uganda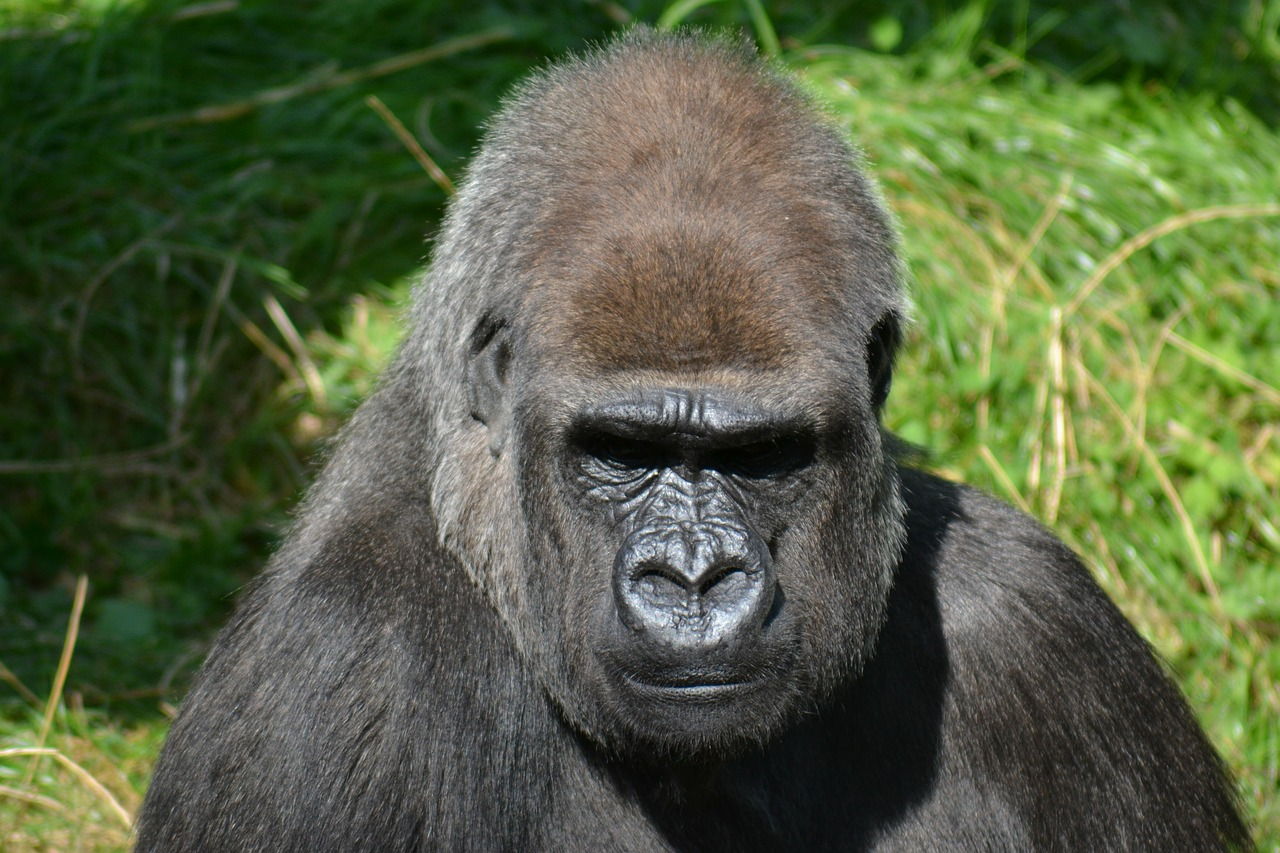 One of the ultimate African experiences is being able to explore the natural habitat of mountain gorillas; a rare pleasure and one that still leaves me in complete awe. After a challenging trek through thick African jungle, our group was presented with the awe-inspiring reward of finding ourselves in the company of a family of roaming gorillas. The trek was led by experienced trackers who allowed us to get as close as possible to the primates while constantly ensuring that we did not disturb their natural thriving habitat.
Uganda tours with G Adventures
Pak Ou Caves, Laos
These magnificent ancient caves, high above the Mekong River some 25km from Luang Prabang, have been a place of Buddhist worship and solitude for more than 600 years. Over that time, more than 4,000 images of Buddha have been placed inside them, creating a humbling place to ponder life's greater mysteries. The opportunity to experience the tranquillity of these caves was something I will personally always cherish.
Galapagos Islands, Ecuador
For as long as I can remember I have read about Darwin completing his research on evolution on these curious islands, so I was keen to explore them for myself. The location is still relatively remote and left me powerless to do anything but relax and learn. The Galapagos Islands are an experience rarely available to the modern day tourist and the opportunity to explore a virtually untouched location inspires me to this day.
Galapagos tours with G Adventures
Placencia, Belize
This lost sandy peninsula in the south of Belize is another hidden gem that remains undiscovered by mainstream tourists. Aside from a few lost backpackers, it was a rare pleasure to relax with villagers in total anonymity. More lost islands are located just off the coast, which can be easily reached, and I would highly recommend them to those who have the extra time.
Belize tours with G Adventures
Tikal, Guatemala
The Mayans left behind a majestic city that always seems remarkably undisturbed in the middle of its tropical jungle setting. By imagining how the Mayans once ruled this area of the world, it is easy to transport yourself back to a time of ancient and savage civilisation.
Guatemala tours with G Adventures
Ngorongoro Crater, Tanzania
My journey through this lush wildlife playground in the middle of a dry open desert in Africa left me wanting more. I witnessed rhinos and baboons roaming effortlessly and free against a stunning backdrop of the setting African sun. It was a truly untouched experience, where I felt as if I was immersed in the land itself.
Tanzania tours with G Adventures
Angel Falls, Venezuela
Angel Falls is one of the most spectacular waterfalls I have ever had the pleasure of visiting, and is certainly the highest in the world. The overall trip experience is heightened by the adventure one needs to endure to get there. Travelling down wild rivers by canoe and sleeping in hammocks along the riverside makes it an unforgettable quest to find this spectacular natural wonder.
Venezuela tours with G Adventures
Taj Mahal, Agra, India
The greatest monument to love on Earth. The passion that inspired the pristine structure, built so many centuries ago, left me in complete wonder. Even before its construction, the Taj Mahal was designed to become an inspiring example of beautiful architecture and remains so today, creating a powerful effect on visitors from all backgrounds.
Otavalo Market, Ecuador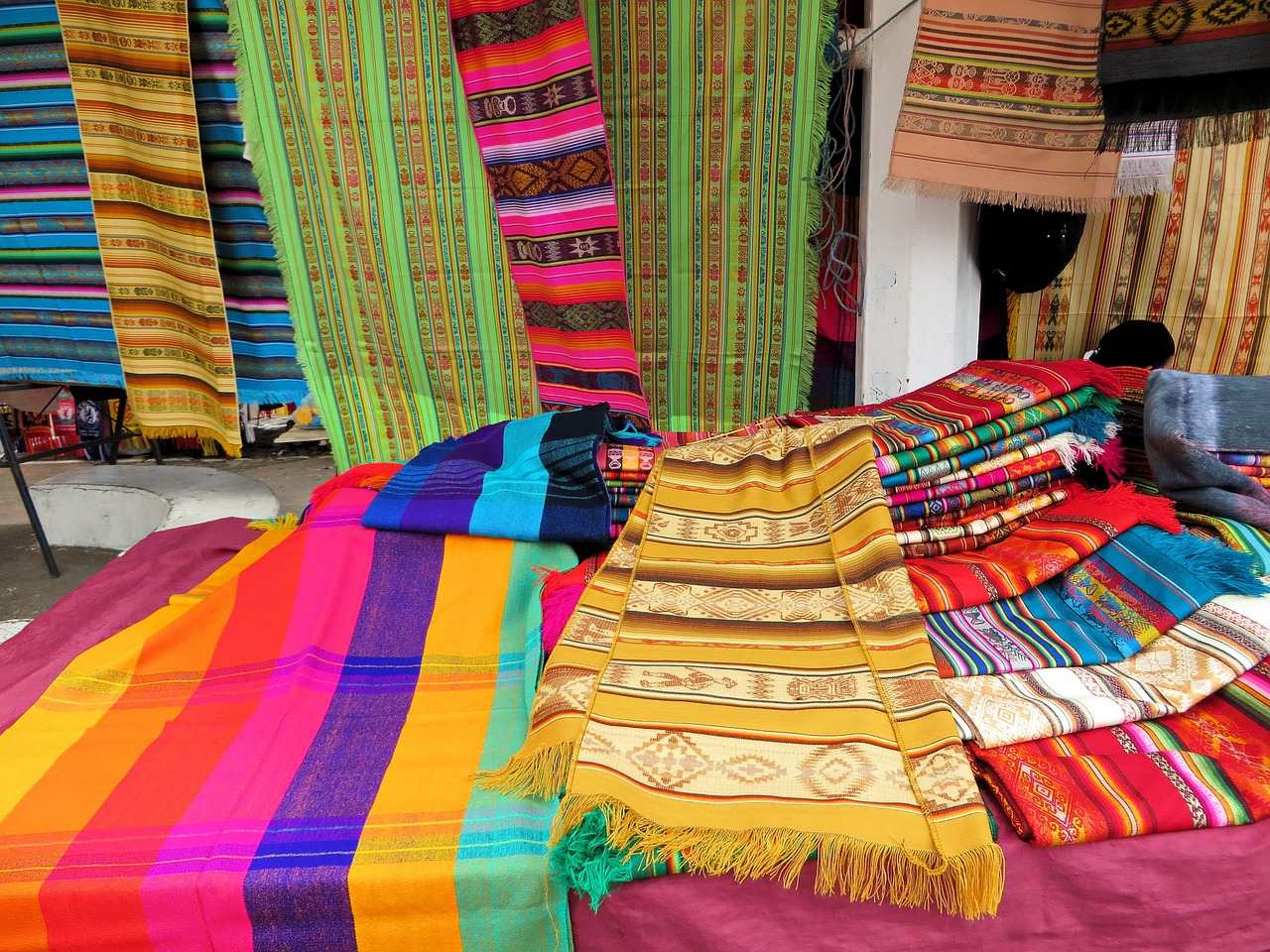 Every Saturday morning, the world's largest craft market is brought to life with a wash of vibrant colour as the Otavalo Indians come down from the hills to market their wares. The electric energy in the air is captivating and puts you in a mood to spend and take home a special memory of this unique place.
Ecuador tours with G Adventures
Potala Palace, Lhasa, Tibet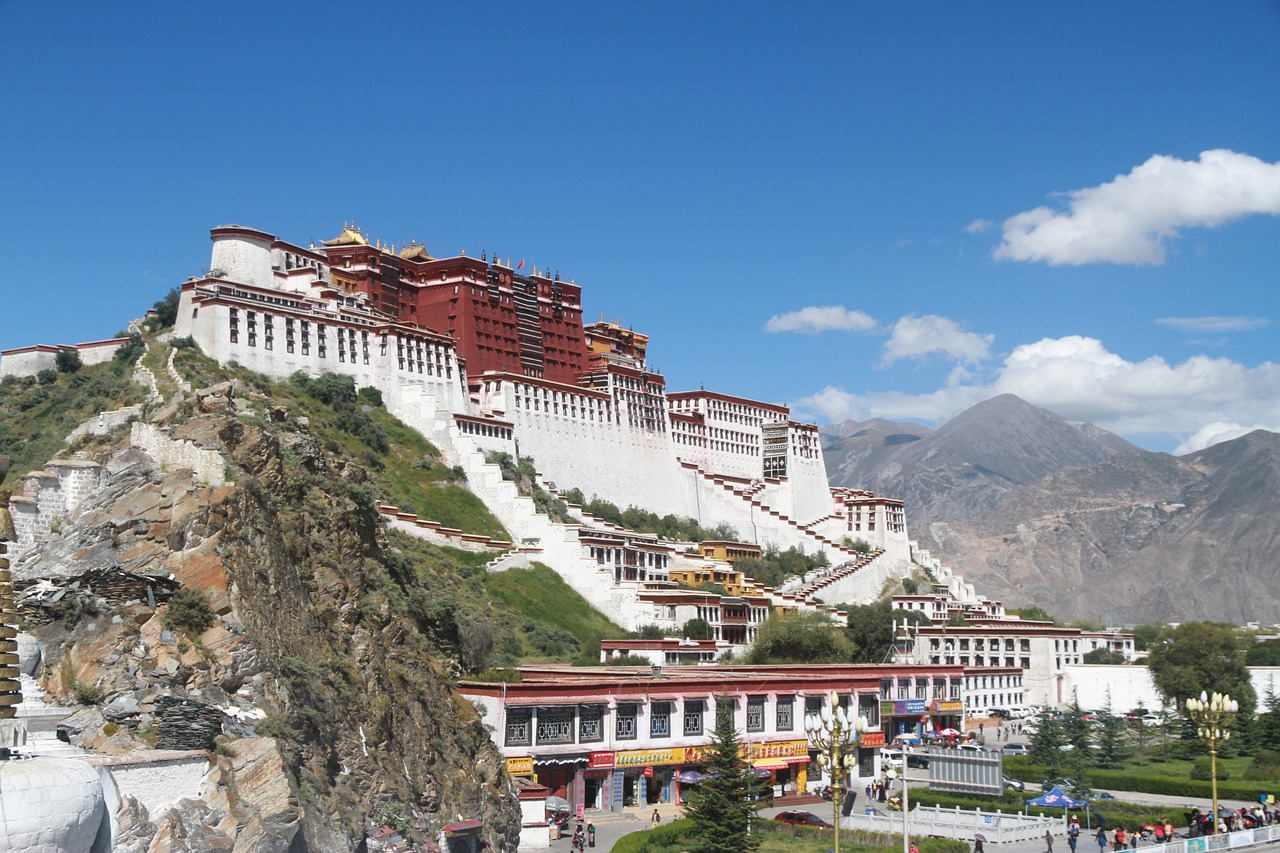 At one time Tibet was the spiritual and cultural heart of Asia. While the people of Tibet have had their struggles since the Cultural Revolution, their spirit was still palpable as soon as we set foot in Lhasa. The Potala Palace sits looming over the city as Buddhist monks passed by us on their daily routines, reminding us that this city was once the pulse of a nation in change.