Switzerland's second largest city may be small in size yet rising out of its lake, Lake Geneva, is the magnificent fountain, the Jet d'eau. This is the largest fountain in Switzerland and one of the largest in the world and can be seen for miles. Its image has become an iconic landmark in the heart of the city.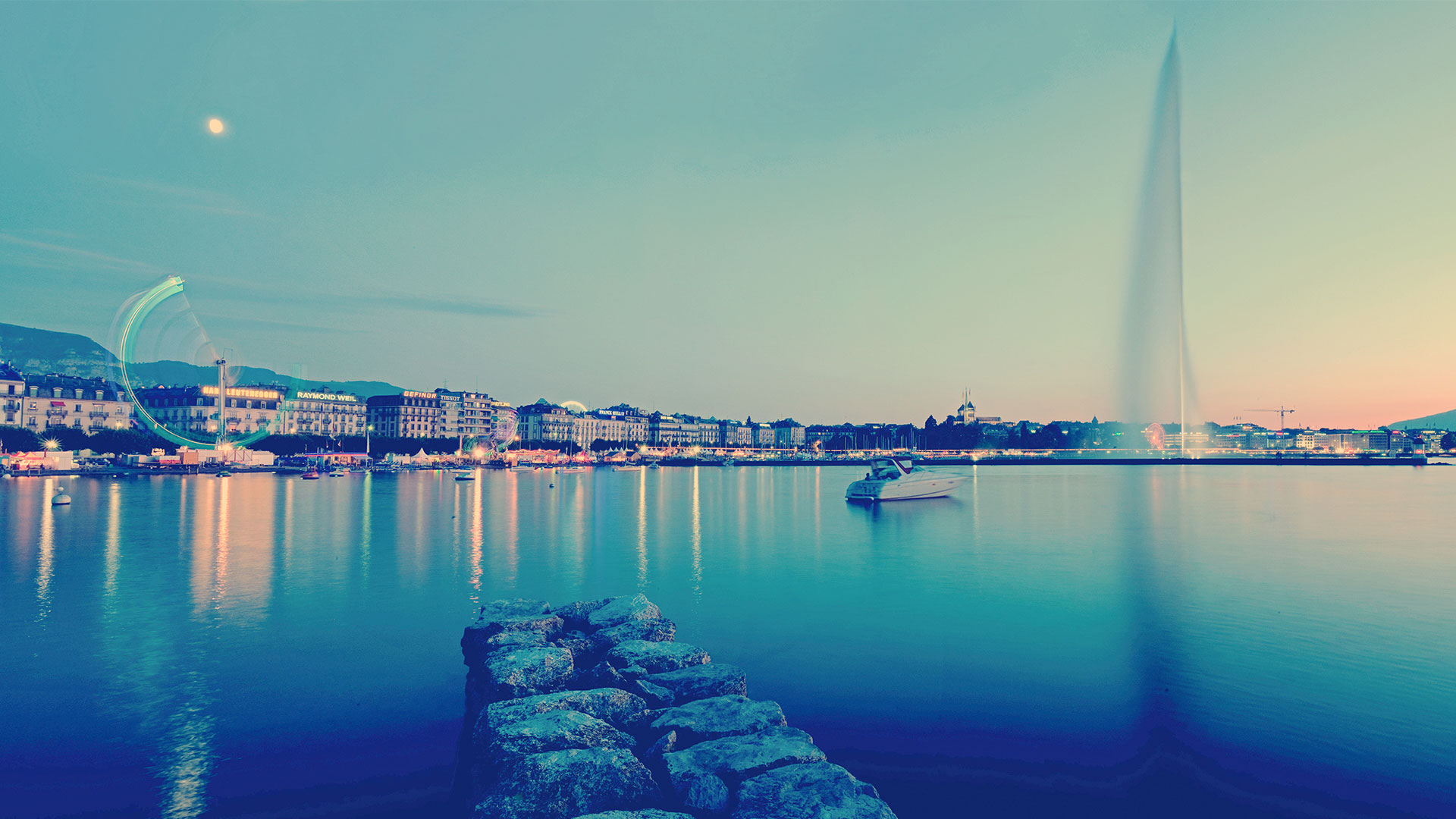 That is why Geneva Tourism challenged passers-by in London's Exchange Square to cycle hard enough to power a mini version of the famous Jet d'eau. Those who powered it the longest won an action-packed 'Amazing Weekend' for two to Geneva. See the video:
You too could WIN an Amazing Weekend for two including a stay in a luxury hotel, Swiss chocolate making, water sports and fine dining, wine tasting, test-driving a luxury sports car, spa treatment and the once-in-a-lifetime chance to turn on the actual Jet d'eau.
CLICK HERE TO ENTER THE COMPETITION The competition is now closed, but sign up to our Newsletter to be informed of future competitions and prize draws.
The promotion closes at midnight on 15th June 2015. Promotion is open to residents of the United Kingdom (England, Scotland, Wales and Northern Ireland) aged 18 years or over.