For nearly 300 years The Ickworth was home to the aristocratic Hervey family. It has two wings built around a 100ft rotunda – an indulgence of the 4th Earl of Bristol who wanted somewhere to display his art treasures.
There is loads of history on show as the National Trust retain two thirds of it as a living museum, complete with below-stairs tours and a fabulous orangery looking out on to Italianate gardens and a croquet lawn.
Otherwise, guests have 1,800 acres to explore, enjoy or ramble in. Reception has maps and routes including a seven-mile bike ride which takes in woods, gardens and acres upon acres of open land. The hotel is roomy, unpretentious and period-style comfy. Service is not the slickest, but staff are youngish and keen.
It takes more than a single weekend to appreciate. The sort of place to take in a few times a year. The experience gets better with familiarity of all the quirks.
Accommodation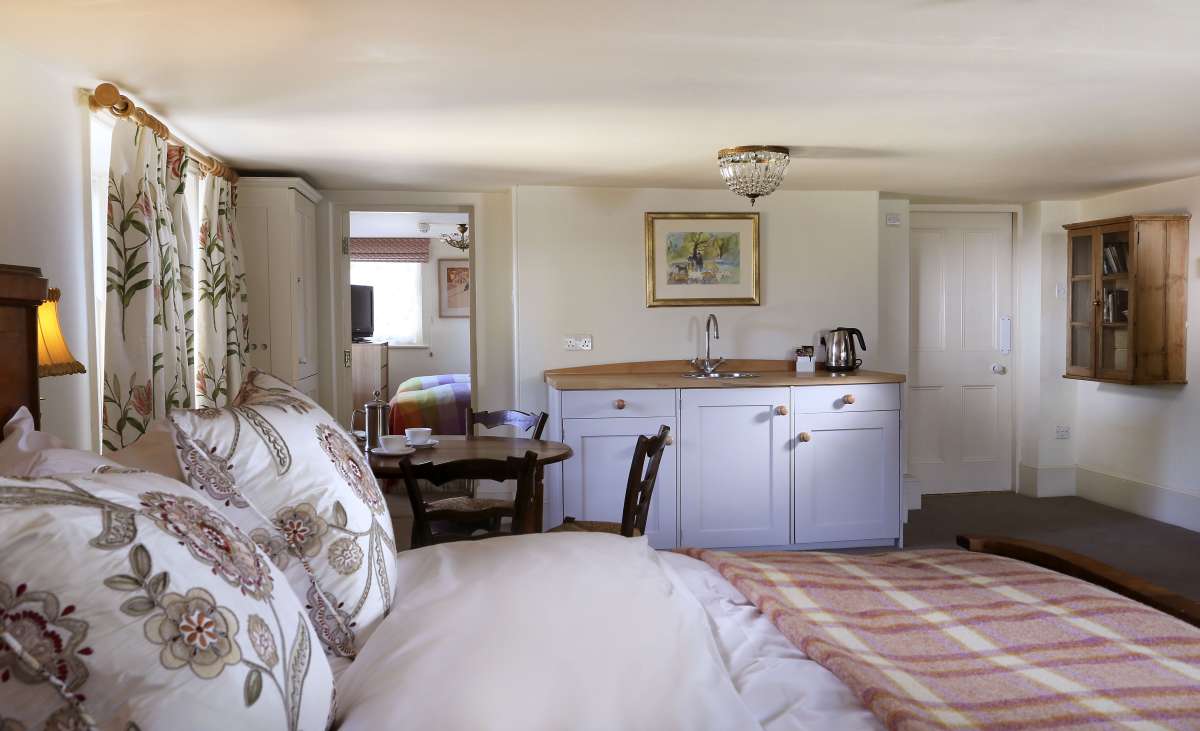 There is a wide range of family suites, inter-connecting rooms and private apartments. The style is a blend of contemporary and period chic with a rustic, realistic feel. Uneven floors and the odd creaky wardrobe that needs persuasion to close and the odd key that "needs a knack" give it a proper period feel. Toy chests placed in the corridors give make it even more welcoming for kids.
Who for
Families wanting a little luxury may consider this a good find. Dad can park the car and forget it, mum can be pampered in a spa below stairs and the kids can lose themselves among the play rooms designed for all ages. Grandparents will appreciate the visitor centre and orangery next door and the Downtown Abbey style tours. Ideal for ramblers when the weather's good.
Facilities
Everything you'd want for children: a crèche, assorted playrooms, even a tea-time cinema and a walled garden play area. Further afield there's an adventure playground and a shed full of bicycles to help you get there. There's a decent but fairly basic pool housed in an outbuilding and a similarly unfussy spa in the basement alongside the children's rooms and cinema.
It's worth taking a detailed look around outside. Don't miss the Italianate gardens that stay open to guests late. Also, guests get automatic entry to the rotunda.
Food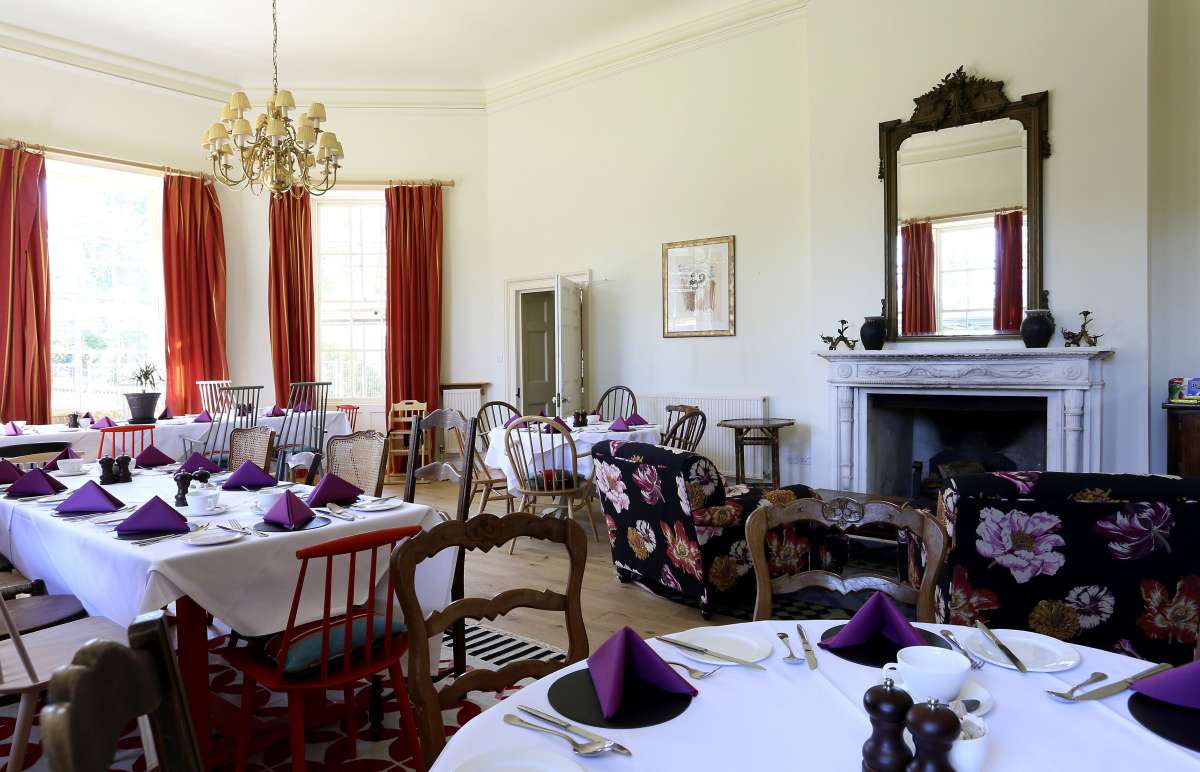 They offer modern European in their Fredericks restaurant, an intimate and stylish wood-panelled room. The menu comprises seasonal and local fare with wine suggestions. Highlights include Mushroom Wellington in wilted spinach and lentil dahl.
They also do lots with Blythburgh pork, offering glazed rump, slow cooked belly and cheek with a black pudding hash and an inventive homemade steal burger which includes a £1 addition in support of a local children's hospice.
The other restaurant, an informal Conservatory is good for its antipasto platters and classic seafood and there's even a "hidden vegetable" lasagne so the kids can eat healthily without knowing it.
If you're in a party of up to eight, ask for the Chinese Room, for a spot of privacy. They'll give you a glass of champagne if you to the end dragonfly among the wall.
There are also lovely lounges to relax in before and after where you can enjoy your favourite tipple.
What's nearby
Bury St Edmunds is a bit of a Suffolk jewel with its Georgian squares, Cathedral and abbey gardens and only a short drive away. But with so much on site, you seriously won't need to leave the grounds.
WiFi
Free WiFi is available in the hotel and nearby apartments.
Room rates
Rooms start from £115 B&B in the main house.
Value for money
Good, if only for the extensive facilities. You're buying more than just a room with a view.