Still looking for that perfect Christmas gift? Here are my 10 favourite gadgets and accessories for those who love to travel. All items on this list can be purchased on amazon.co.uk and include free delivery.
Bluetooth speaker with touch sensor lamp and alarm clock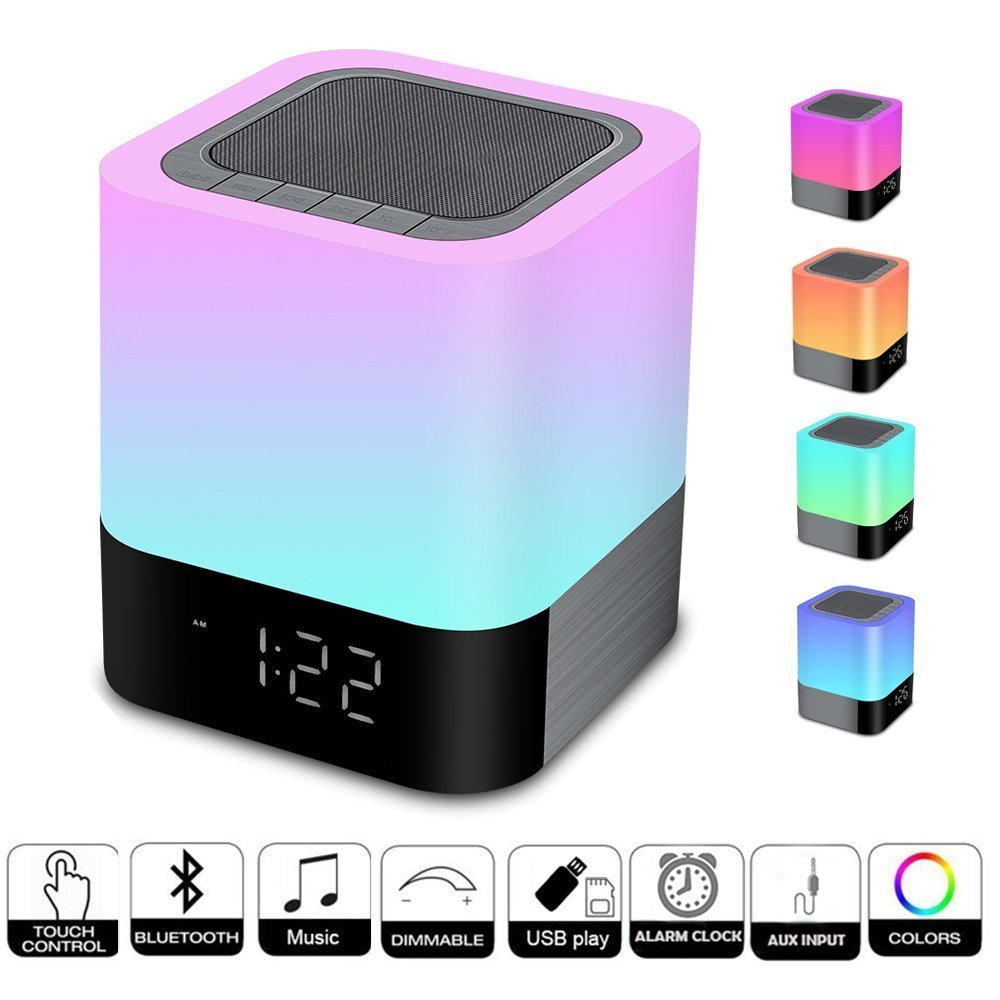 I always like to bring a portable speaker with me when I travel, and this clever wireless version weighs just 2lbs, is 4.3in high and 4in wide, so easy to pack in most sizes of luggage. The sound quality is quite impressive for the price, and ideal if you're travelling as part of a group or hostel hopping.
What's more, this speaker has a funky colour changing nightlight and touch sensor alarm clock: useful for those of us who struggle to get up in the morning (or regularly forget to charge our phones). It may not be the smallest Bluetooth speaker, but it's one of the smartest and most multifunctional I've seen.
Current price: £25.99 with free Prime delivery in the UK
The perfect travel jewellery box
At last, a way to transport your jewellery when you are travellering. This Vlando Jewellery Box Travel Accessory Storage Organizer Roll Small Faux Leather Travel Jewellery Box Organizer is chic and easy to carry.
SLR/DSLR camera backpack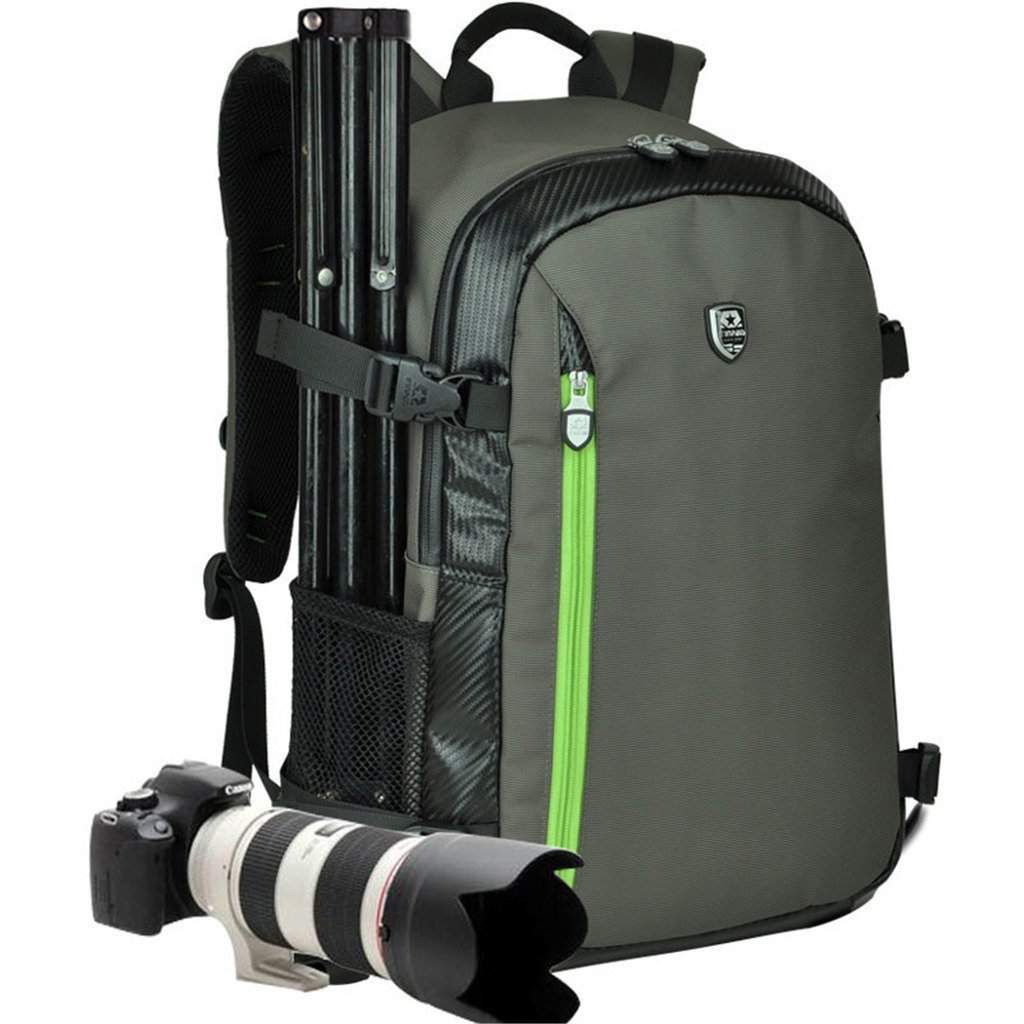 One frustration of travelling with a SLR or DSLR camera is that you have to transport it in a separate camera bag to your backpack to avoid damaging the equipment – it's something my boyfriend complains about on a regular basis.
The YuHan Oxford Backpack solves this problem as it is designed to carry camera equipment, featuring eight removable and adjustable velcro taped cushions to store various lenses and accessories. You can even remove the padded interior if you want the backpack for casual use. The backpack itself is very durable and also (importantly) waterproof. There are plenty of pockets and even space for a tripod.
Current price: £49.99 with free Prime delivery in the UK
Solar charger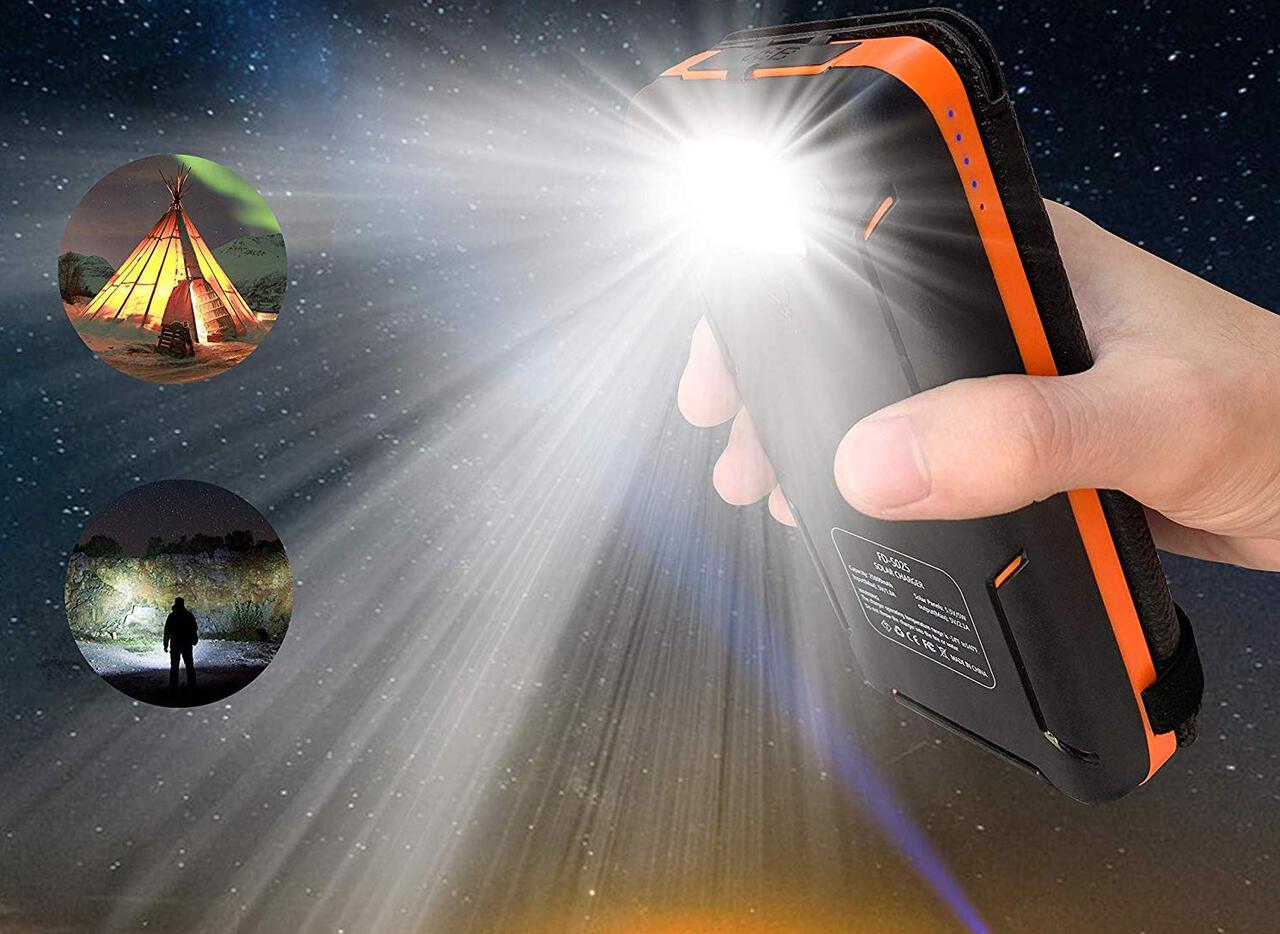 The PEALIKER Solar Power Bank has 4 high-efficiency foldable solar panels and allows you to charge two devices at once including your phone, GoPro camera or tablet. It is so powerful it can fully charge an iPad Air three times before it needs to be recharged. It includes a hanging ring for your backpack and an LED emergency light that works in Steady, strobe and SOS modes.
This solid and sturdy power bank weighs less than 550g and is ideal for travel abroad and for music festivals. This would have been perfect last time I was last at Glastonbury Festival and my portable charger gave up the ghost by the third day.
Current price: £25.99 with free UK delivery
Gadget organiser case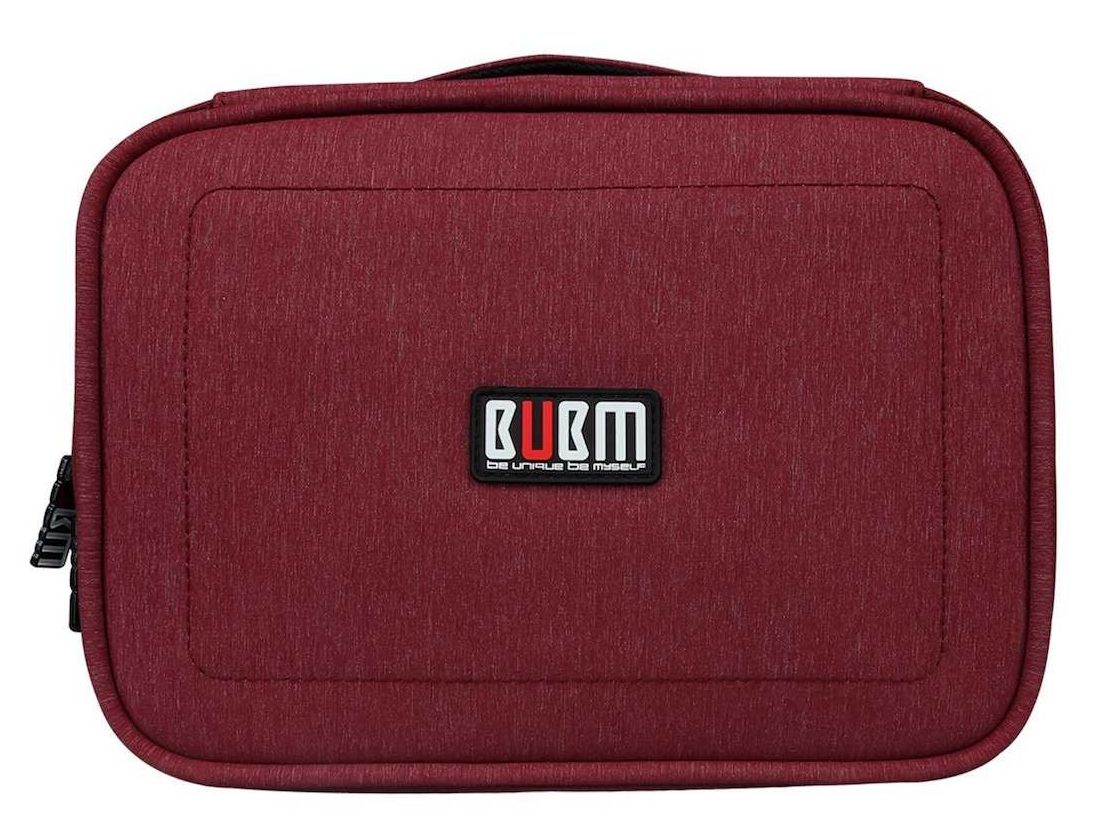 Many of us travel with multiple electronic devices, and have to deal with the irritation of finding and detangling the various charging cables. This handsome gadget organiser by BUBM is made of heavy duty, waterproof material and has space to hold all of your cables as well as memory cards, dongles and your smartphone. There's even space for an iPad Mini.
The first layer has 12 elastic loops to store cables and six mesh pockets. The second layer has one large zipper pocket and three adjustable padded dividers. The case comes in a choice of seven colours.
Current price: £17.99 with free UK Prime delivery
Extra large travel towel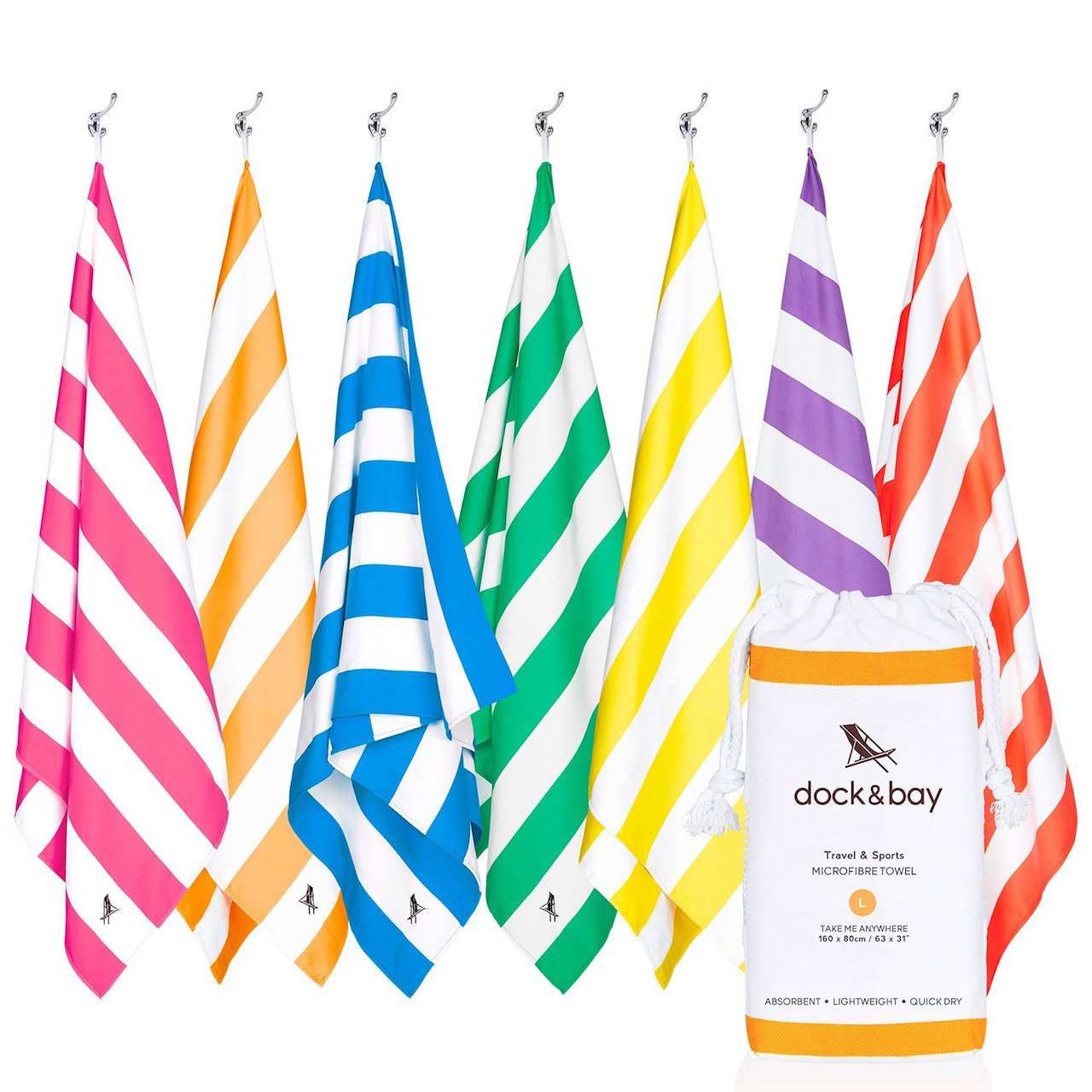 Travel towels are a fantastic invention and essential for those of us with limited luggage space. However one of the main issues is they tend to be on the smaller side and barely fit round the user's waist. I am almost 6ft tall and can confirm a "large" travel towel is not large enough. This microfiber travel towel is an impressive 200cm x 90cm so should be large enough to wrap around your body. A travel pouch is included and the towel packs down to 24x13cm. The Dock & Bay travel towels come in a range of bright colours and patterns.
Current price: £20.99 with free UK Prime delivery
Clip on camera lenses for smartphones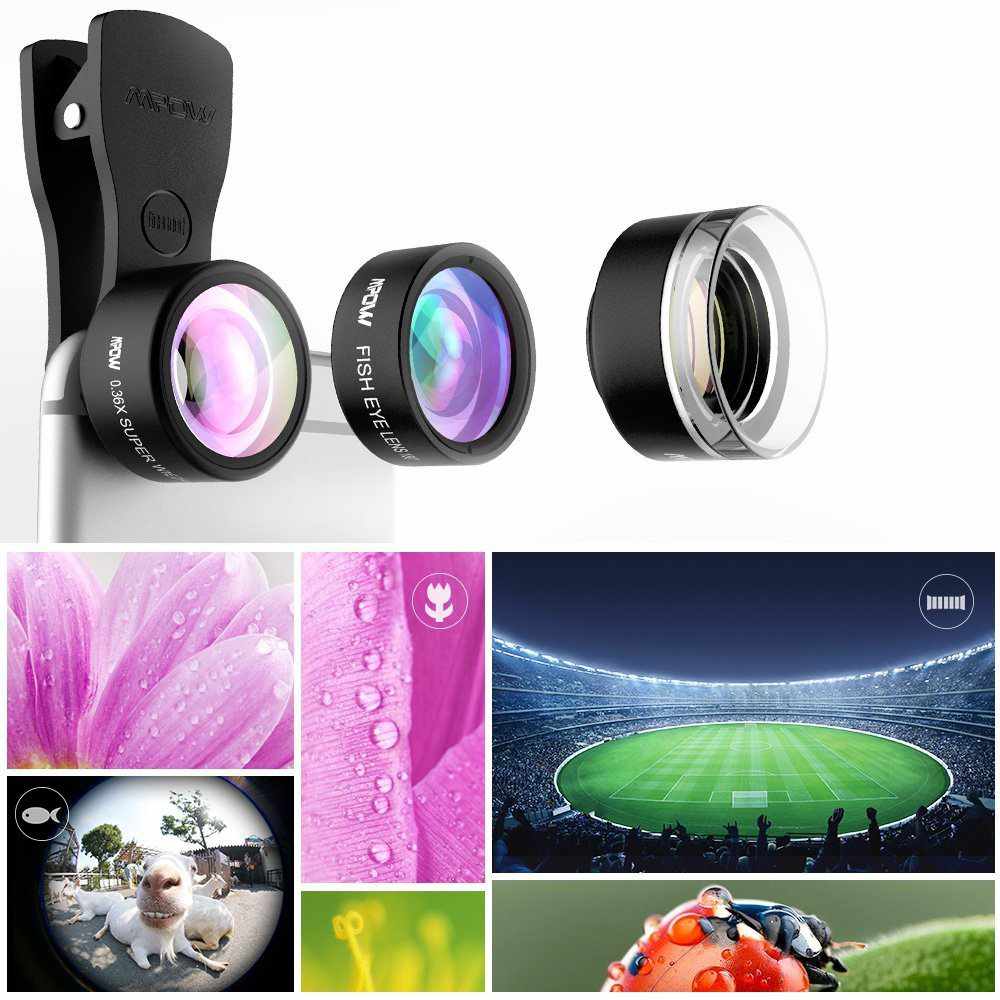 These clever clip-on lenses for smartphones are an ideal stocking filler. For less than £13 you get three lenses: a 180° fisheye lens, a 0.36X wide-angle lens and a 20X macro lens. Simply screw the lens on the clip and attach it to your smartphone and start snapping. The quality is impressive and great for selfie addicts and those who love to use Instagram when they travel.
Current price: £14.99 with free UK Prime delivery
Travel journal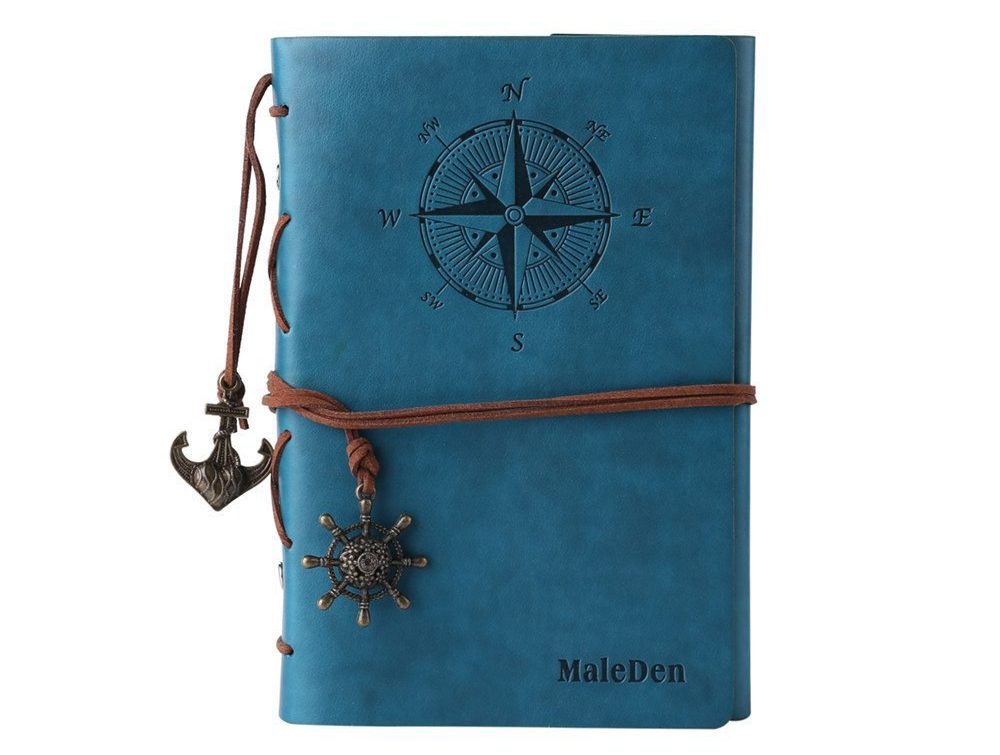 A travel journal is a thoughtful gift for aspiring writers and those, like me, who still like to record their journeys on paper. This faux leather embossed travel journal by MaleDen is both lovely to look at and practical. It has a metal binder so you can add or remove pages, and you can open the book fully (on your lap for example if you're short of space). The book is 18.3 x 12.6 x 3 cm with A3 sheet sizes.
Current price: £10.99 with free UK Prime delivery on orders dispatched by Amazon over £20
Dobble card game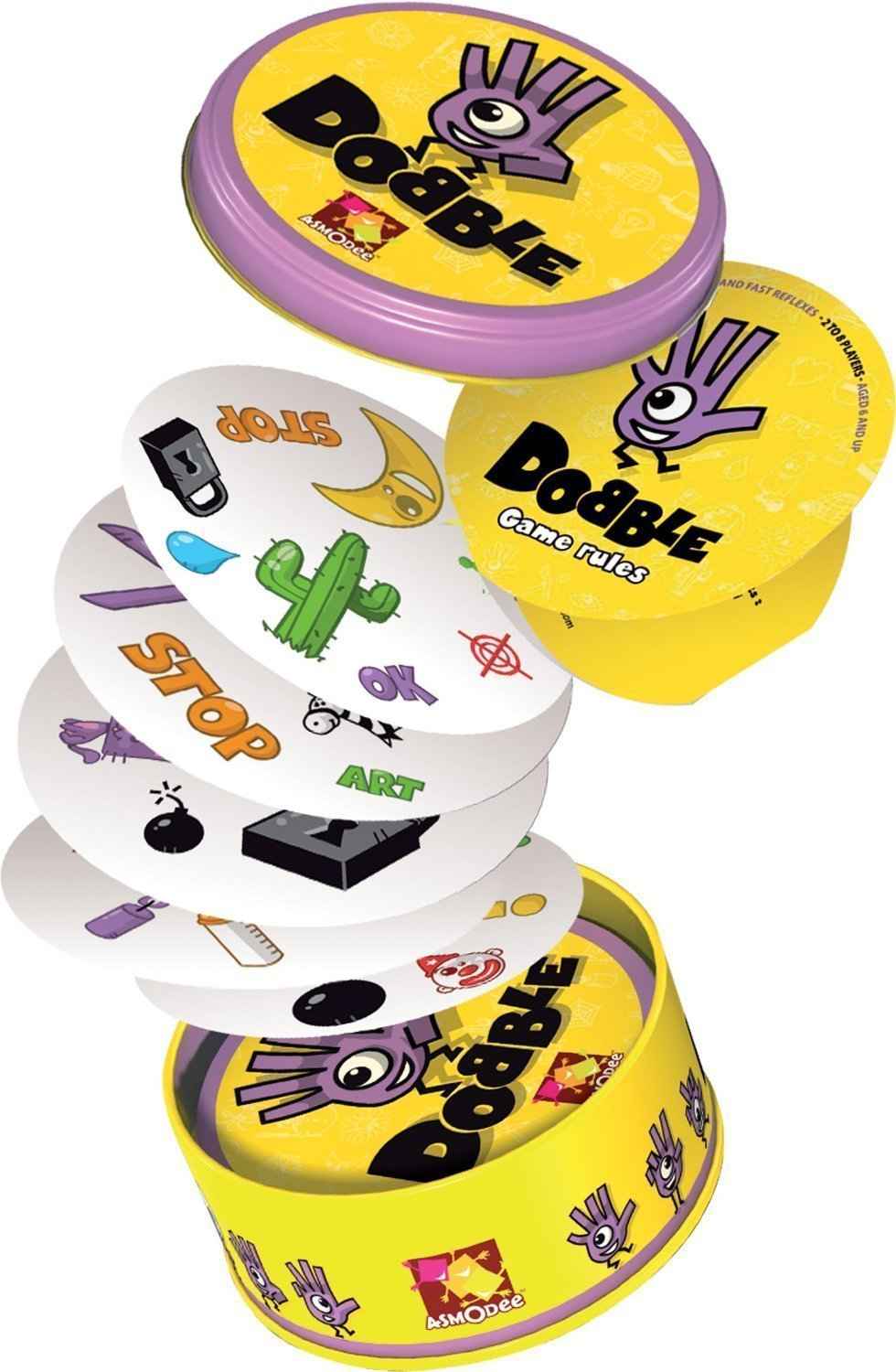 Forget playing cards. This silly and highly amusing game is an ideal travel companion and is based on matching pictures so it doesn't matter if there is a language barrier. It is a slightly more advanced version of snap and personal experience has taught me it can get very competitive, especially if alcohol is involved. It's easy to pick up and equally great for adults and kids. The cards come in in a compact tin so it doesn't matter if it gets squished in your luggage.
Current price: £8.00 with free UK delivery on orders dispatched by Amazon over £20
Avon Skin So Soft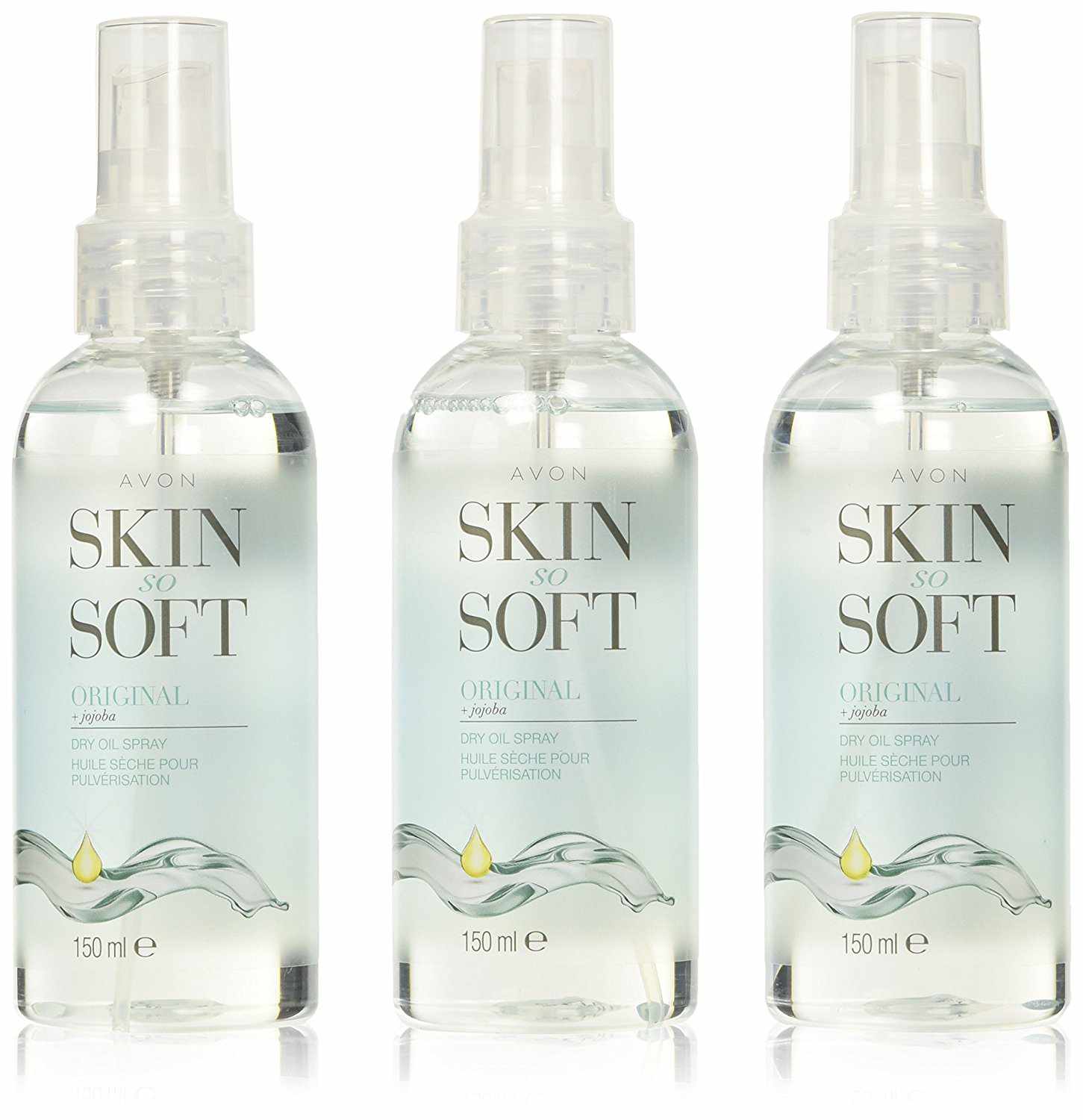 This may seem an unusual entry for those not in the know. Avon Skin So Soft has been lauded by doctors (including my own) as a very effective insect repellent. It contains Citronellol which has impressive anti mosquito properties. The formula is non-greasy and smells quite pleasant. I have used this on my travels to South Korea, China and Europe and it always seems to do the trick – just bear in mind any areas you forget to cover are still fair game for pesky biting insects.
Current price: £5.45 for one bottle with free UK Prime delivery
Wax ear plugs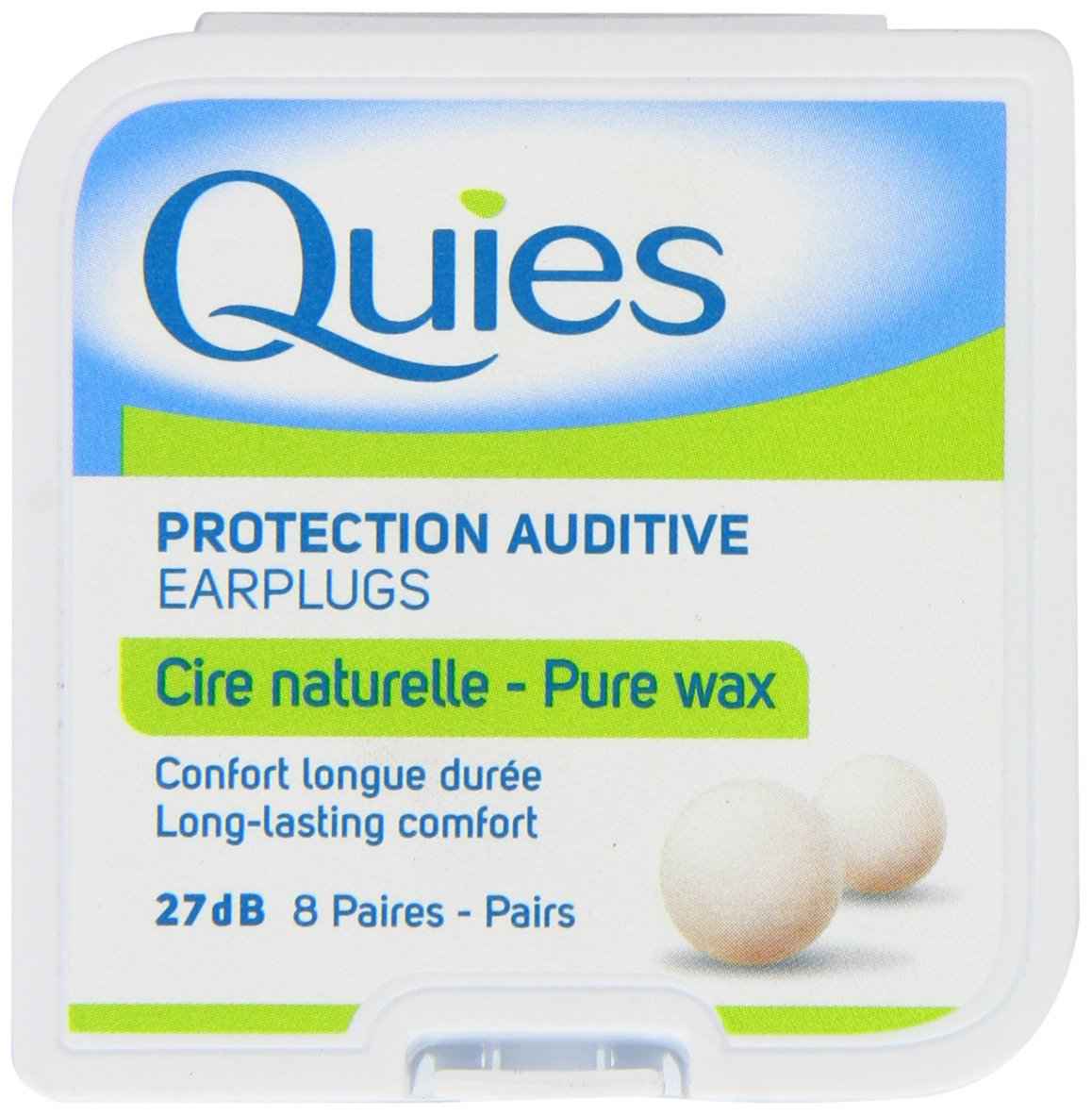 Another stocking filler and one you're travelling loved one will thank you for. These single use earplugs come in packs of eight pairs and are made of soft wax. They gently mould to your ears and are very effective at blocking out unwanted noise. I was very grateful to have these when I was on a sleeper train in China sharing a cabin with a small baby! They come in a useful carry case and are ideal for flights, travels and festivals.
Current price: £4.85 with free delivery for Amazon Prime members