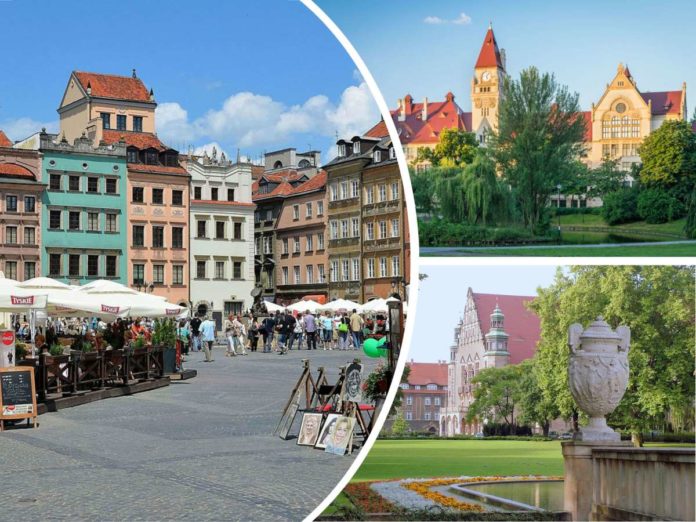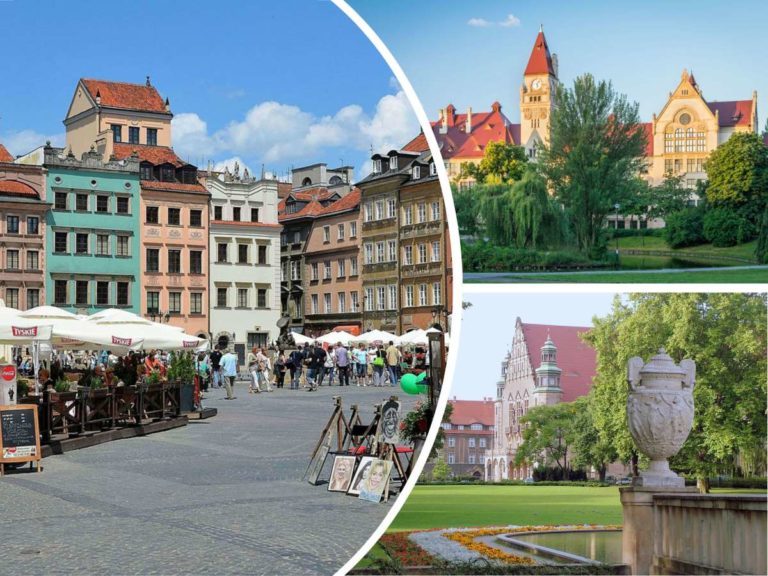 Before the collapse of communism, Poland's image was of a rather dull, dour country where people turned to vodka to brighten up their lives and sported large moustaches. Of course, now all that has changed, and the fairy-tale towns and cities, many rebuilt after the war, are bright and colourful, and there's a surprisingly vibrant food scene.
Rupert Parker gives a round-up of his three favourite Polish cities: Warsaw, Wroclaw and Poznan.
For more general information about Poland, visit the Polish tourism website.