Located on Europe's west coast by the Atlantic Ocean and with the River Tagus as a backdrop, Lisbon is the ideal year-round destination for an escape.
Portugal's cosmopolitan capital city offers visitors plenty of history, culture and beach life close by. With more hours of sunshine than most European cities, Lisbon can be explored outdoors throughout the year. Visitors can enjoy 10 outdoor moments across the city.
Parque Eduardo VII
Parque Eduardo VII offers the most impressive views of the centre of Lisbon. From this manicured park, visitors enjoy views of the river and all of the Avenida da Liberdade. At the very top sits the Amalia Rodrigues garden where visitors can enjoy a post-walk drink on the Linha D'Agua terrace.
MAAT – Museum of Art, Architecture and Technology
A riverside walk to Lisbon's coolest and modern art gallery MAAT (Museum of Art, Architecture and Technology) takes in a large part of the pedestrianised riverfront before arriving at the museum which covers an area of 38,000 sq. metres.
Jardim Botânico da Ajuda
Slightly further away, a visit to the first botanical garden ever created in Portugal dating back to 1768, is worth the visit. Jardim Botânico da Ajuda showcases over 5000 species of plants with magical views of the river in the distance. These are some of Portugal's finest gardens.
Costa da Caparica beach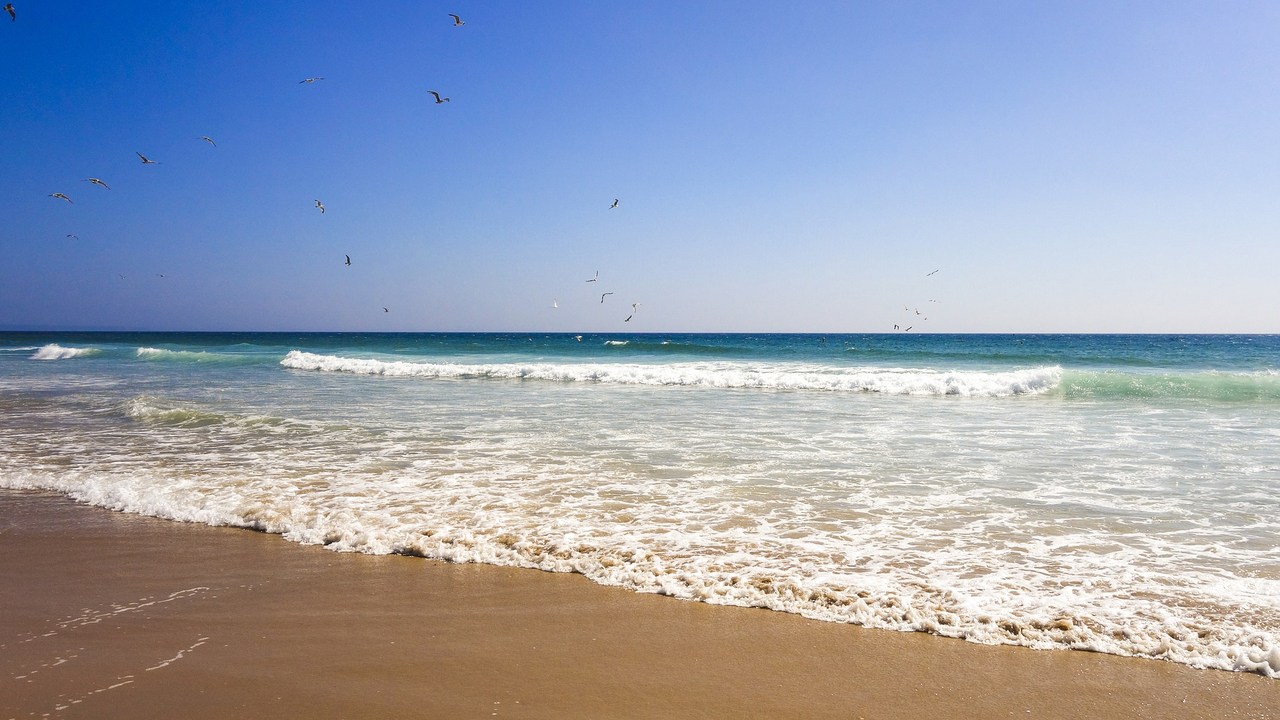 Head to the beaches which surround the city. The stretch from Lisbon to Cascais is served by frequent trains in just 25 minutes and on the other side of the river, reached by car is the Costa da Caparica, a vast beach of golden sand with plenty of space and alfresco dining spots.
Cristo-Rei statue
Cross the famous Ponte 25 de Abril bridge which extends for 2.2km by taxi and climb the famous Cristo- Rei statue for stunning, front row uninterrupted views of Lisbon from above, then enjoy a meal by the river facing Lisbon.
Jardim da Estrela
Jardim da Estrela is located in the heart of Lisbon and is the ideal place to take a book. Enjoy a drink at one of the kiosks before exploring the jacarandas, dragon trees, araucarias and a pond home to ducks and geese. Peacocks also call this park home. The park gently fills with locals as it sits by various neighbourhoods.
Tapada das Necessidades (Park of Necessidades)
The Tapada das Necessidades (Park of Necessidades) is one of the best parks in Lisbon to read, enjoy a picnic or take in some sunshine. The extensive grassy areas are surrounded by exo6c plants, statues and abandoned historic buildings. This was once Queen Maria II's home and is centrally located.
Parque das Nações
Take the metro to Oriente station and walk by the river exploring 'new' Lisbon at the Parque das Nações which was regenerated for the 1998 World Expo. There are various gardens to visit and unique buildings including Álvaro Siza Vieira's epic award-winning Pavilhão de Portugal featuring a huge concrete roof weighing 1,400 tonnes.
Alfama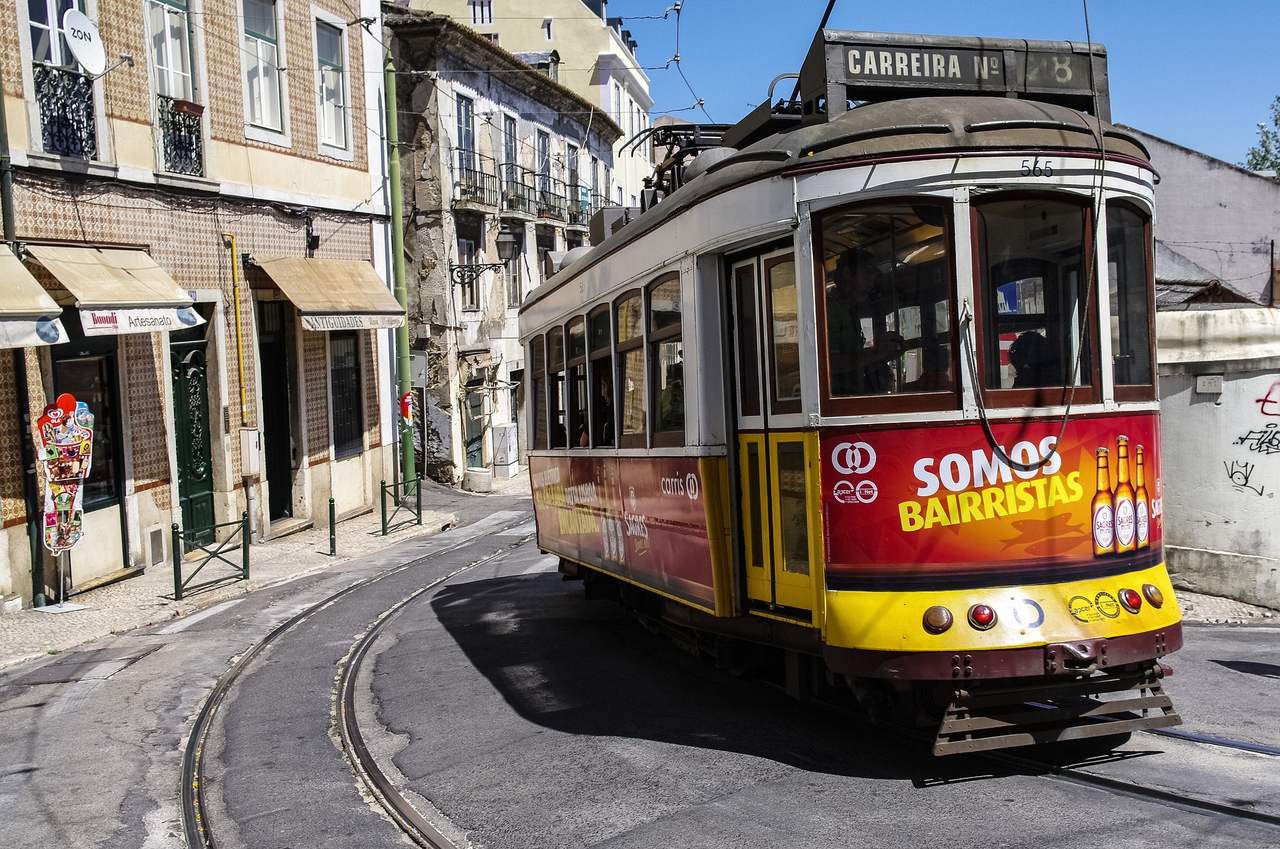 Discover Lisbon's oldest neighbourhood Alfama, to the sound of fado. This is Lisbon's most traditional neighbourhood with cobbled alleys across various inclines all with rewarding views of old Lisbon.
There are many traditional restaurants to experience. Fado is Portugal's official form of music, a sort of blues-style music often sung by a female dressed in black with three guitarists. Fado was born in Alfama and is often heard live in small restaurants. It was this style of music that inspired Madonna during her time living in Lisbon and her recent album Madame X.
Miradouro
Stroll to a Miradouro and enjoy a sunset view. Lisbon is full of viewpoints across its hills and one of the most famous is Miradouro de S. Pedro de Alcântara, an ideal point of discovery of the city facing the castle and looking down on Avenida da Liberdade.
Chocapalha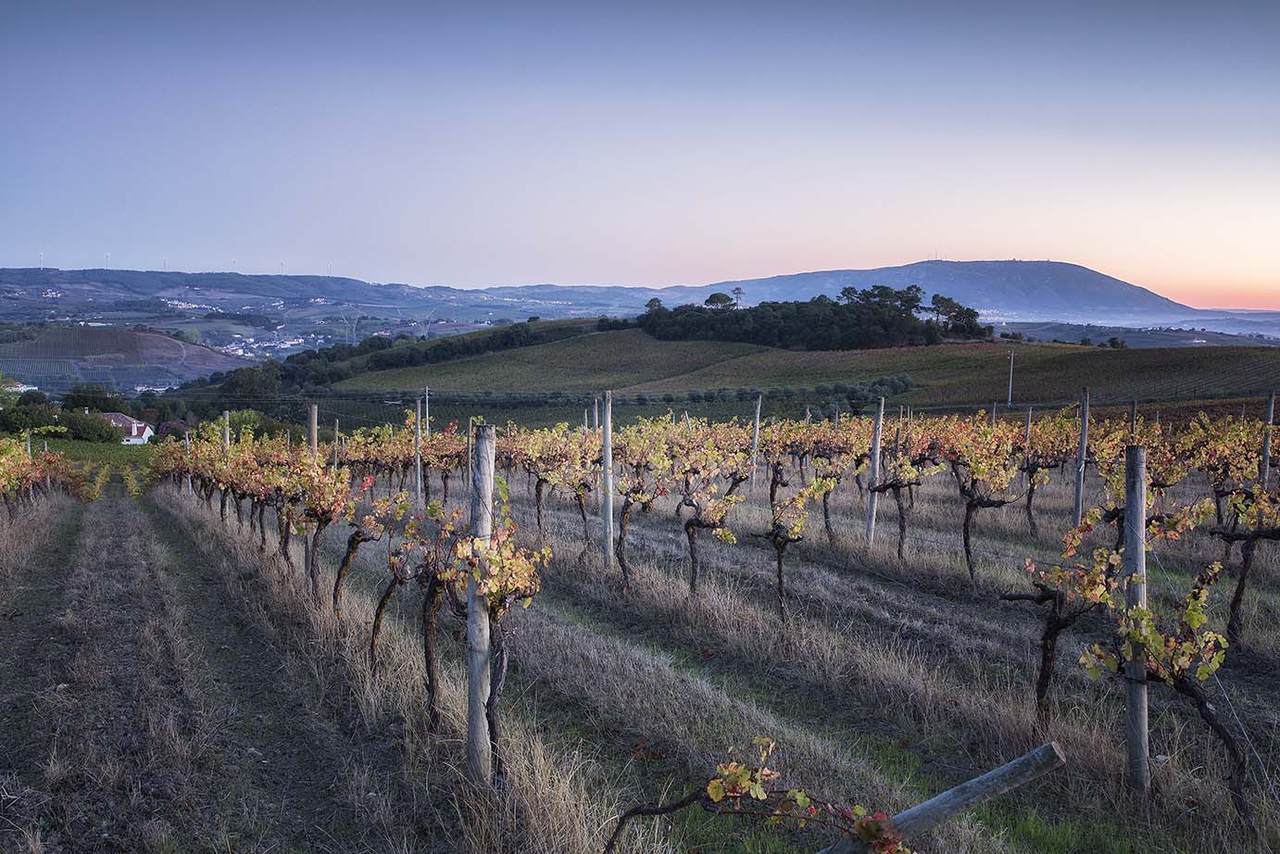 For something a bit different, Lisbon Heritage Hotels has partnered with Quinta de Chocapalha for Tejo wine tastings and vineyard visits.
Climbing the Serra de Montejunto Mountain range reveals a landscape that enchants the senses. A scenery made up of green fields, not only vineyards, and the Atlantic Ocean as a backdrop. Quinta de Chocapalha is nestled in undulating hills that extend down to the Tagus River. Of the total of 70 hectares, 46 are planted with vineyards.
Lisbon Heritage Hotels now offer the following day trip to escape the city and enjoy one of Portugal's main exports:
Private visit to Quinta de Chocapalha farm at a special price of €120; Wine tasting at the Quinta and time spent with the family, €10 Voucher to purchase wine at the Quinta de Chocapalha store; Wine tasting back at one of the Lisbon Heritage Hotels.
The family-run vineyard's story started in 1987 when Alice and Paulo Tavares da Silva were looking for a property that would become their family project and where they could make quality wine. The couple found the estate and started a transformation project embarking on the necessary work. Chocapalha wines reflect the family's passion and commitment, the property's terroir, painstaking agricultural work and winemaking options.
---
This article was provided by Lisbon Heritage Hotels. More info: lisbonheritagehotels.com
About Lisbon Heritage Hotels
Lisbon Heritage Hotels are located in iconic Lisbon locations including on the banks of the river in Santos, in Lisbon's oldest neighbourhood Alfama or on Lisbon's main tree-lined boulevard Avenida da Liberdade. Each hotel has its own distinct personality and history to share.
Just off this tree-lined boulevard on Rua Rodrigues Sampaio sits Hotel Britania. This 1940s Art Deco building was part of a project by illustrious Portuguese architect Cassiano Branco.
The unique and impressive door is like nowhere else and opens to an equally unique interior. Guests will encounter marble columns, vaults and frescoes all in the striking lobby. The 33 bedroom hotel is also home to a library and bar. This is just one of the group's options but we believe it provides the perfect backdrop after exploring this historic city outdoors.