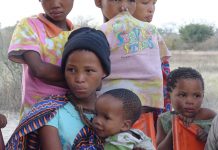 Although English is widely spoken in Botswana, a few words in the local lingo of Tswana (Setswana) won't go amiss.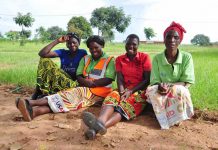 English may be the offical language in Zambia, but these useful phrases in Nyanja will garner no end of respect.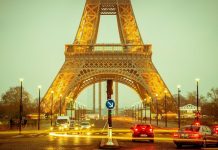 Parlez vous français? Here are some useful French words and phrases to help you get along when travelling.