Lisbon, the largest and the capital city of Portugal, is one of Europe's secret jewels. It may not get the press of its larger Spanish neighbours, but it's quickly rising in the ranks of 'must-visit' destinations by travellers who know a bargain when they see one.
It has amazing architecture – Gothic cathedrals, majestic monasteries and quaint museums – as well as lovely narrow back street lanes.
The city's landscape and history comprise an historical 'Age of Discovery' that brought countless treasures from the New World, emotive 'fado' music, bountiful seafood delights and late-night hotspots where you can dance 'til dawn… Lisbon has it all, and at a fraction of the cost of any other major European capital.
So save those Euros and splurge on five-star finery you would never be able to afford anywhere else.
Must Stay
Finding affordable accommodation is easy in Lisbon. In fact, the city is fantastic for bargain hunters who are looking for five-star quality at no-star prices. The finest hotel in town is arguably the Hotel Avenida Palace, conveniently situated just off the Avenida da Liberdade with convenient access to Baixa, the Barrio Alto and Chiado. Rooms start from €163 for a double room per night based on double occupancy.


Must Eat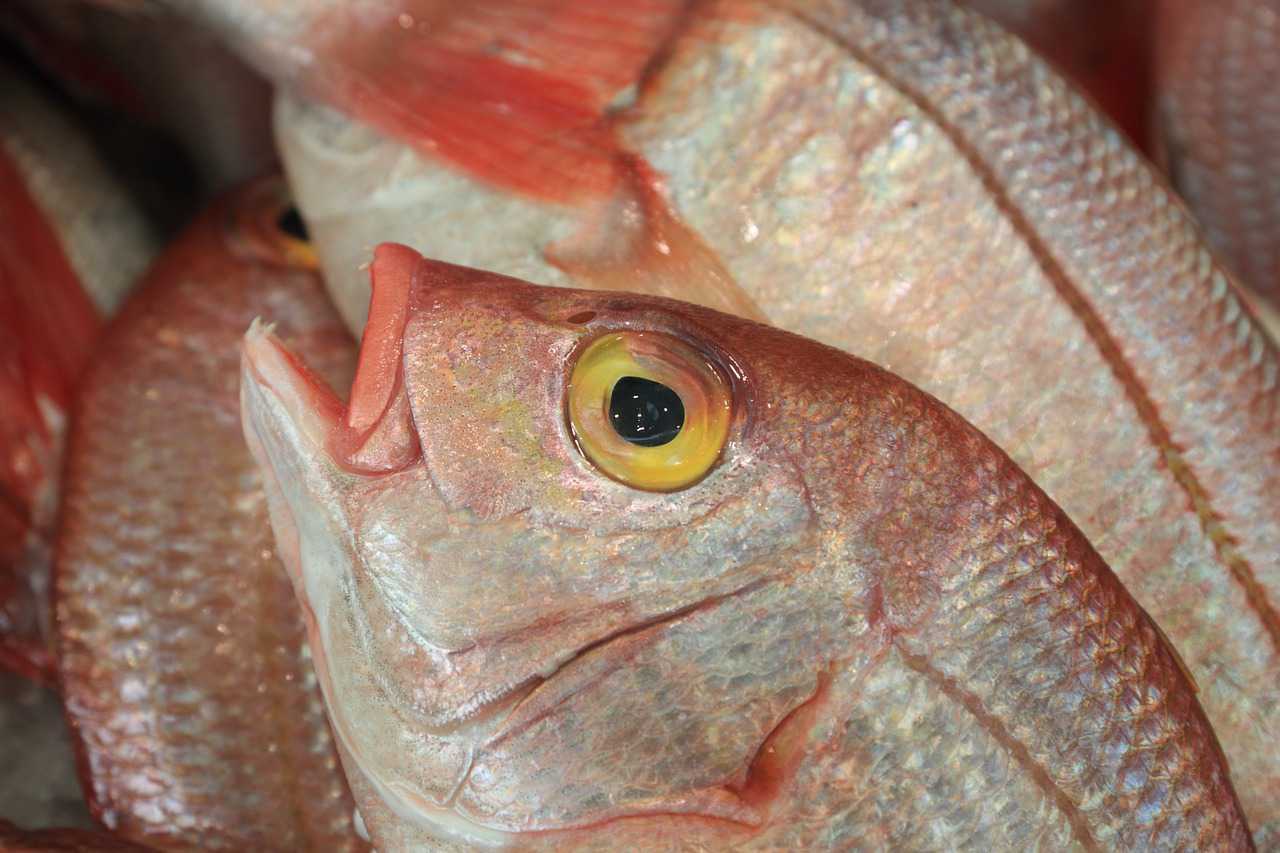 The city is famous for its seafood. The humble sardine is a symbol of Portugal and devoured hungrily by one and all. Often served as a bar snack, you can enjoy a plate at pretty much any bar or restaurant. A favourite place to tuck in for many a local and tourist is Solmar in Baixa, a simple beer hall with a massive menu of seafood options to choose from. Don't expect anything fancy – but do expect great food and a chatty atmosphere. For the famous piri-piri chicken, then the best place to go is Bonjardim (Travessa de Santo Antão 7). Choose a portion of chicken grilled over charcoal and served with chips. It puts Nando's to shame.
Must Take
Don't forget to take a very comfortable pair of walking shoes with you when visiting Lisbon. The city was built on a series of steep hills – ideal when a growing town is trying to protect itself against invaders but not so good for modern-day tourists with tender toes. Those with mobility issues may find the slick cobbles and sharp gradients tricky to handle. Trainers or shoes with grippy soles and walking aids (if required) are advised.
Must Visit
At the height of Portugal's Age of Discovery, King Manuel I built the Jerónimos Monastery (Praça do Império, Belem) to commemorate the voyage of Vasco de Gama and give thanks for his success. Today, the complex is celebrated as one of the finest examples of European Gothic architecture on the planet and has been classified as a UNESCO World Heritage monument. Take time to contemplate the cloisters and the tilework telling the Biblical story of Joseph.
Must Buy
When it comes to souvenirs, you can't go wrong with food. Lisbon is famed for its delicious custard tarts known as Pastéis de Nata. These sweet egg pastries are served in almost every café in the city, but locals believe the best ones come from the Casa Pastéis de Belém, located in the waterfront suburb of Belém to the west of the city centre. Try them when they are warm from the oven and covered with powdered sugar and cinnamon.
Must Explore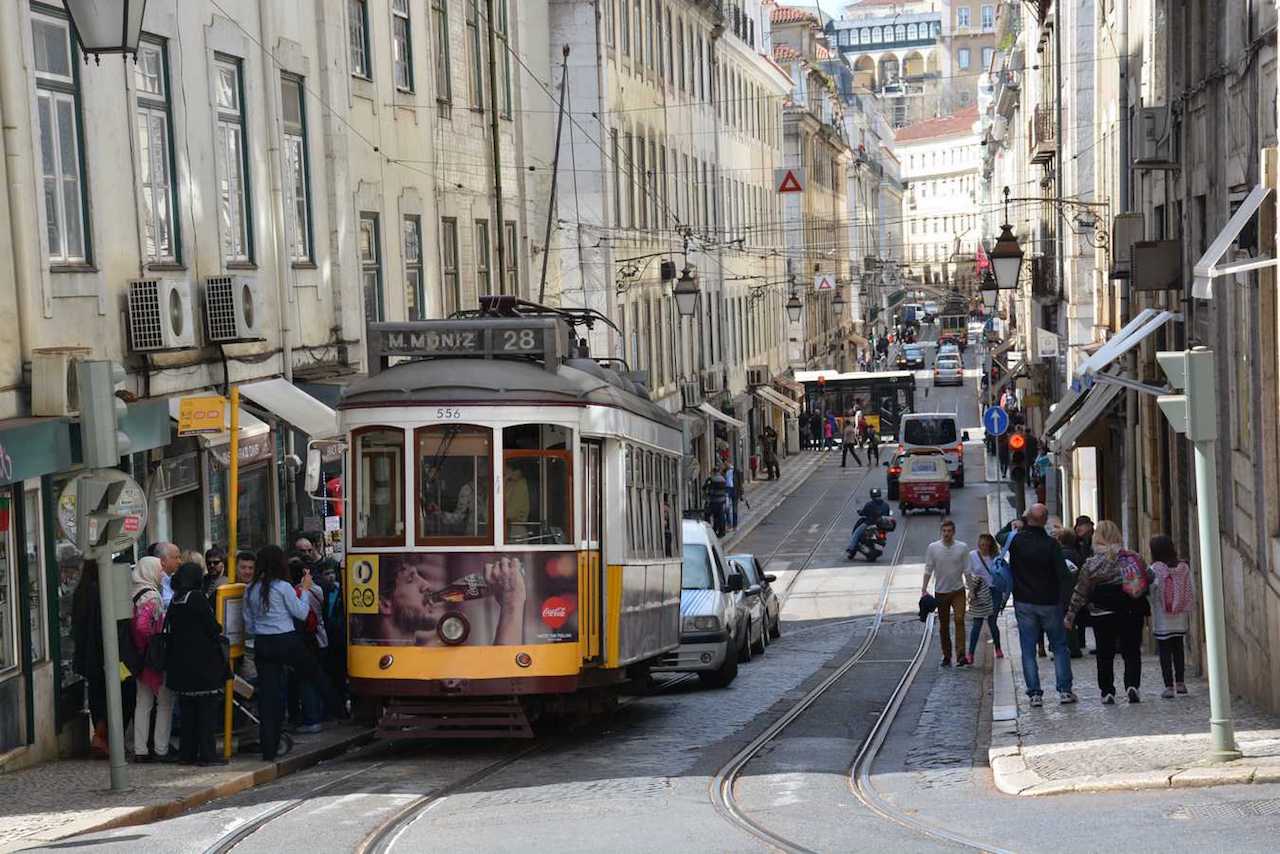 There is no main location to explore in Lisbon – everything is worth a wander. Rather, it's how you do it that will make your stay interesting. Tram 28 is both a symbol of the city and an amazing way to see all the sights. It begins its journey at Praça Martim Moniz and winds its way through all the key neighbourhoods, including Alfama, Barrio Alto, Mouraria and Graça for less than €4 per person. Don't waste your money on expensive double-decker bus tours when you can see the sights for a fraction of the cost in an authentic antique streetcar. Just watch out for pickpockets as they are notorious on this route.
For more insipiration what to see and do in Lisbon, make sure you read our Lisbon Top 10 article!
Must Shop
If you love to shop, then the district of Chiado is the one for you. Named after the square around which the neighbourhood formed, Chiado is the midway point between downtown (Baixa) and the nightlife and club scene of Barrio Alto. Here is where you will find a plethora of one-off boutiques packed with Portuguese specialties.
Highlights include Luvaria Ulisses for butter-soft gloves in an array of colours (Rua do Carmo 87A), Paris em Lisboa (Rua Garrett 77) for fine linens and bedding and A Vida Portuguesa (Rua Anchieta 11), the ultimate Portuguese purveyor offering a curated selection of Portugal's finest products including soaps from Porto, embroidery work, basketry and more. If you have time for one shop during your stay, make this the one.
Must See The View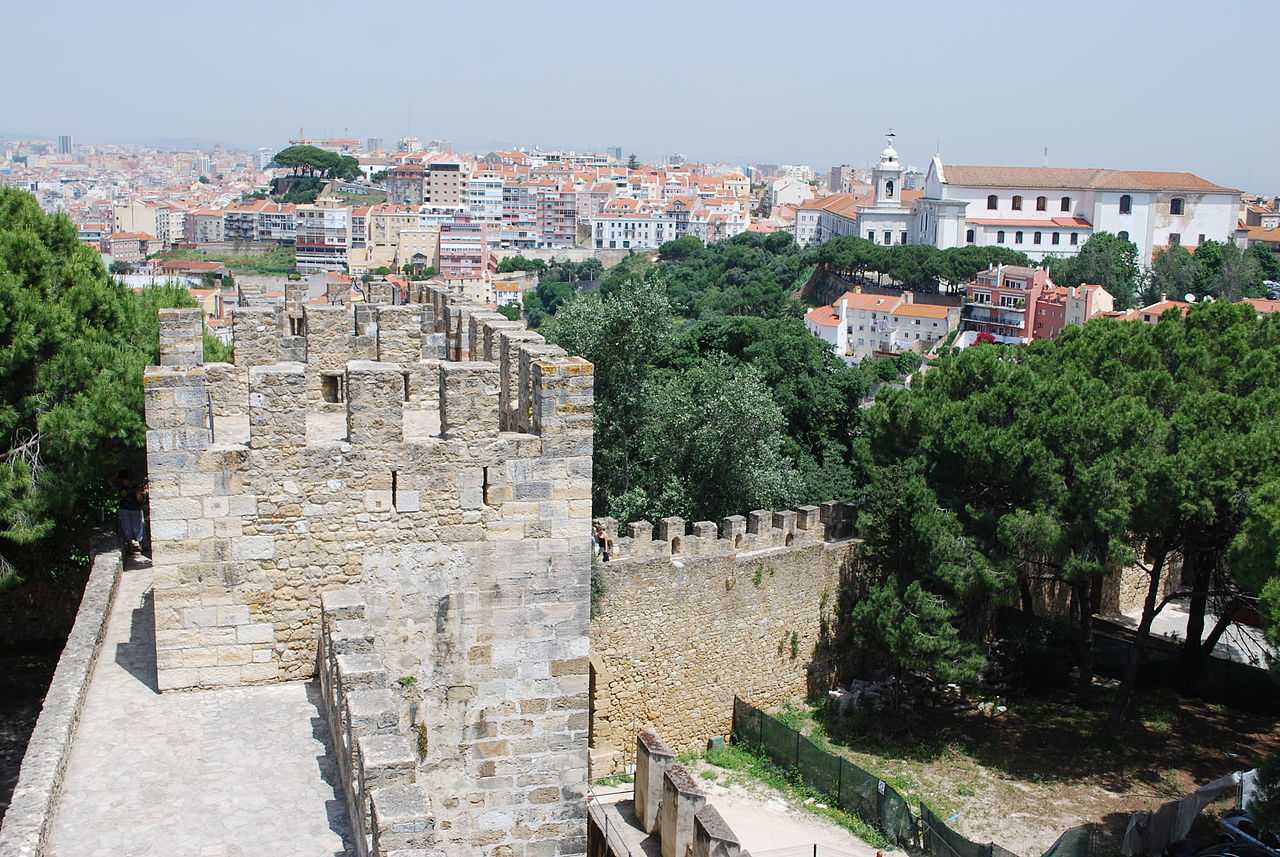 The neighbourhood of Alfama is one of Lisbon's most atmospheric, dotted with intimate bars, restaurants and boutiques. Enjoy a day wandering the labyrinthine streets – just keep heading uphill to reach your final destination, the Castelo de São Jorge. The castle was built by the Moors to protect the city from Christian crusaders. Today, it offers commanding views of the city and the Tagus River. At one time, the castle was also the royal palace for the Portuguese Royal family, however the construction of a new palace on the banks of the Targus (where the Praça do Comércio now stands) in the 16th-Century combined with earthquake damage caused the building to lose favour and it was transformed into army barracks and a prison. Spend time wandering the grounds before heading inside the structure itself.