There are some companies that make the world feel like a better place. We have identified 10 innovative businesses in London who display a corporate conscience who have come up with clever ways to become greener, help their communities, raise money for charity and fight homelessness.
READ ALSO: London on a Shoestring: 10 things to do that cost you next to nothing
Bar 31, The Shard
What is it: Bar 31 has recently opened at the foot of The Shard in London Bridge. In a previous life it was Láng, a rather vanilla café where business people would meet over a coffee. The space has undergone an impressive transformation, and hopes to attract a younger and more varied crowd by organising lunchtime yoga and inviting local businesses to host craft workshops.
The menu is chock full of fresh, ethically sourced ingredients as well as plenty of craft beers alongside an affordable selection of gins, wines and Champagnes.
Look out for the colourful mural at the entrance depicting Maliha Islam, who works at Shangri-La Hotel.
Community credentials: There's live music every Friday and Saturday night. But the difference at Bar 31 is is that the bands are buskers that they have recruited after scouring the the streets of London giving these wannaba singers a much needed lift up.
Rohan, Covent Garden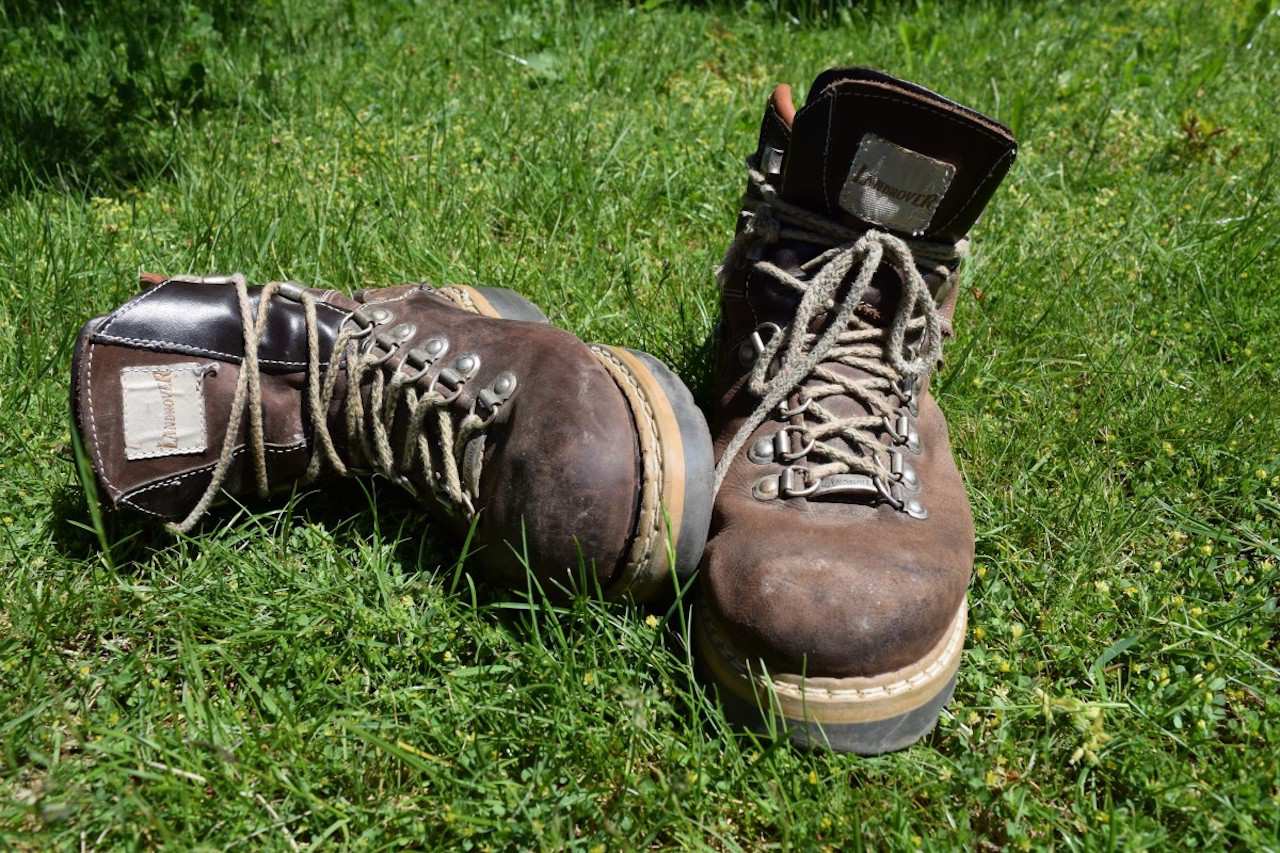 What is it: Planning your next travel adventure? British supplier, Rohan, sell outdoor clothing that is both practical (check out the technology woven into the fabric) and reasuringly stylish. Stores in London include Covent Garden and Kingston-Upon-Thames.
Community credentials: Rohan organise a twice-yearly "Gift your Gear" campaign which encourages outdoor enthusiasts to donate their unwanted gear to stores throughout the UK. All usable gear is then donated to community organisations, youth groups and charities working with young people in the outdoors. As a reward for their efforts, all donors will receive a 15% discount on their next full-priced purchase at Rohan.
The first "Gift Your Gear" campaign for 2018 ended in April, so keep an eye out for the next campaign which will be taking place throughout September (check dates).
Good Hotel London, Royal Victoria Docks
What is it: The 4-star hotel, which is moored by the Royal Victoria Docks near London's Excel Centre, has a modern "industrial chic" vibe and bright, minimalist rooms that were once the cells of a detention centre.
Community credentials: The Good Hotel employs free training to the long-term unemployed in the community. Participants are offered bespoke training, a three-month contract at Good Hotel and professional support to get a permanent job in the hospitality sector. All profits are re-invested into the scheme, so your stay at the Good Hotel could really make a positive difference to someone's life.
READ OUR REVIEW: Good Hotel London, Royal Victoria Dock, London
Flapjacks Café, Kentish Town
What is it: In the heart of the cheerful and community orientated Kentish Town (just 15 minutes' walk from Camden Market) is Flapjacks Café, a social enterprise run by The Camden Society. The café serves up a delicious selection of cooked breakfasts, sweet treats and healthy snacks. Tip: try the tea and a homemade lavender cookie for just £2.50.
Community credentials: Flapjacks is staffed by people with a range of physical and mental disabilities, who clearly take a lot of pride in their work. The café also offers a gallery space for local artists to exhibit their work throughout the year. I have personally witnessed the kindness of the people who work here, watching them take out hot drinks to the homeless during the cold winter months.
The Third Estate, Camden
What is it: The The Third Estate, which is just a 13 minute walk from Flapjacks Café is an independent clothing shop that relocated from Leeds to London in 2012 by owners James and Angie. They sell a wide range of ethically-sourced clothes, shoes and accessories which are free from animal ingredients.
Community credentials: James and Angie operate a fair trade policy. This means they only sell brands both in the UK and abroad that are manufactured under fair labour conditions overseas. If you shop on their online store, you can click on each product and read about its origins and how it was made.
Bikeworks, Bethnal Green
What is it: There's a lot more to London's cycling scene than the illustrious Boris Bike. Bikeworks is a non-for-profit social enterprise who sell and repair bikes.
Community credentials: Bikeworks run regular road safety and bicycle repair classes and rely on a combination of paid staff and volunteers. They run employment programme for disadvantaged groups and staff include people that were previously homeless. Overall their aim is to build a more diverse and positive cycling community in London.
The Three Stags, Kennington
What is it: The South London gastropub is just a short walk from the Imperial War Museum and is committed to sustainability and reducing its environmental impact. They stock as many British ingredients as possible, serve sustainably caught fish and avoid serving bottled water. They also recycle all of their daily waste, including all food waste, which is composted.
Community credentials: One of their more quirky initiatives has been to work closely with local schools and communities to serve up vegetables that have been grown in nearby allotments. They also have their own beehives on the roof of the pub "that produce the best local urban honey around".
Change Please Coffee Carts
https://www.youtube.com/watch?v=lVbyNfoDOjk
What is it: If you're having a wander through the tourist hot spots of London and fancy a coffee pick-me-up, look out for one of the grey "Change Please" coffee carts. Locations include London Bridge, Borough Market and St Paul's with new sites in Loughborough Junction, Regents Place and Truman Brewery.
Community credentials: The nationwide social enterprise aims to empower the homeless community by training them to be baristas. They provide full barista training, jobs paying London Living Wage and support with housing, bank accounts and mental wellbeing. So next time you need your caffeine fix, buy your brew from one of the "Change Please" coffee carts and help support London's homeless.
Qbic London City Hotel, Brick Lane
What is it: This eco-friendly hotel in central London offers rooms that have been converted into funky cubic pods with modern furnishings. Rooms start from just £69 per night – a bargain for the fantastic location.
Community credentials:  The rooms at Qbic contain some radical artwork made from upcycled materials – even the bedside lamps are made from garden hoses to honour their commitment to sustainability. Further eco-friendly touches include solar panels on the roof and a meter in the lobby where guests can see how much power is being consumed in the hotel.
Social Pantry Café, Lavender Hill
What is it: This laid-back café in Battersea sells delicious sandwiches, homemade cakes and smoothies which contain local ingredients which come from environmentally sustainable sources.
Community credentials: They're also committed to reducing their waste and recycling wherever possible, including old coffee granules. They also play an active role in the local community by volunteering at local soup kitchens and choosing suppliers such as Bad Boys Bakery, which helps rehabilitate male convicts after they leave prison.