What
This year the Craft Beer Rising event opens its doors to more than 12,000 visitors eager to sample some of the world's finest craft beers. With almost 180 stands and 155 breweries represented, you are bound to find find something to whet your whistle.
Where
The Old Truman Brewery at Brick Lane in London.
When
The festival officially opens on Thursday 21 February and the following times are open to all:
Thursday 21 February: 6:30pm – 12:00am
Friday 22 February : 6:30pm – 12:00am
Saturday 23 February: 12pm – 5:30pm – SOLD OUT
Saturday 23 February: 6:30pm – 12:00am
How much
Tickets start at £16.80
CLICK HERE Book tickets to Craft Beer Rising
What's on
At Craft Beer Rising you'll get to sample your favourite brews as well as some new creations from fan favourites such as Brewdog and the international Brooklyn Brewery. The all-female brewery, Mothership, will be launching and exhibiting their first ever brews.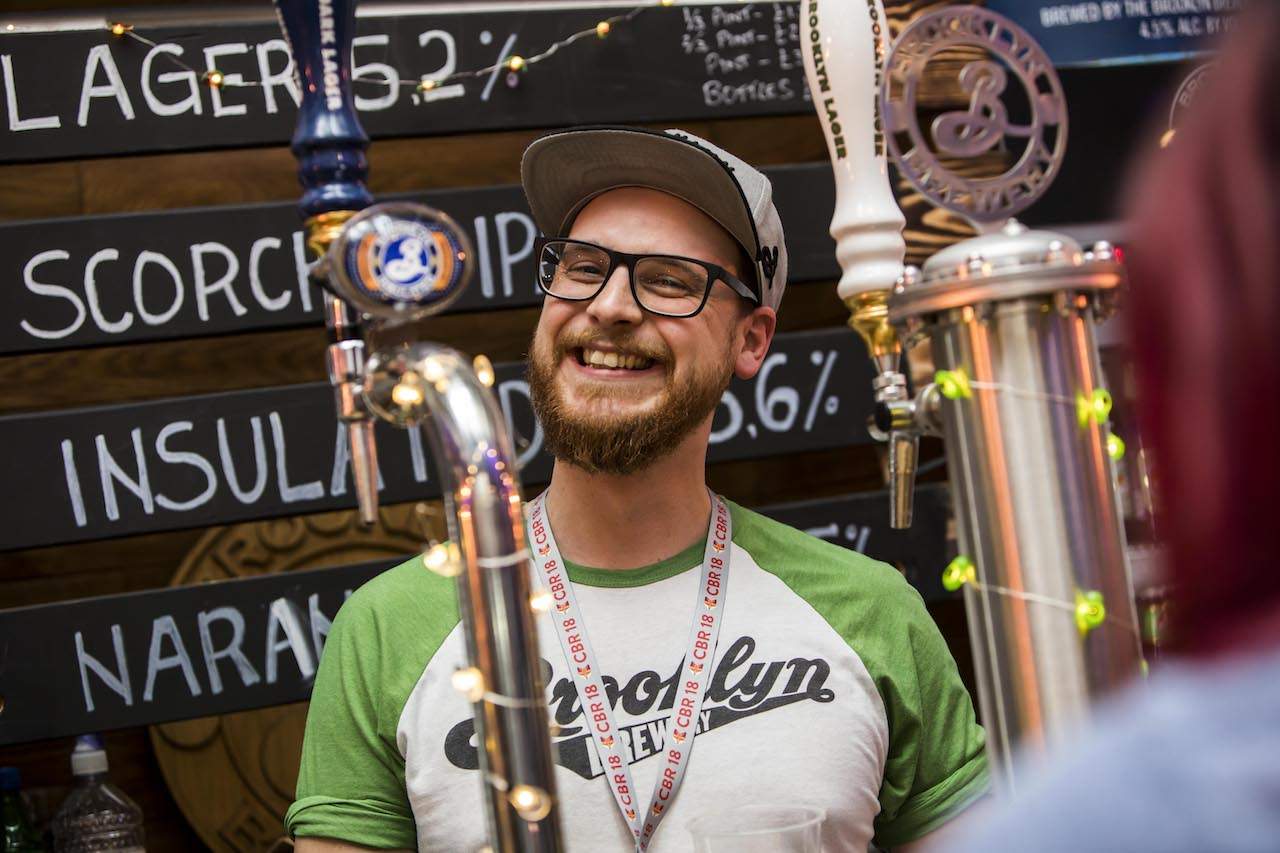 This year 10 cider producers will be showing off their wares as will some low alcohol producers such as Big Drop and Infinite Sessions.
There will be tasty street food options such as the Prairie Fire BBQ and Mother Clucker's twice battered fried chicken – why not pair this with the experimental beer designed especially for the dish.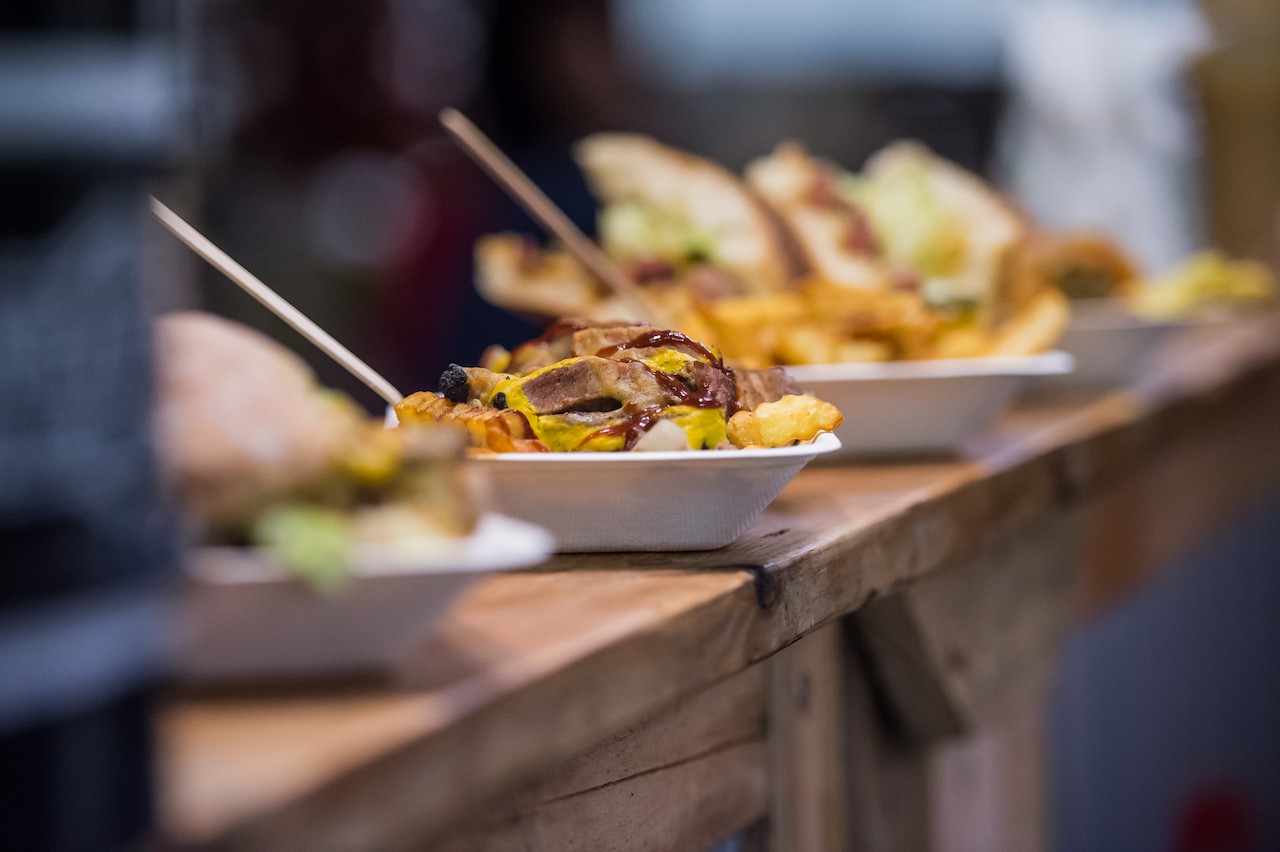 There will be a series of talks by expert speakers and you will get the opportunity to learn about beer and food pairing techniques, participate in tutored tastings and get tips on how to brew cider.
Plus live DJ sets from five of London's Soho Radio hosts including Groove Armada's Tom Findlay and The Cuban Brothers will be providing the sounds for the event.