From spending the night in a Lady of Shalott-esque castle to recreating the romance at Carnforth Station in Brief Encounter and exploring the wild moors of Yorkshire from Wuthering Heights, England has a range of romantic ideas to let the road go on forever.
Find true love in a castle like Tennyson's Lady of Shalott, Gloucestershire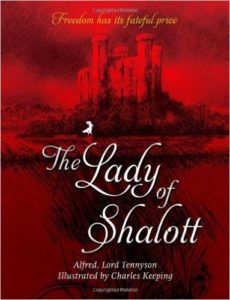 Spend the night in a castle like the Lady of Shalott in Alfred Lord Tennyson's poem, first published in 1832. The poem tells of a woman who lives in a castle and suffers under a curse – she is allowed to see the outside world only through its reflection in a mirror, a rule that she keeps until she sees Sir Lancelot riding by in shining armour.
The poem moves on to darker tones, but Thornbury Castle is the ultimate retreat for locking eyes with your loved one – an authentic 16th century castle with vineyards, Tudor gardens and 27 regal bedchambers. In some there are four-poster beds and the Tower room boasts a super-super king-size bed at 10-ft wide. A special night's Valentines Break at Thornbury Castle inclusive of a five-course dinner, Champagne, chocolates and breakfast costs from £440.
Discover a darker side of love with a wild 'Wuthering Heights' walk, Haworth, West Yorkshire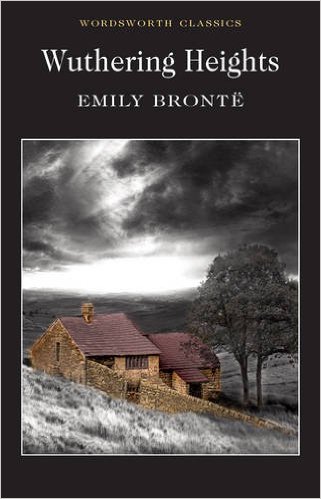 In Emma Brontë's infamous tale of love and revenge, Wuthering Heights, Cathy and Heathcliff first discover love on the wild and desolate moors, said to be around the village of Haworth. Recreate famous scenes on a walk around the Brontë waterfalls, described by Charlotte Brontë as "fine indeed; a perfect torrent racing over the rocks, white and beautiful," then up again to Top Withens, the supposed setting of Wuthering Heights.
Whilst in the area, don't miss The Brontë Collections at the Brontë Parsonage Museum. Once the unique family home, it now contains the world's most comprehensive collection of Brontë manuscripts, letters, early editions of the novels and poetry, and secondary material on the famous family and their work. Entry costs £8.50 for adults and £4.00 for children.
Have your own 'Brief Encounter' at Carnforth Station, Lancashire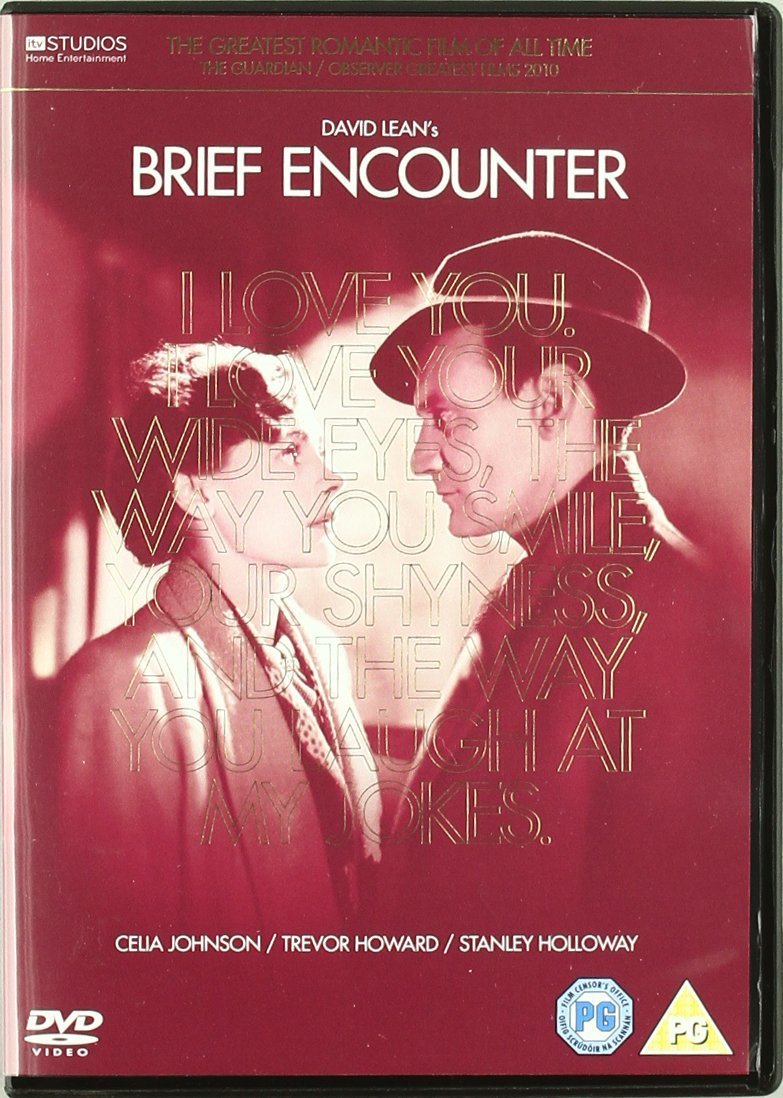 Romance your loved one at the setting of the 1945 David Lean film Brief Encounter, and recreate the renowned kiss under the clock. Enjoy the nostalgia of Carnforth station, which has been restored to its 1940s glory when the refreshment room was used as a film setting. Take a wander around the Heritage Centre where you can see the Brief Encounter exhibition, in which the film plays continuously throughout the day.
Loved-up couples can continue into the evening with a stay under the stars in a pod retreat at Holgates Holiday Park which features dreamy sea views. Pods cost from £46 per night in high season, based on two adults.
Did my heart love till now? Celebrate Romeo and Juliet in Shakespeare's England, Warwickshire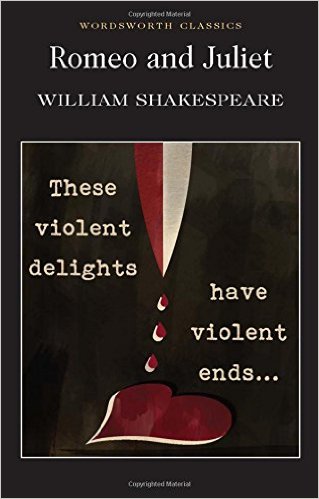 Romeo and Juliet, one of William Shakespeare's most celebrated works, this tale of "star-crossed lovers" is one of true romance (before tragedy hits!). You needn't travel to "fair Verona;" celebrate the man behind the magic in Shakespeare's England, a stunning setting for Valentine's Day. Take a romantic stroll through Hall's Croft garden and place your Valentine's message on the Valentines tree; transform into Shakespeare's romantic heroes with costumes and supporting in-house actors at Shakespeare's Birthplace; and visit Anne Hathaway's Cottage at the very place Shakespeare's love for Anne bloomed. On 14 February, hide away in Knight's Village, set in a tranquil woodland grove, a truly evocative setting for a lovers' escape.
A romantic 'knight' to remember includes prosecco upon arrival; a candle-lit dinner accompanied by a string quartet; breakfast and car parking and two days' entrance to Warwick Castle. Costs from £77 per person per night.
Read also: Where to celebrate the 400th anniversary of Shakespeare's death
Absorb John Keats' passionate love letters to Fanny Brawne at Keats House, London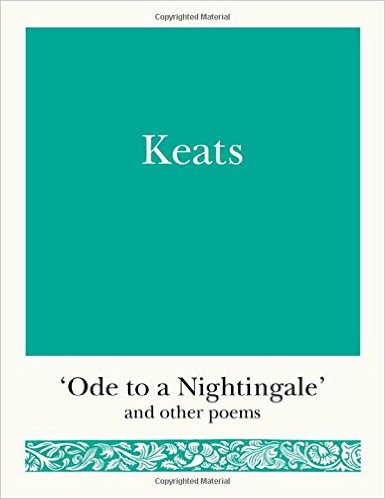 Turn up the heat as you spend time reading love letters and poems from John Keats to Fanny Brawne in the home where the poet fell in love and wrote some of his finest poetry including Ode to a Nightingale. The house was to be Keats' last resting place in England and now serves as a memorial to the poet, featuring Fanny's engagement ring, locks of their hair, paintings and original books in which his poems were penned, as well as letters exchanged between the lovers.
For a special Valentine's treat, head to a late viewing of Keats House and make a regency-inspired Valentine's card, listen to Keats's romantic poems and love-letters, and enjoy live music at the pop-up bar (11 February, £15). You can also enjoy an afternoon of readings from poems by Keats, Byron and many others, with Afternoon Poems: Love is… performed by the Keats House Poetry Ambassadors (12 February, free).
Explore the love affair between Marianne and Willoughby in Sense and Sensibility, Hampshire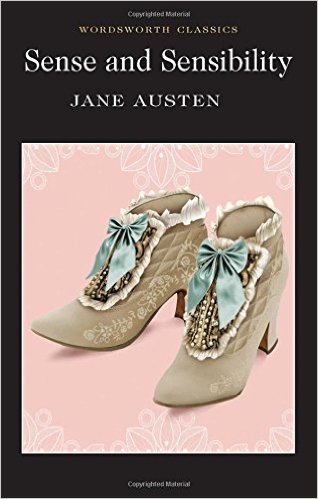 The Jane Austen classic Sense and Sensibility was written in Hampshire in 1811, her birthplace and final resting place. Visit the Jane Austen House Museum in the quiet village of Chawton where you can see the table at which she revised her manuscripts for Sense & Sensibility, as well as Pride & Prejudice and Northanger Abbey, and wrote Mansfield Park, Emma and Persuasion. 2017 marks the 200th anniversary of her death and they'll be events planned across her home county including Regency Week (June 17 – 25); The Mysterious Miss Austen exhibition (13 May – 24 July); and a unique 'Rain Jane' Trail (until 31 May 2017) consisting of 12 quotes from Jane Austen in 39 locations across the city.
Check in for a night of amour at Lainston House Hotel, located in 63 acres of gorgeous Hampshire countryside, perfect for an evening stroll, hand-in-hand. Pick up a jogging or walk trail map from reception and follow the wooden posts that guide the way, or hop on one of the hotel's mountain bikes.
The Valentine's package costs £175 for two and includes: a bottle sparkling wine; a heart shaped box of chocolates; a sumptuous suite of your choice; 3-course a la carte dinner; full English breakfast the next morning.
Read also: Austenland – will Jane Austen inspire you to visit England?
Walk in the footsteps of Hugh Grant and Julia Roberts in Notting Hill, London
Stroll the streets of the cosmopolitan Notting Hill where Hugh Grant and Julia Roberts filmed the classic Richard Curtis film, Notting Hill – which tells the tale of a simple bookshop owner whose worlds changes when he meets the famous and beautiful film star, Anna Scott. Visit the 'bookshop' that Hugh's character, Will Thacker, owned – which is actually a shoe shop on Portobello Road, handily called Notting Hill. Just around the corner on Blenheim Crescent you'll find the real life Travel Bookshop, which was the inspiration behind the one in the movie. Meanwhile, on nearby Westbourne Park Road, you'll find the famous 'blue door' (which is now black – the real one was auctioned off) where Julia Roberts's character, Anna, is confronted by a pack of paparazzi.
Stay in style at the five-star boutique hotel The Arch London. Tucked away on a calm residential street in Marylebone, this opulent Georgian hideaway offers the perfect Valentines retreat. Double rooms from £237.60 per night.