For a certain type of traveller, their yearly excursions overseas are guided less by the preponderance of beaches, spa packages, and all-you-can-eat buffets, and more by the power of line-ups, site maps, and the chances of meeting like-minded music lovers from different backgrounds in unlikely locations.
At the top of the list for many of this festival-going type is California's Coachella Valley Music & Arts Festival, which invites 250,000 people over two weekends every April to experience a diverse line-up of emerging and blockbuster artists, alongside a comprehensive art program, in an all-around premium package.
The problem is the cost and distance to travel (for a European heading to LA, expect to have forked out around £4,000 by the end of your trip), and for many, the fact that when you get there it's a little too sanitized.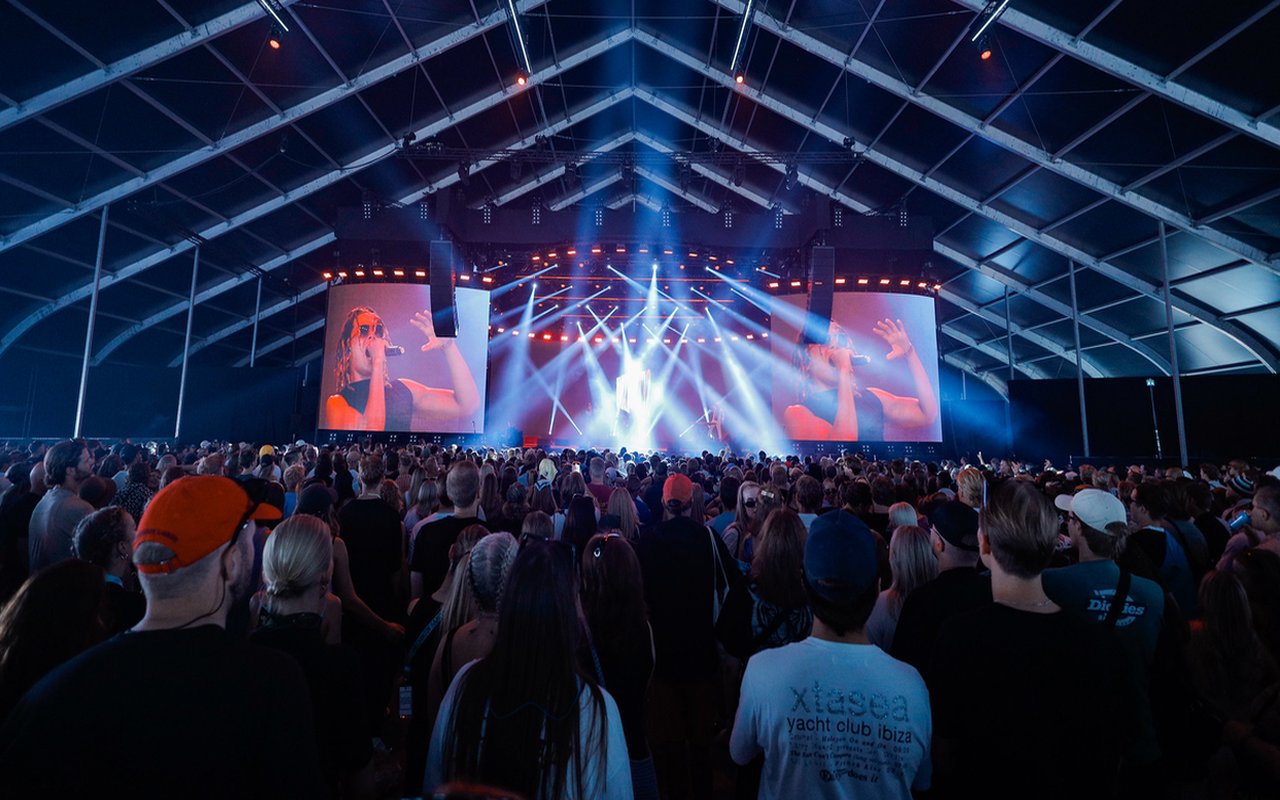 Having just returned from Helsinki's Flow Festival, it turns out there is another place on earth that can do festivals to the same standard as those sun-kissed West Coasters – and that place is the northern climes of Scandinavia. One-third of an unofficial trilogy of festivals taking place in the region at more or less the same time, Flow sits alongside Norway's Øya and Sweden's Way Out West as an outpost of curated, cultured festival luxury that manages to elevate itself above the mud and mayhem of the rest of Europe, making it a strong alternative option for people who think they'd like Coachella but would rather leave the excesses of Americana at the door.
Here are six reasons Flow Festival really is the Pocket Coachella of Europe: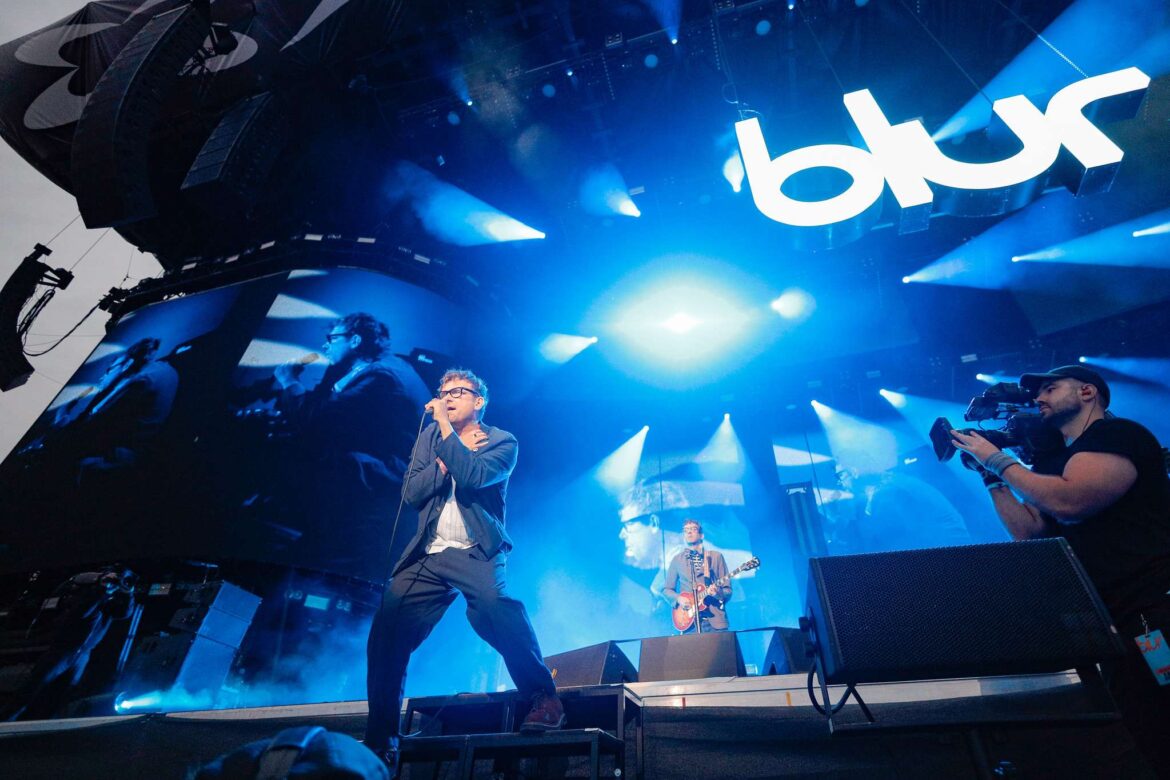 Flow Festival boasts a lineup that rivals Coachella's eclectic mix of genres and acts, giving you a sense of being able to sample the entire spectrum of contemporary music. You'll leave the festival as an informed surfer of the zeitgeist for at least 12 months! This year Britpop heavyweights Blur & Suede performed alongside alt-pop icons Caroline Polachek & Christine & The Queens and afrobeats megastar Wizkid.
On the smaller stages emerging artists like UK Hardcore outfit High Vis and Australian punks Amyl & The Sniffers carved out space for the noisy, unapologetic and expressive. Several dance stages hosted dance acts from Canadian producer Kaytranda to intercontinental record label Awesome Tapes From Africa. With its blend of international superstars, breakthrough artists, and local talents, Flow captures the essence of musical diversity.
Just like Coachella's commitment to sustainability, Flow Festival has made remarkable strides in reducing its environmental footprint. Committed to using renewable diesel for energy production, having all waste sorted and recycled across the weekend, and having red meats and poultry eliminated from the festival site all contribute to its reputation as an eco-conscious event that festival-goers can support wholeheartedly.
Comprehensive Art Program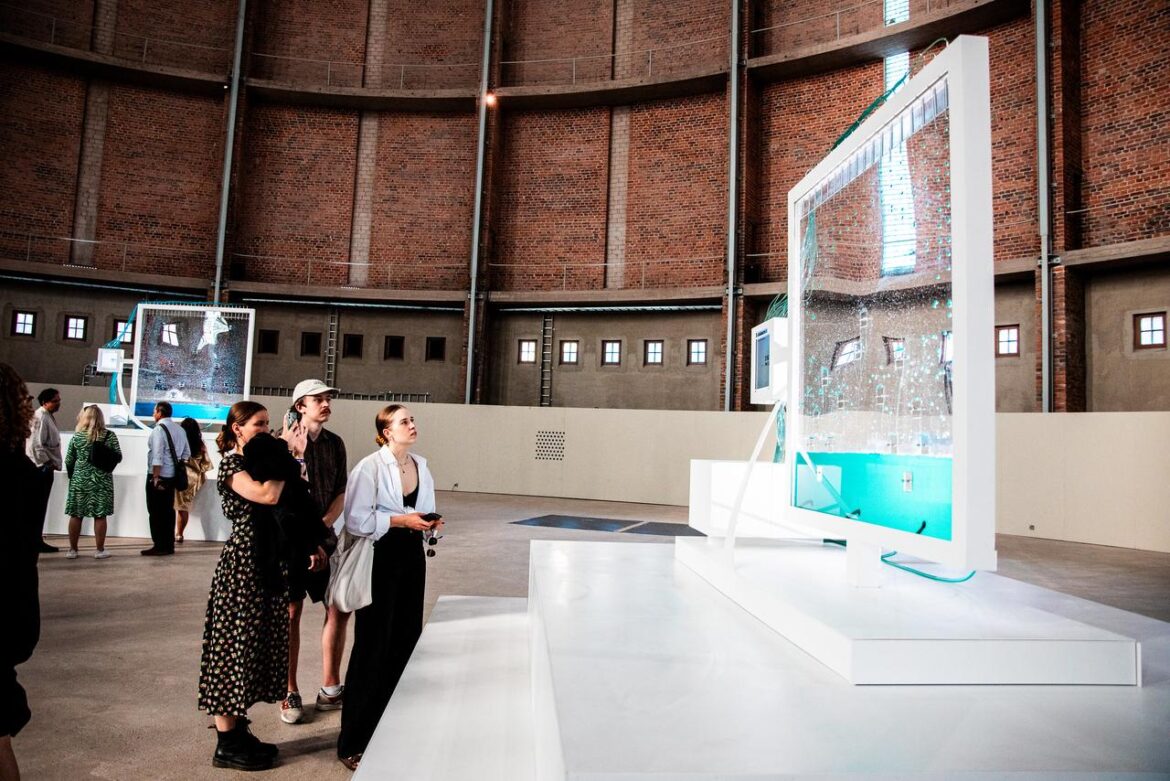 Thijs Birsteker
Flow Festival isn't just about music; it's a haven for art enthusiasts too. Similar to Coachella's integration of art installations, Flow showcases site-specific works, this year including Thijs Biersteker's Gasp, which dramatically visualized real-time air pollution in the city.
Culture programming extends to talks on culture, music and sustainability, and an entire stage known as The Other Sound X Sun Effects that is dedicated to experimental music and sound art. This dedication to total immersion in the spectrum of the arts sets it apart from traditional music festivals.
Flow Festival Site Exploration
Flow Festival is situated in the historical Suvilahti, a former power plant area in Helsinki. While aesthetically different to Coachella's golf course location, its seamless blending of urban and artistic elements make it an ideal place for exploration and discovery.
The industrial heritage adds a distinct atmosphere, more robust than your usual festival fare. To that end, it's concrete underfoot, so you don't need to worry about trashing your trainers if it rains, and watching headliners against this captivating backdrop makes the whole thing feel elevated and unforgettable.
Flow Festival captures the essence of style and individuality among its Finnish and European attendees, reminiscent of Coachella's vibrant fashion culture. However, unlike the superficial, influencer-driven atmosphere of Coachella, which elicits eye rolls from the rest of the world, Flow exudes an authentic and inclusive vibe, where festival-goers express their unique fashion sense without pretence.
A Culture to Explore Offsite
Flow Festival, much like Coachella, extends its influence beyond the festival grounds. In California, you may be stuck with the offsite parties in Palm Springs, in Helsinki you have its rich cultural and historical offerings for ample opportunities to explore art galleries, museums, and local attractions.
On our trip, we had a chance to check out the underground Amos Rex art museum, the stunning Helsinki Central Library, and sample the excellent sauna at the Marski by Scandic, the beautifully designed boutique hotel at which we stayed.
And there you have it, Helsinki's Flow Festival emerges as Europe's own pocket-sized Coachella, sharing the DNA of diverse line-ups, sustainable vibes, immersive art, and delectable eats. While you won't spot palm trees swaying in the Finnish breeze, at Flow, the music's hot, the culture's cool, and the weather, well, it's just the right amount of Finnish "sisu" to keep you moving rain or shine.
Fact file
Helsinki's Flow Festival will be held in Suvilahti in 2024.