France has eased lockdown, the most severe in Europe, and has opened its borders to travellers from the EU including Britain. Visitors were welcome from July 4 and from July 10 arrivals from France will no longer need to self-isolate.
President Emmanuel Macron said
This does not mean that the virus has gone and that we can completely drop our guard. The summer of 2020 will be a summer unlike any other and we will need to watch the evolution of the epidemic to be prepared in case it comes back with renewed strength.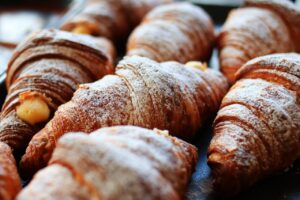 Around France, restaurants, bars and cafes have opened their doors which means you can once again enjoy cafe culture.
The Eiffel Tower, the Pompidou Centre, and the Louvre are now all open.
The UK's 14-day quarantine for all international arrivals (including returning holidaymakers) was introduced on June 8 has been removed for arrivals from France.
There are several flight options including Easyjet and Air France.. Eurostar is back on track too. Bear in mind everyone will be required to wear masks.
So go ahead and book.