Metropolis, with its blend of 1930s architecture and futuristic glass-and-steel skyscrapers, is every inch a city reborn; a super destination for those looking for a taste of history and a glimpse of the future.
Visitors will enjoy landmark buildings such as the Daily Planet headquarters with its rotating globe, the iconic LexCorp tower and the island financial district of New Troy.
For the complete experience take an excursion to Suicide Slum where the infamous Ace O' Clubs Bar still serves those brave enough to venture inside. Or see how the other half lives by visiting exclusive St Martins Island or Hell's Gate, whose oceanside apartments are home to the impossibly wealthy.
And for those seeking a break from the bustle, towns like Smallville are easily in reach, a short Greyhound bus ride away from the Turkish Airlines terminal.
And then there's Gotham City, once a byword for crime and urban decay, has risen above its past to once again stand tall as an economic powerhouse of manufacturing, shipping, and financial trading.
It's a city of contrasts, an eclectic mix of old and new, something no better illustrated than by the way the historic architecture of its art deco statues and legendary opera house sit alongside areas of regeneration, such as the new Bowery with its nightlife and celebrity clientele.
Celebrity-spotters won't want to miss The Iceberg Lounge, the hottest club in town. Its owner is one of the city's most colorful characters, not to mention the brains behind such features as its lively décor focused on birds and umbrellas coupled with a large iceberg pool where diners can watch seals and penguins.
Visit stately Wayne Manor, the Wayne Memorial and the Statue of Justice, known for the famous blindfold that appears to cover her eyes. And for those keen to touch base with the city's murky past, there are river cruises to see the State Penitentiary, where its most famous residents now live.
---
Turkish Airlines is now offering customers the opportunity to go to Gotham City and Metropolis with two new routes. Visit turkishairlines.com/flytogotham or turkishairlines.com/flytometropolis to start your adventure.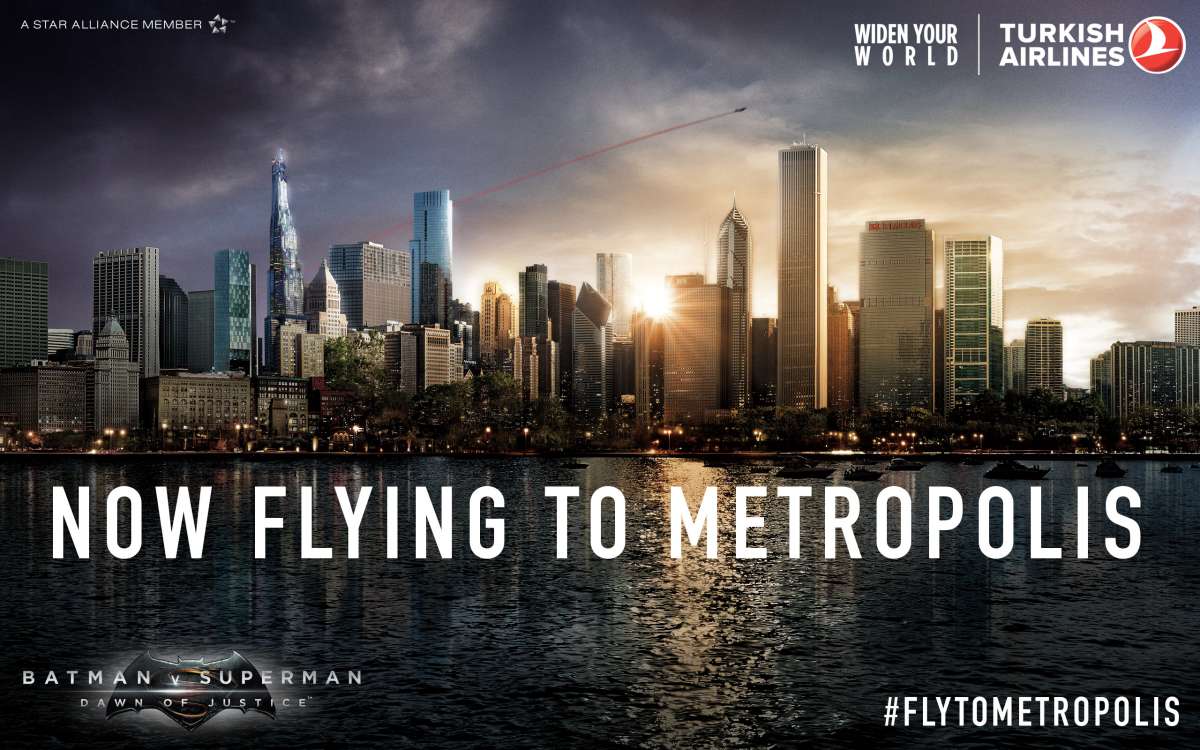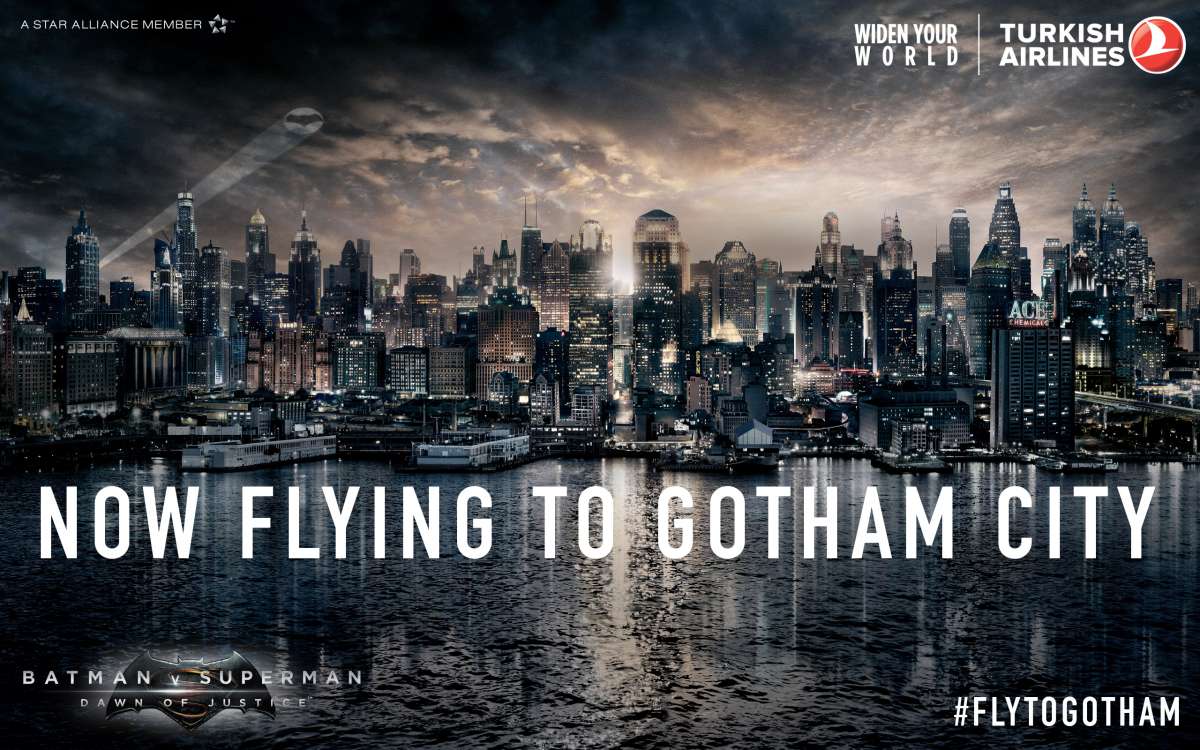 Disclaimer: this article is sponsored by Turkish Airlines