Don't judge me when I tell you that I panicked when I went snorkelling for the first time. It's easy for some but it was well out of the comfort zone of this middle-aged woman.
On the bright side, this moment of personal development couldn't have happened in a place better than in the unbelievably blue waters of the Red Sea at Somabay resort in Egypt – a veritable divers' paradise.
Abdo, from Orca Dive Club, drove us in his golf buggy across the 420m jetty to drop-off reef at Ras Abu Soma. He was gentle and softly spoken and when I finally managed to consistently breathe through the snorkel, the sheer joy of seeing the colourful corals and fascinating fish do their thing in the quiet of the waters was beyond joyous.
I felt lucky that day and more so to be visiting the newish private and secluded 2,500-acre Somabay resort located on a peninsula surrounded by sandy beaches and coral reefs. Happily, it is just 40 minutes from Hurghada airport.
There's a variety of hotels within this guarded complex all offering good reasons to sleep under their roof. The Sheraton Hotel, the family choice, was the first hotel to emerge out of this desert at Safaga, followed by the Cascades Golf Resort, Spa & Thalasso whose X factor is that it has the best Thalassotherapy spa in Africa. Then the luxurious Kempinski where guests dress for dinner, Breakers Diving and Surfing Lodge, perfectly placed for divers and Robinson Soma Bay Club.
I spent as much time as I could on Somabay's golden sand beaches, mainly on The Cascades' private beach where the water is shallow and where sunbeds sheltered by pretty semic-circles of bamboo were free to use.
As I lay there bronzing, a cameleer with a small caravan of two camels would pass by every so often in the hope someone would buy a ride, while boats and kite surfers whizzed along the sea.
Behind me, I could see the ghostly zeniths of desert mountains on the horizon shimmering through bright milky sun-soaked clouds. And later, this is where horseback riders trot under the romantic shadow of Somabay's beautifulsunset.
There's an attractive 4km promenade that follows the curves of the beach. It stretches from the dive centre to the Marina. Every so often, a golf buggy stops at designated spots, to transport people to and fro. We had some fun on e-bikes rented from Hopper to explore this rather scenic sweep of the seashore with so little effort that we could really take it all in and really enjoy the wind in our hair.
Every now and then we stopped to check out the beach volleyball games, have a snoop around a large random Beduin tent draped in red and gold upholstery or browse the village shops around the marina.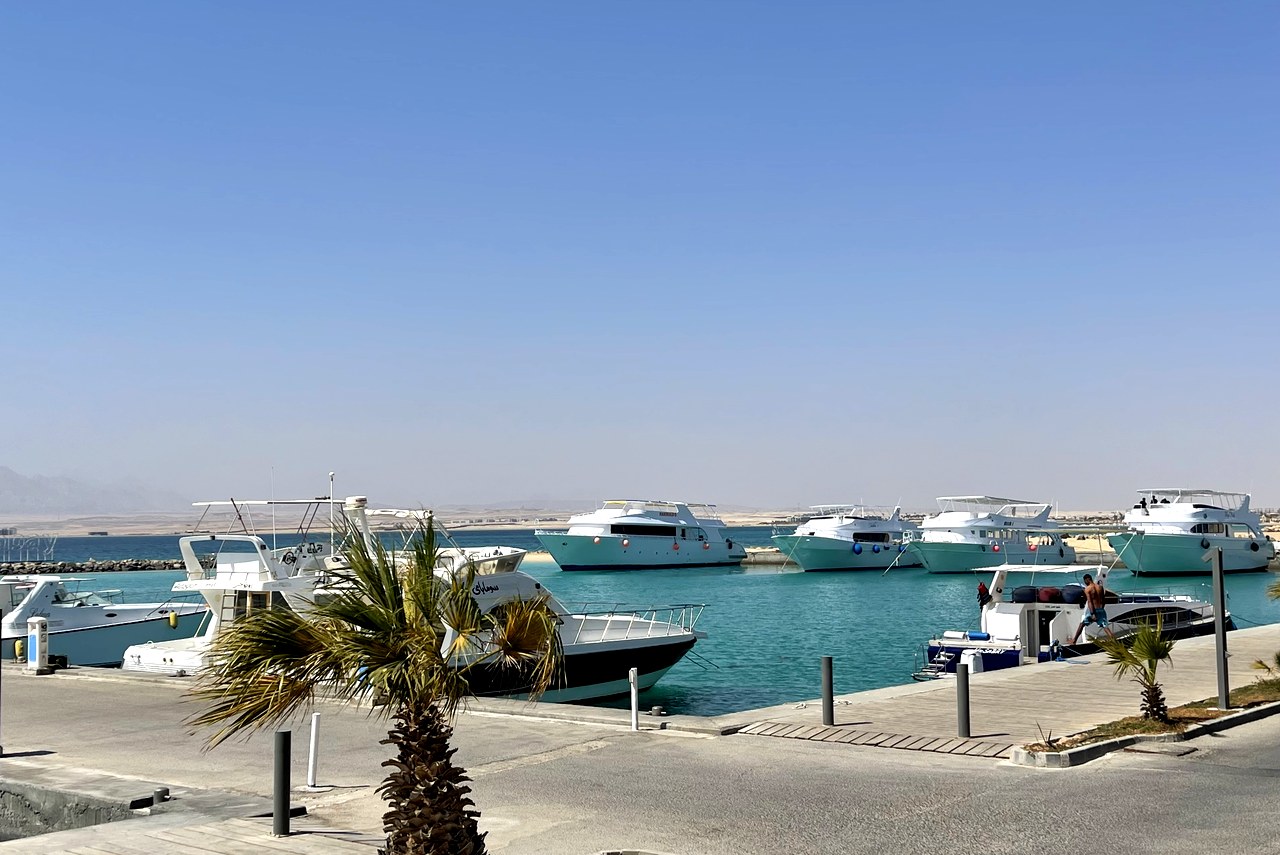 The marina is pretty but petite with just a handful of boats bobbing on their lees. Some offer skippered trips while shops filled with souvenirs and several interesting restaurants cater to those staying put.
The most authentic restaurant, gastronomy-wise, is Baladina restaurant where I watched as the chef made a fateer – an ancient flaky Egyptian dish of layered pastry filled with sweet or savoury ingredients. Take a look at the process; it's a workout:
At the marina, we picked up a quad bike from Alex Safari for a thrilling escorted quad safari through the desert traversing the undulating dunes. Our guide just assumed it would be fine moving at speed sometimes flying off those dunes to land on the other side.
I couldn't help but let out a rebel yell and when we finally stopped to take a break it was in a secluded part of the Red Sea. Here we dipped our feet into its warm waters while our minds drifted off with the zephyr. Soon we left but not before I had liberated a small seashell made shiny by the salty sea and sand.
I spurned the go-karting as well as the kite surfing offered by 7BFT Kit House even though their first lesson is free. Sure, I was tempted but the golf course beckoned.
This is an 18-hole championship Gary Player Signature golf course. This course meanders through the desert with 6 holes on the Red Sea coastline. You can imagine the views.
The course offers a driving range and a scoring arena where I could get into the swing of things before setting out onto the course.
One day after enjoying a fine early dinner at Sobar restaurant, we ventured up to their rooftop sundowner bar, a cosy part alfresco joint. It's all cocktails and tapas and there is no finer way to end an evening than by sipping a cocktail and watching the sun seemingly tuck itself away for the night behind the horizon at the end of the sea, unleashing dazzling colours onto the sky and diamonds onto the water.
FACT FILE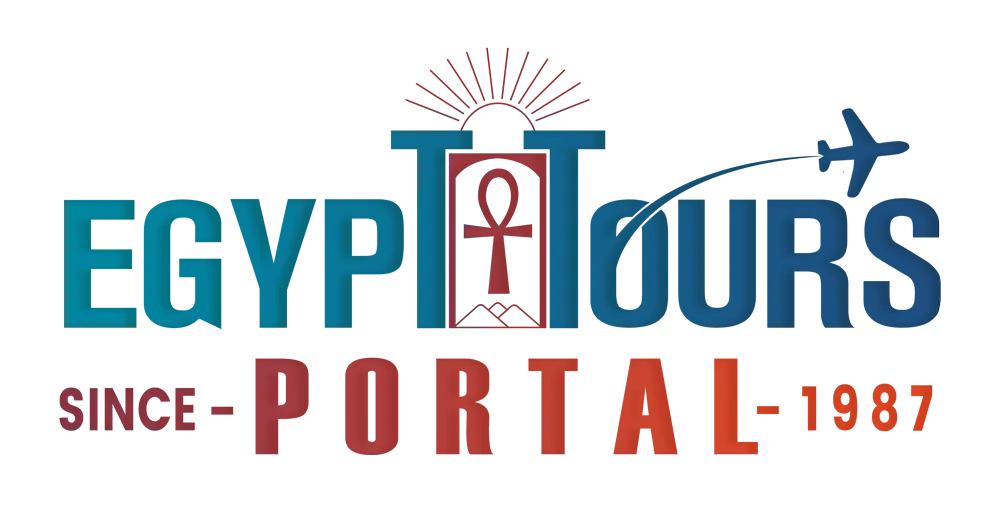 Best Time to Visit Soma Bay: The best time to be in Soma Bay is in the winter months from September to April when the e climate is cooler at 21 C (70 F) instead of the rest of the year when the weather is at a high temperature of 40 C (104 F).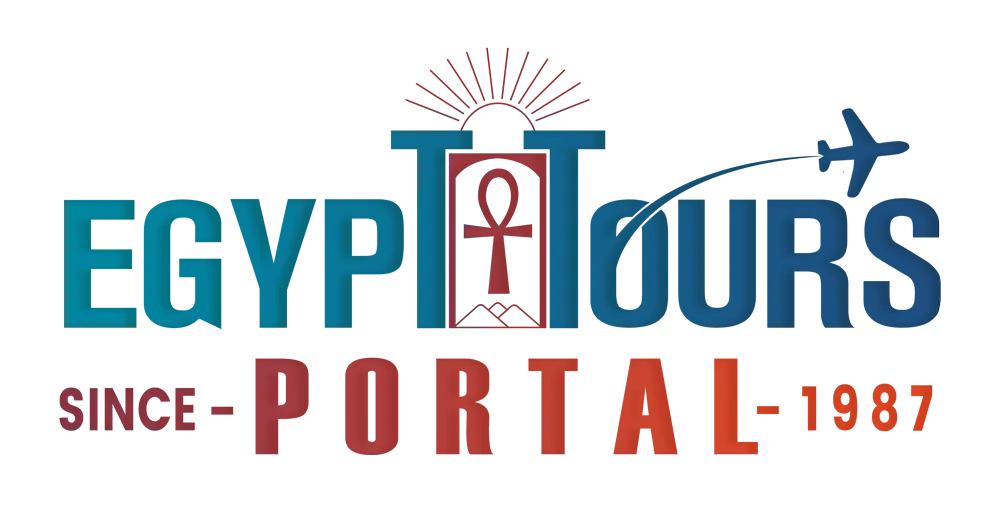 FLY: Easyjet flies from several European airports.
EAT:
Baladina – authentic Egyptian dishes such as fateer, grills and baked milky rice.
Sobar – Great lunch but also go for tapas and sundowner cocktails on their rooftop.
Thomas Maison – Great pizza, brilliant chips and the best homemade lemonade and cherry cheesecake in town.
Seashell – Sensational seafood dishes served alfresco by the Cascades beach
MORE INFO: Somabay.com