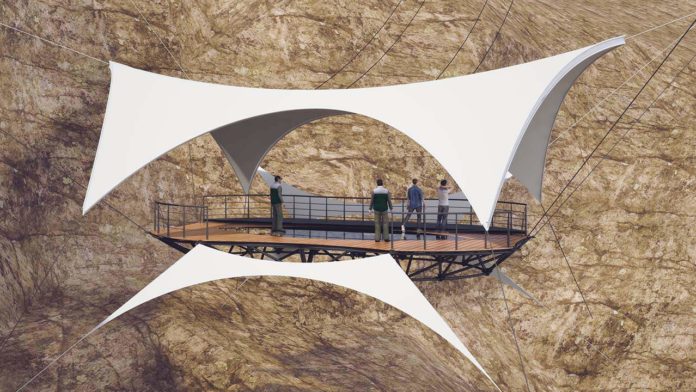 A new zip line, said to be the longest and highest in the world, is due to open atop Jebel Jais, the highest mountain in the United Arab Emirates.
The announcement by Ras Al Khaimah Tourism Development Authority (RAKTDA) doesn't reveal the actual length of the zip line for now but the plan is that it will be longer than 28 football fields.
The line, planned to be ready in the first week of December 2017, will be able to accommodate 250 people per day, and be powered by solar energy and locally sourced materials.
Ras Al Khaimah Tourism Development Authority (RAKTDA) hopes the multimillion-dollar venture will attract tourists from around they globe. They have partnered with zip line operator, Toro Verde, to ensure the project's safety and success.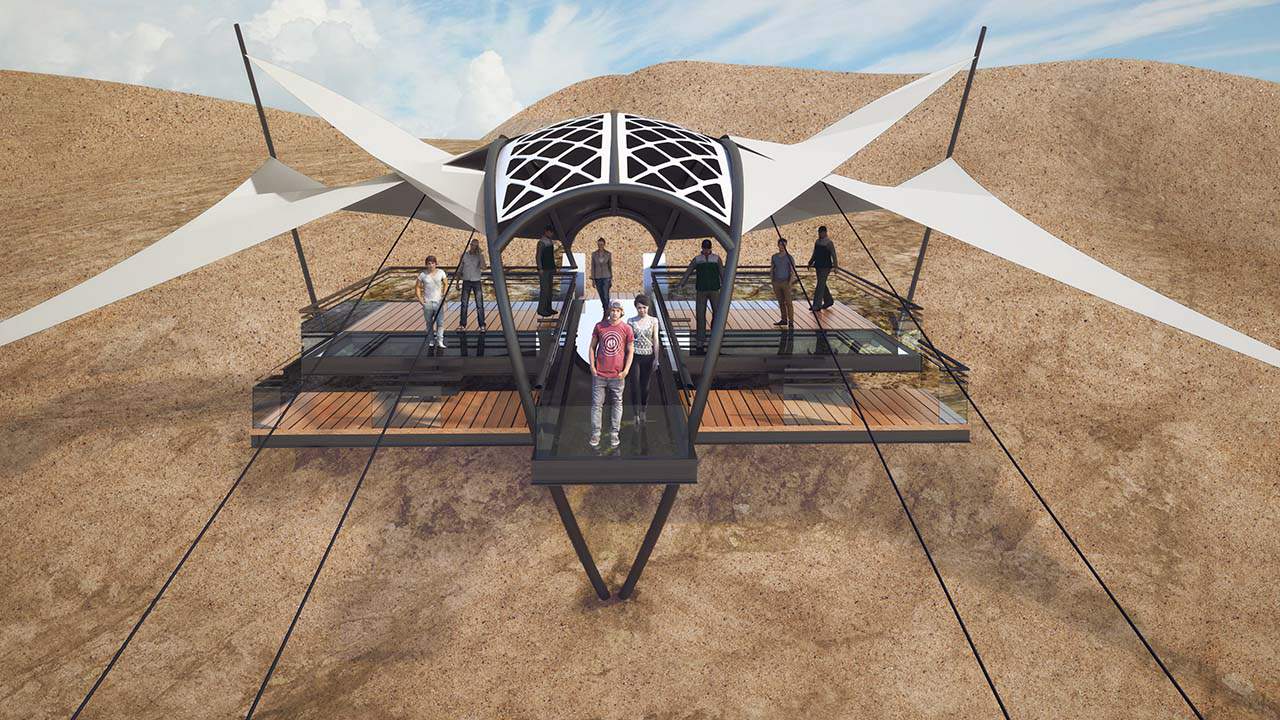 CEO of Toro Verde Ras Al Khaimah, Jorge Jorge, said:
Jebel Jais' dramatic and beautiful landscape offers an iconic backdrop for what will be a bucket list experience for people all around the world.
Friends and families can even fly together thanks to the construction of two parallel zip lines at the site. The first stretch will take them to a suspended landing platform, where they will transfer to a second line to complete their flight back to earth.
There is no age limit but participants must be a minimum height of 120 cm and weigh between 35 kg and 150 kg. The zip line will accommodate up to 250 people per day throughout the year.
In the hope of attracting luxury travellers, there will be a VIP Lounge and Welcome Centre on site as well as private parking. A helicopter transfer will also be available.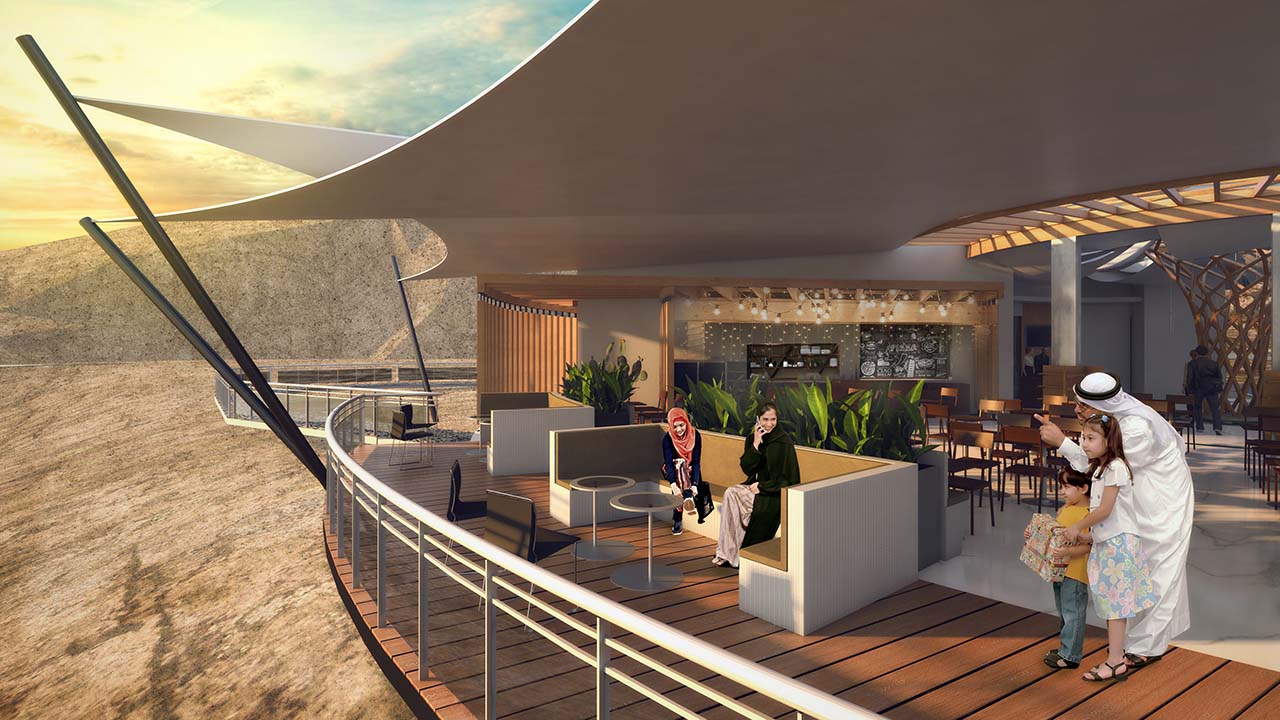 The zipline, yet unnamed, will topple the current Guinness World Record holder, "The Monster" in Puerto Rico, which is 2,200 metres in length.
---
Read also:
Dubai has become the world's biggest go to destination for thrill seekers
Top 10 Things to See and Do in Dubai