For a limited time DFDS are offering 2 for 1 on Amsterdam mini cruise from Newcastle.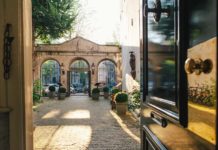 The Dylan Hotel in Amsterdam is discreet yet central, with plush furnishings, a hip bar and a Michelin starred restaurant to boot.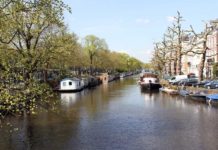 Amsterdam looks a whole lot different when you stay in a houseboat. For less than the price of a mid-range hotel, you can check in for a night onboard a luxury houseboat.